HELLO everyone! It's been a weird couple of days for me. I found out my preschool won't be opening in September. I just got the position at the school (as opposed to going to houses) and loved it. I worked at schools for 9 years before leaving to stay at home with my son and it was great to be going back. Now, we are going to be expected to Zoom our therapy (even with new kids) and 3 and 4 year olds for 30 min on a computer is probably one of the most stressful things I've done. I love the computer but there's only so much you can do without physically being there. So.. choices to make. Haven't felt much like watching a soap or blogging.
What could possibly go wrong NOW??
We know GH is "ending" this next week and what will follow are fairly recent Nurses Ball episodes. I'll probably tune in for the early ones and see how it goes. I'll keep up with news for you and post when it pops up. There may be more Zooms with actors. The "Story of Soaps" will air next week on Tuesday ABC/9pm/est and should be a fun ride.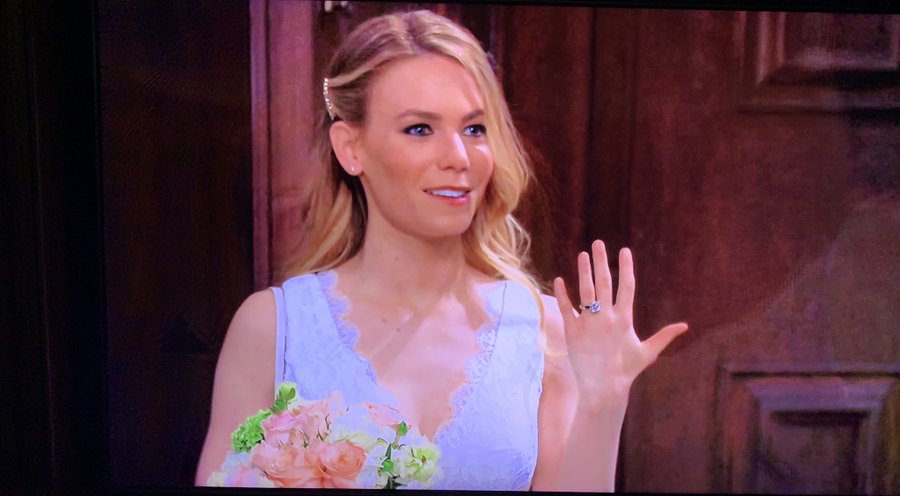 TAH DAH!!
That said, instead of doing a Sunday Surgery tomorrow, I'm going to do a "Finale" Surgery towards the end of the week. We will have the custody hearing to discuss and the fake weddings that were set up. Since GH didn't know they were ending when they did who knows where it will 'stop'.
Please be kind to each other during these times. The discord in the country is almost impossible to bear on top of the virus anxiety. Look for updates next week. Hope the weather is finally spring like for you--we are still working on it! Thank you for your continued reading of this very old blog LOL.. I realized I started my Buzz for Buffy in 1997 on Gedstern's site and it has morphed into this! It's been a minute!!
Cheers.