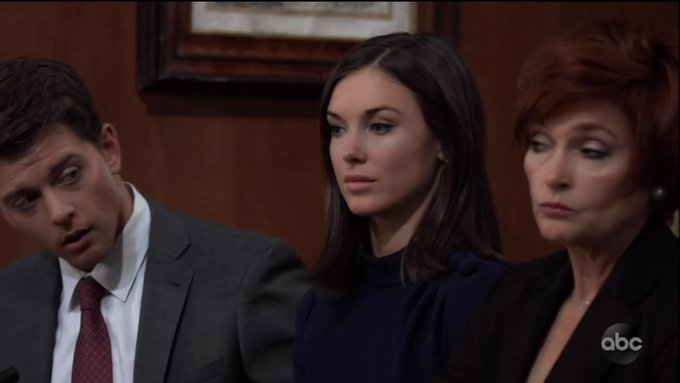 I think we just sit here for months, Michael.
Well, there you have it! All the shows aired that were taped. We didn't get huge cliffhangers because no one knew what was coming but we did get some unanswered questions! Today I give you my thoughts on how they should continue: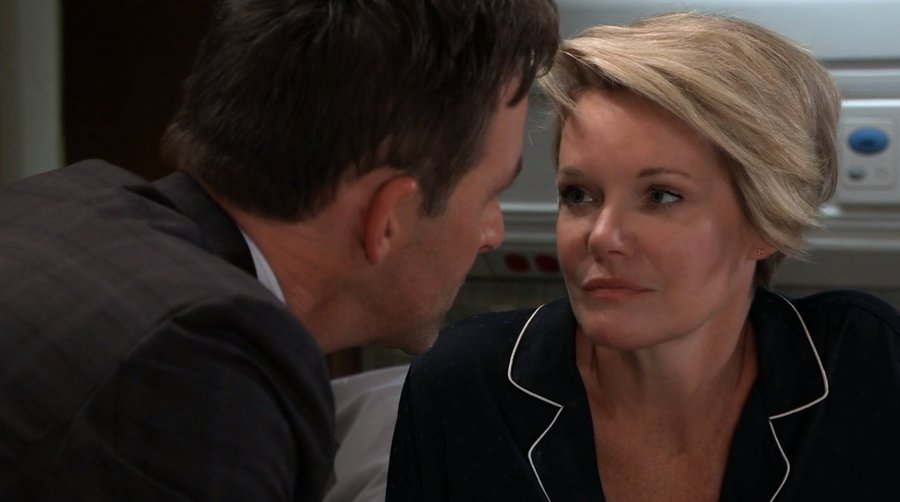 AVA'S PARTY I'm hoping when the portrait is revealed it's in the nude. YEP. Just my 2 cents to create a little drama. Then, Nikolas and Ava give in to each other and have sex right there in the Art Studio after everyone leaves.
CUSTODY HEARING: Dr. O breaks in at the last minute, free from jail, dragging Brad behind her. (don't ask how they got out, they just did) STOP! STOP DESE PROCEEDINGS!! I KNOWS DE TRUTHS! Chaos ensues.
MAXIE'S "ILLNESS": We all knew there was a spoiler out there that someone is pregnant. Well, turns out it's not her. That's just a touch of the flu. Peter catches it from her and dies. The end.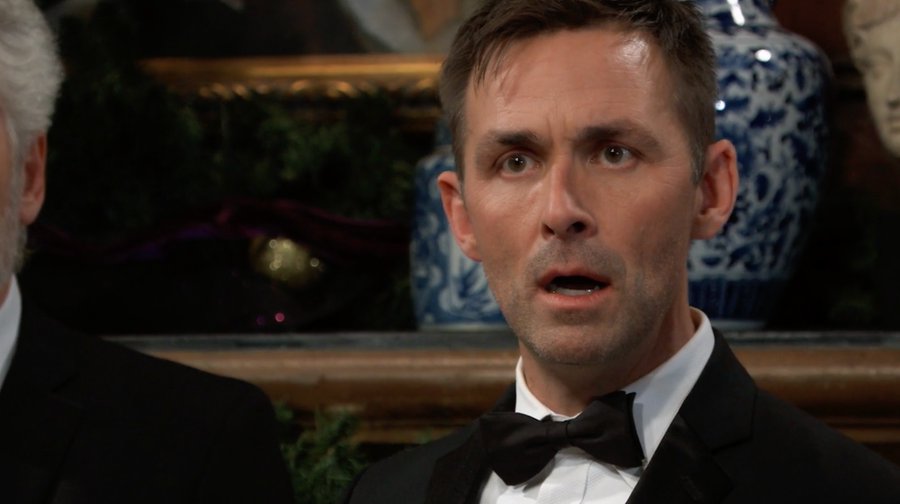 VALENTIN: Finally gets enough ELQ shares and walks in with Skye on his arm during a board meeting. She's pissed and out for blood.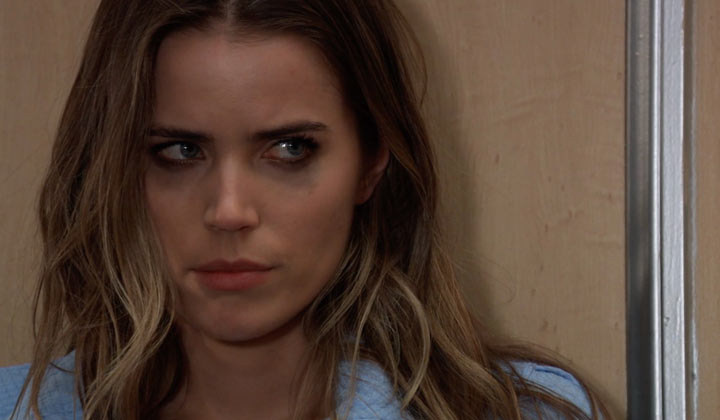 SASHA: Leaves for Milan and is gone for good. Don't care if she's hooked on coke or not. Just BYE.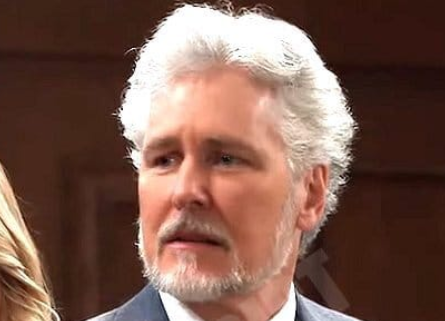 MARTIN GRAY: Falls for Lucy during the Nurses Ball.
MIKE'S DEATH: Prompts Sonny to have to have the painful decision whether or not to get tested for the Alzheimer's gene. Same for Michael and Kristina.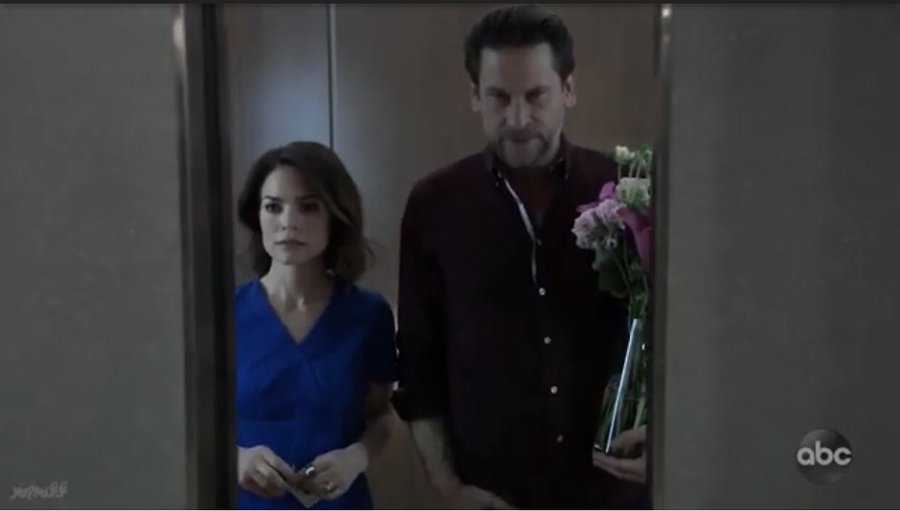 ELIZABETH: Goes and finds Hayden. It's a girl adventure. Starring two women. Franco stays behind. Opens a bakery with Aiden.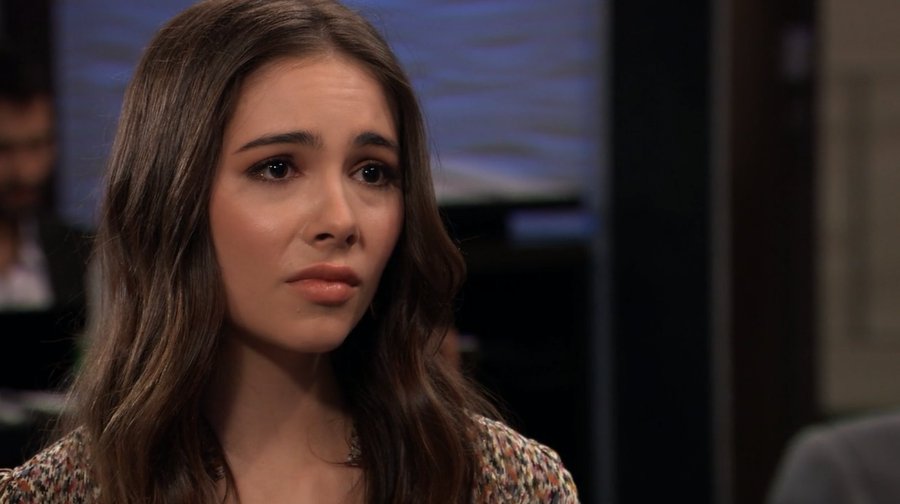 MOLLY and TJ: I'm not quite sure. I have a lot of ideas, but none of them involve Brando who can go back to Chicago. BYE.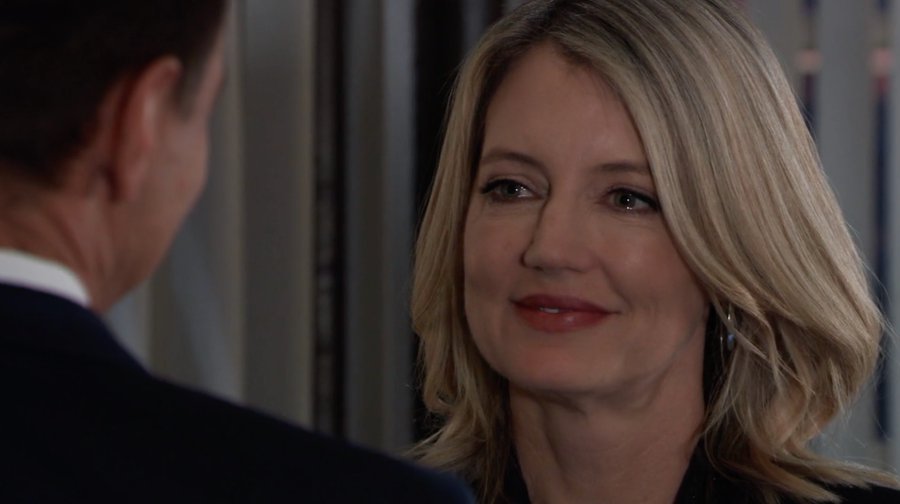 JAX AND NINA: Move to Sydney where she'll run Crimson AUS edition. BYE.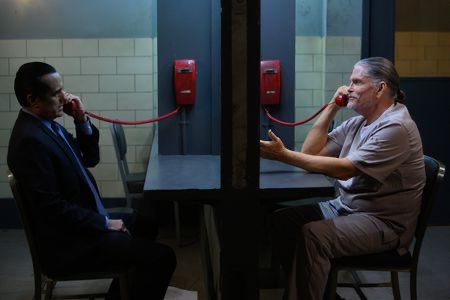 CYRUS: Kills Jordan, gets caught...goes to jail (For reals). Mac is Commish. The end.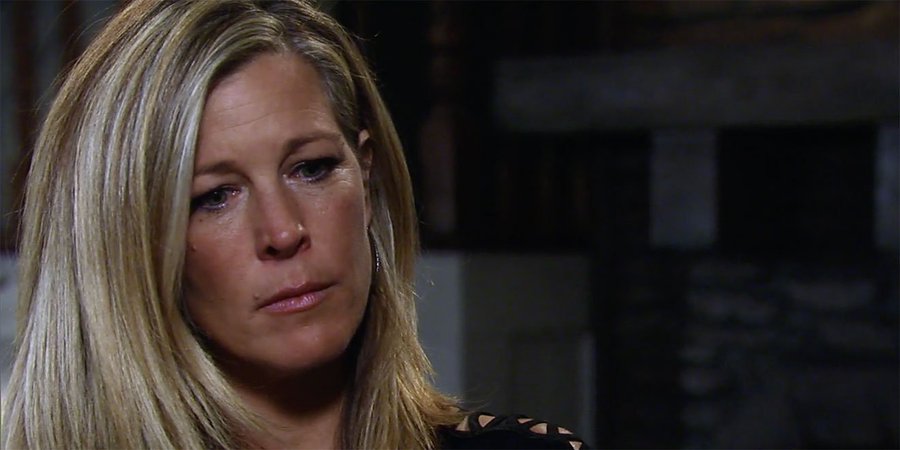 CARLY: Develops Vocal Nodes. Pretty severe. Must be on total vocal rest for 3 months. She learns sign language.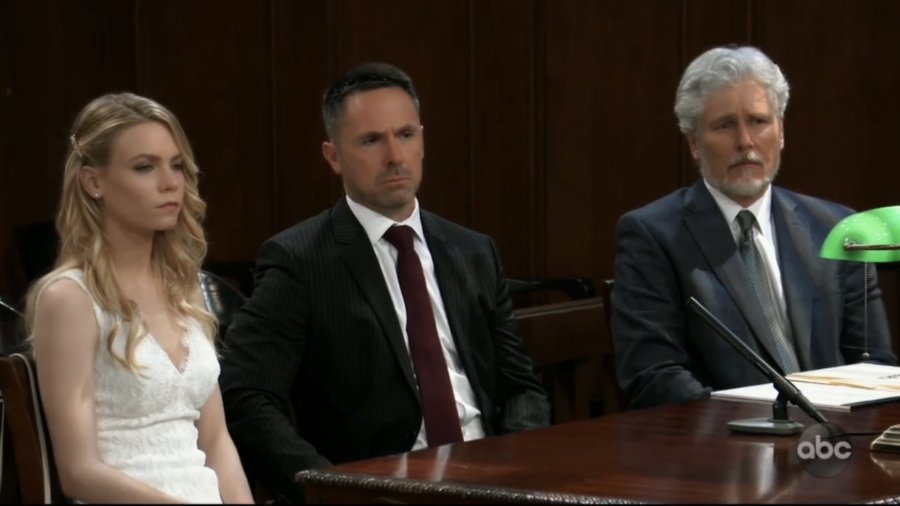 Strange times, isn't it? As everything starts to reopen, we have to wonder if GH will be in production soon. There's 6 weeks of reruns so if they start taping soon, it should come together during the summer. We'll have Mike's death, the Nurses Ball... custody and all that. Because of the stretching of episodes and weird editing the last few months have been um... "interesting"?? Here's hoping it comes back stronger and we can't wait to watch again!
The Nurses Balls will be airing during your GH slot, starting with 2014. I will tune in now and again and pop in with reviews and news. The Daytime Emmys will be on CBS June 26. Full list of Noms here: DAYTIME EMMYS. GH leads the pack in nominations!
Steve Burton (Jason)
Jon Linstrom (Ryan/Kevin)
Finola Hughes (Anna)
Maura West (Ava)
Tamara Braun (Kim)
Rebecca Buding (Hayden)
James Patrick Stewart (Valentin)
Katelyn McMacMullen (Willow)
Eden McCoy (Josslyn)
Michael Knight (Martin/Tad)
Note: The Song "North Star" that was performed by William Lipton (Cameron) at last year's Nurses Ball was nominated as well.
Take care! I hope you're getting back to some kind of normal where you are. Here in NY state it's a slow process but I think Phase 2 will be coming at the end of next week.