Watching the LAST 15 min today..change of tactics? Not really. I was busy, busy!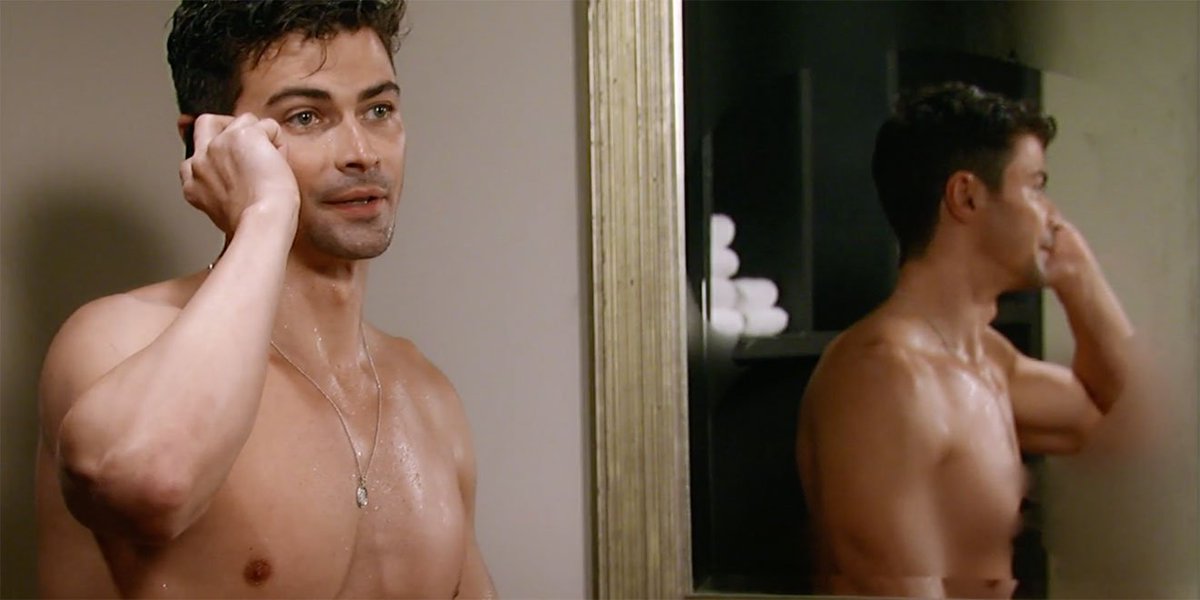 Griff had no shirt on...sooooooo
Friz are all making out on the couch.
Nina tells Charlotte to stay overnight at Lante's...I'm sure that's to piss off Val.
Alex wants the Chimera. Cripes. Val says he's been addicted to "her" since the Academy. Then he says he's going to end it and walks towards her with a scarf. Commercial. I guess we are supposed to think he strangled her because the next time we see him he's talking to Nina at the Metro saying "You'll never have to worry about Anna EVER AGAIN".
Like they'd kill off Alex now. LOL Whatever.
OMG I think Nelle is going to need a damn KIDNEY LMAO!! LOL If I hear KIDNEY ONE MORE TIME@!!!! UGH
Jake talks to the beer can with the lion on it.
Anna tells the nurse she's Anna NOT Alex... and that the doctor is in on it.