It's Mother's Day and I saw GH one day this week. That means I get to play my favorite blog!! I go grab pictures off Twitter and see if I can guess the "dialog"!!
I'm not missing the show all that much... they are on the cycle up of one story...cycle down of another.
BTW, I watched the day that Jason and Franco were chaining each other up in the scarecrow patch. LMAO. I pick them well. :eyeroll:
ENJOY!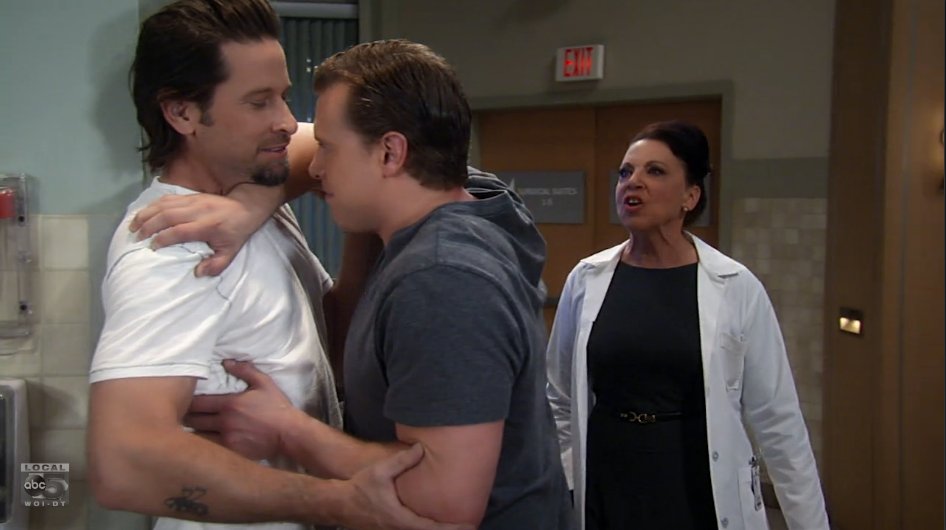 Hey Dumkofs!! Knocks its off!!! You look like two lovers getting readys for ze zex!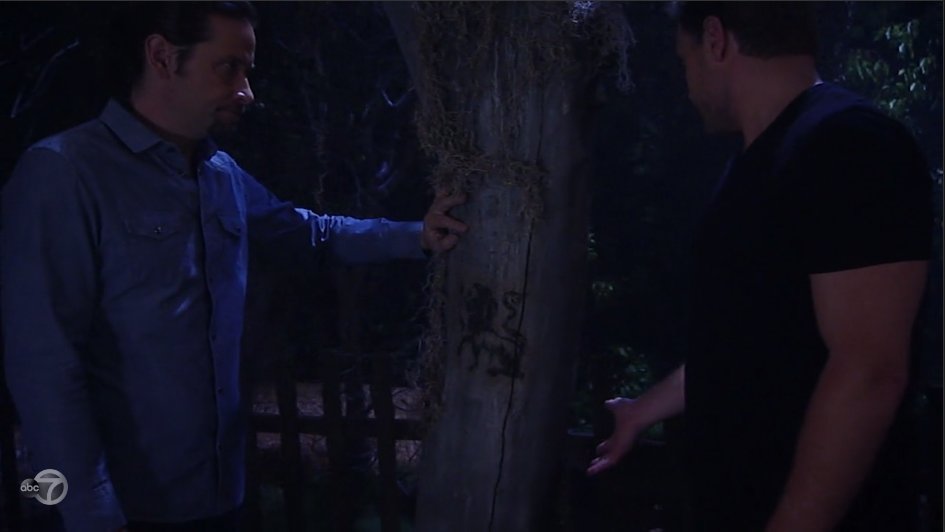 Welp.
What is it?
Dunno.
How did we see this in the pitch dark?
Dunno.
Wanna chain me up?
Sure!!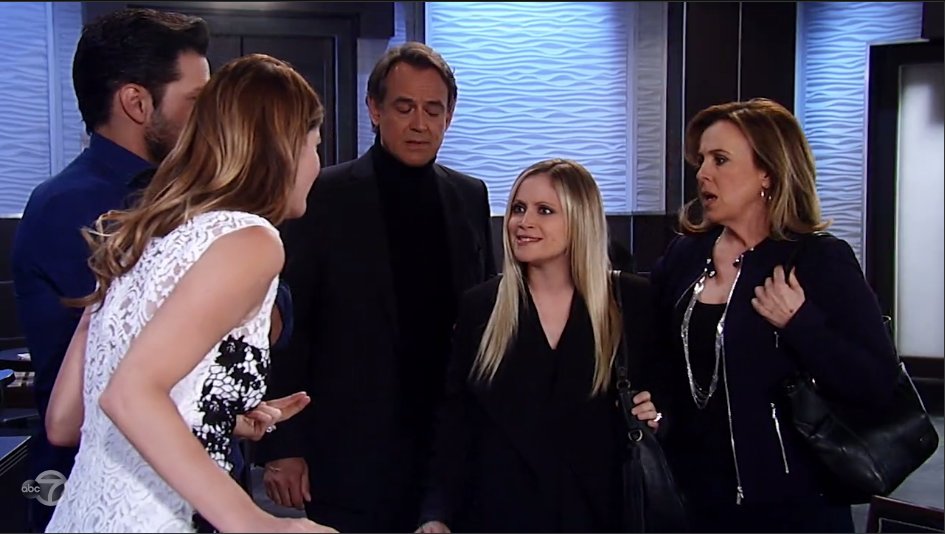 MOM! Tell her to stay away from me!!
Stay away from my Lulu!
NO way, she's a bitch, trying to take Charlotte away
Now, now..as a psychologist I must say...
All the Ladies: SHUT UP KEVIN!!
Wub Note: Were Laura, Lulu and Kev going to a funeral?? because..um..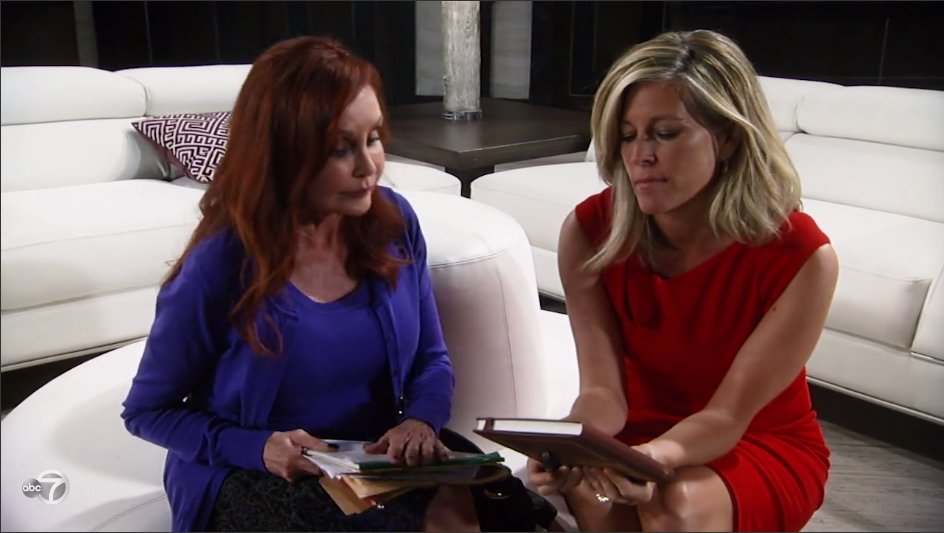 Oh..Mom, I remember the happy times...
Carly, that's a photo of Michael in a coma..
I know, but...it was so special...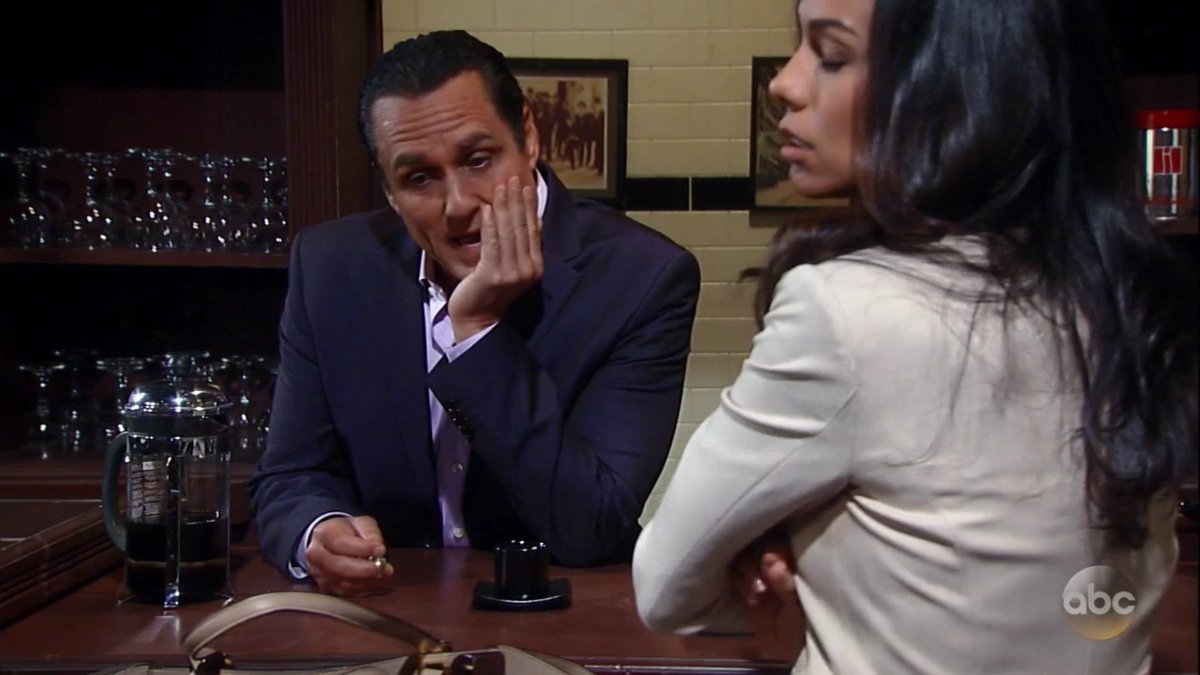 And....I just flash my dimples and---BAM! It's a gift!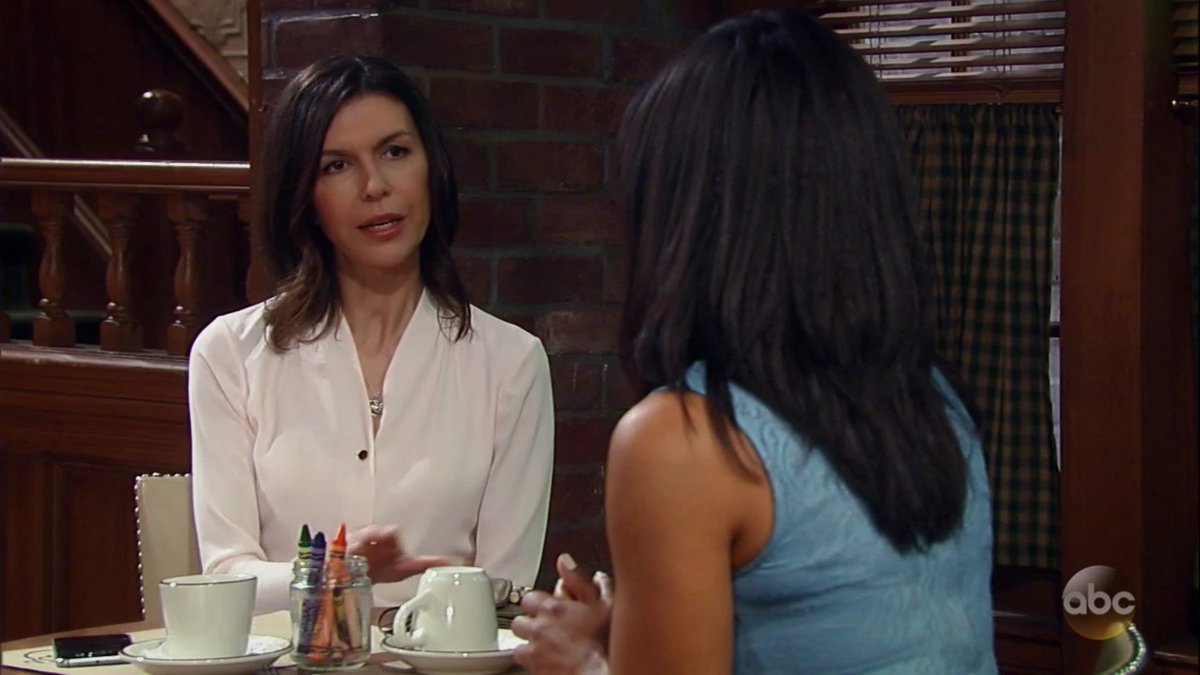 Oh? My cancer? Well... yes, I know. But..it's manageable. I'm coping. It's difficult. You know, with the memory loss...and..
Memory loss?? What memory loss?
Pardon? Um...oh, nothing.nothing. You look pretty today. Did I tell you that?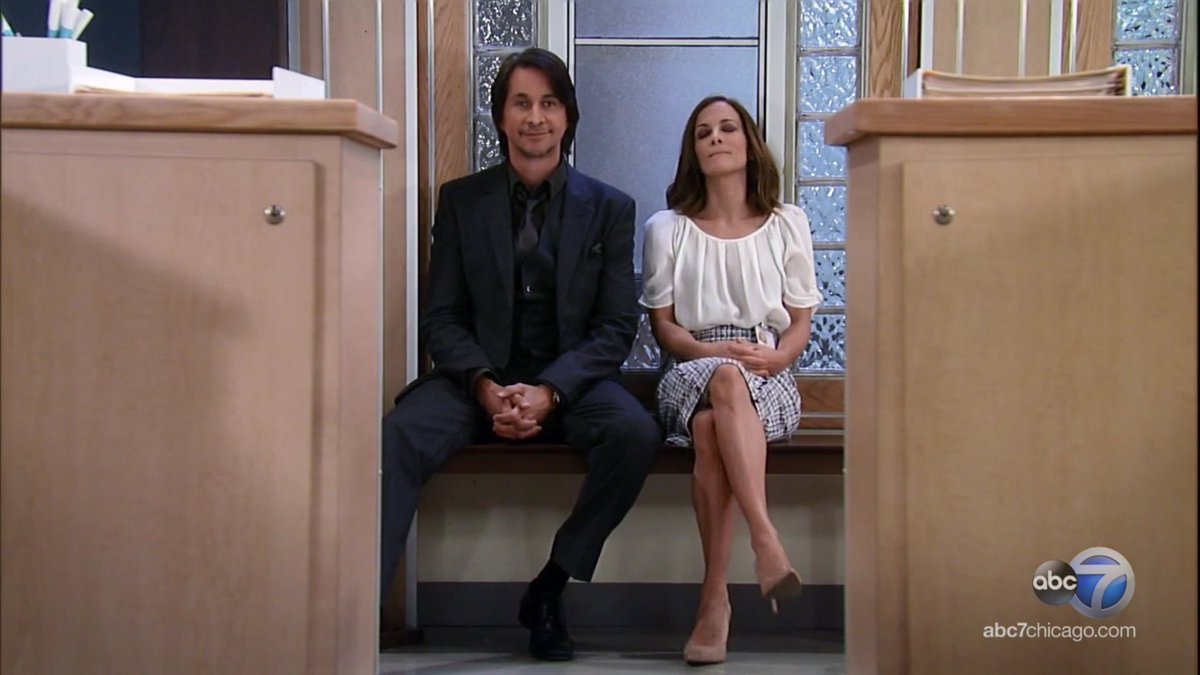 Well.
Yah, well.
Um...what do you want to talk about?
Roxy?
Nah.
My urine?
Nah.
Ok, let's just sit here.
'Kay.
Exciting, yes?
Oh,yes.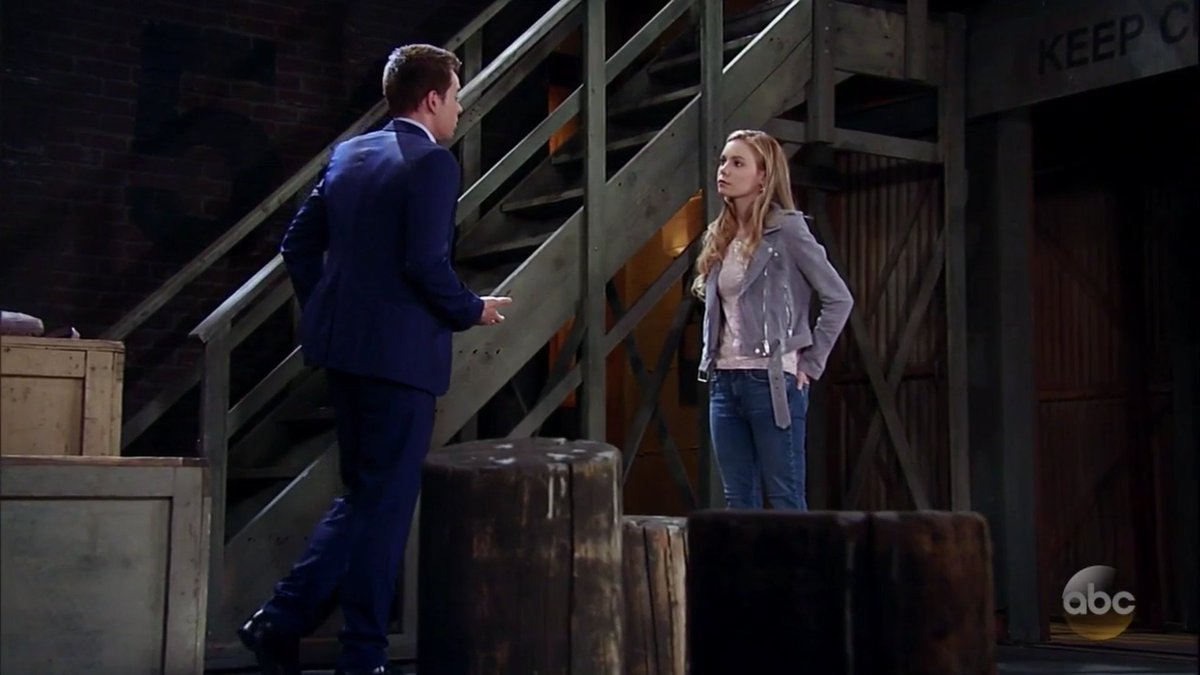 Nelle! Why are you out here, don't you know it's dangerous?
Well...I'm dangerous, Michael.
No you're not.
Ok, I'm not...but it's badass to stand here and talk.
Well, as long as you don't get ..I don't know, hit in the head or anything...
Don't worry. Like that would ever happen...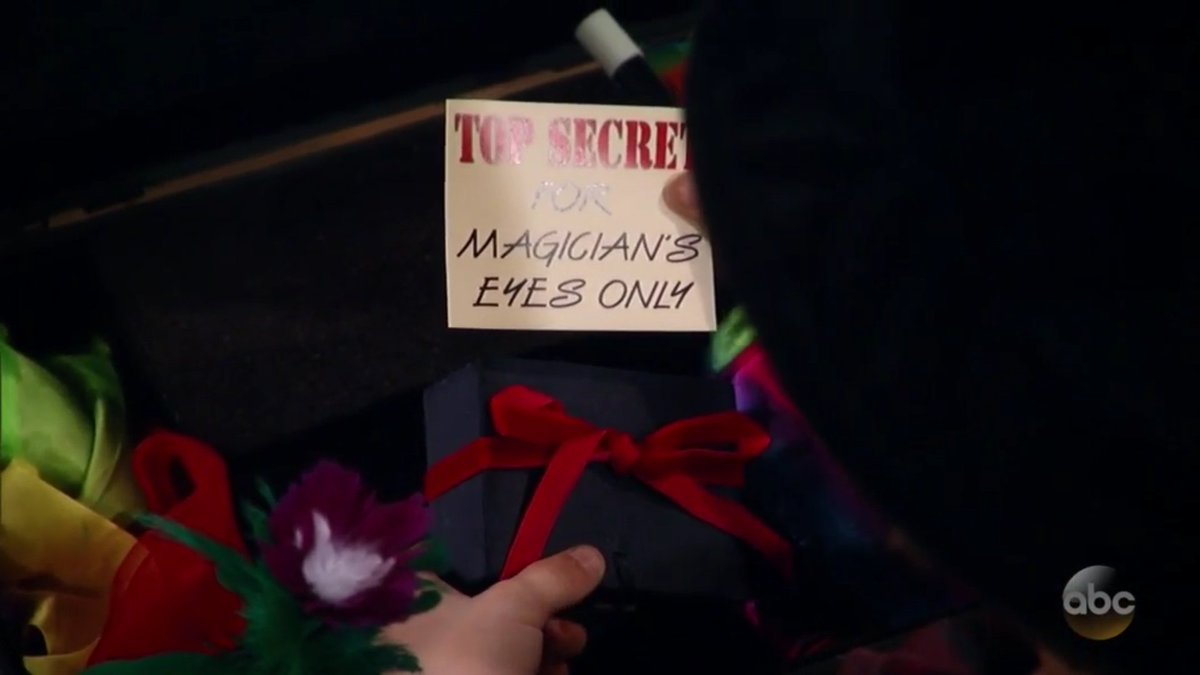 COOL! Look, I got a magic set!! Wow.. what could this be? It's a NOTE?? Did that creepy UPS guy leave it? What is it? Says 'TOP SECRET" must be really exciting...right? RIGHT?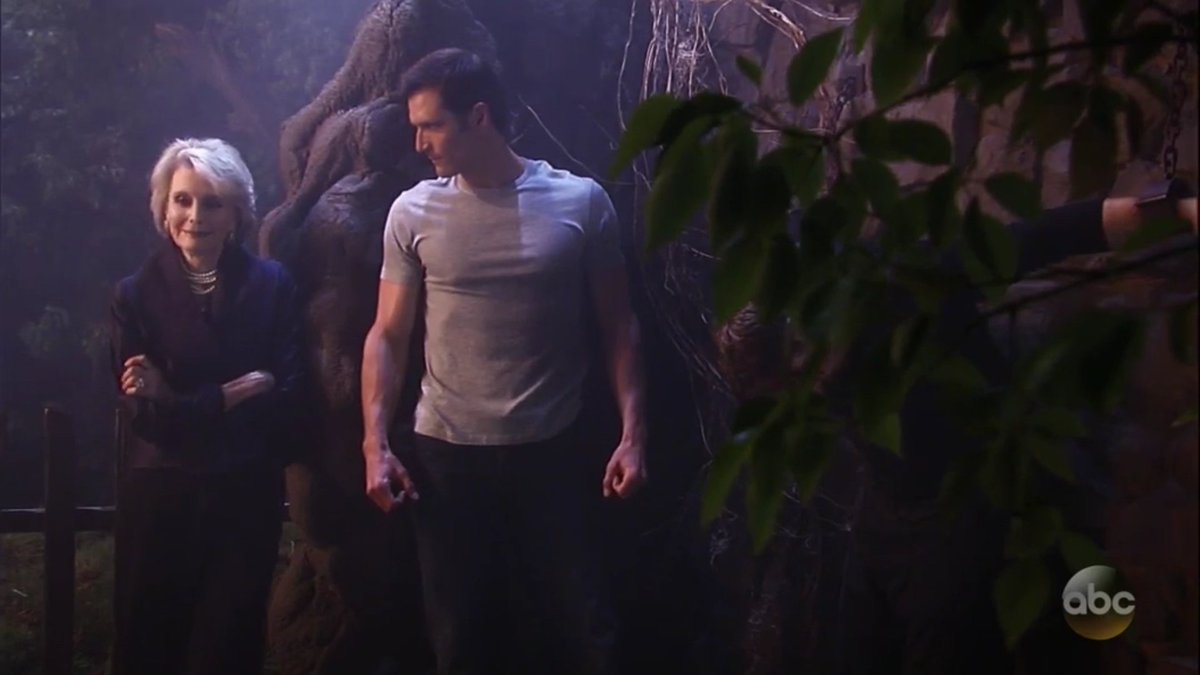 Oh, large, handsome body goon... you should have seen some of my other boys. One I even stabbed in the eye with an ice pick! I miss those days...that and when we had real rocks on our set. (Coughs because of fog machine)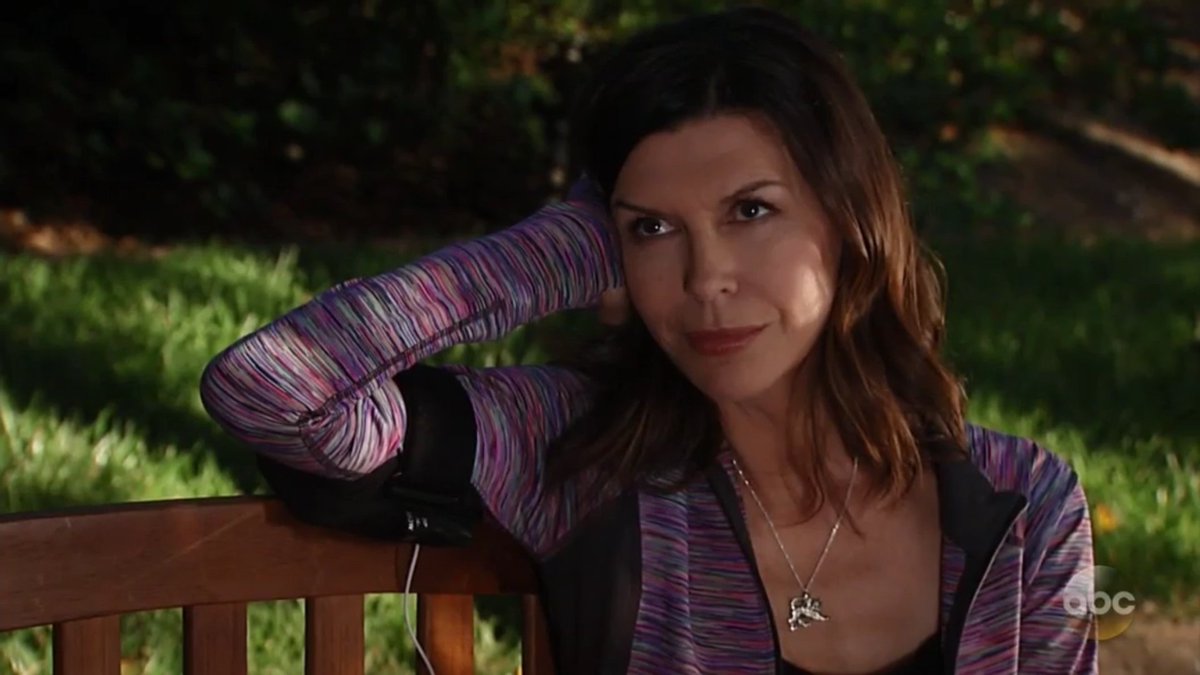 Come on, Andre...look at me in my LuLuLemon outfit..don't you notice anything that's "off"?? Can't you see this GIANT NECKLACE I have around my neck? No? Here, let me play with it and have the camera give a close up. Isn't it great to be outside on our one set? Did you see my necklace yet? Did you?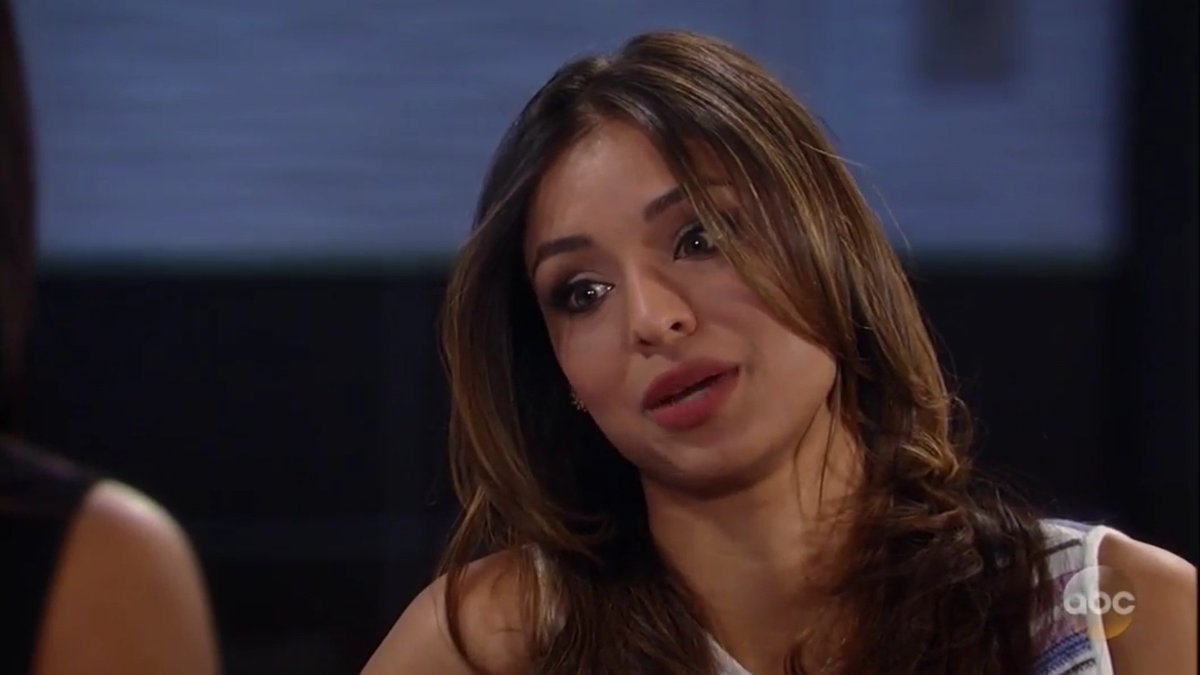 Why am I here? Well, I have to be on once a month to be considered recurring ..I think. I dunno. Maybe to make you and Curtis more interesting? Aren't I interesting?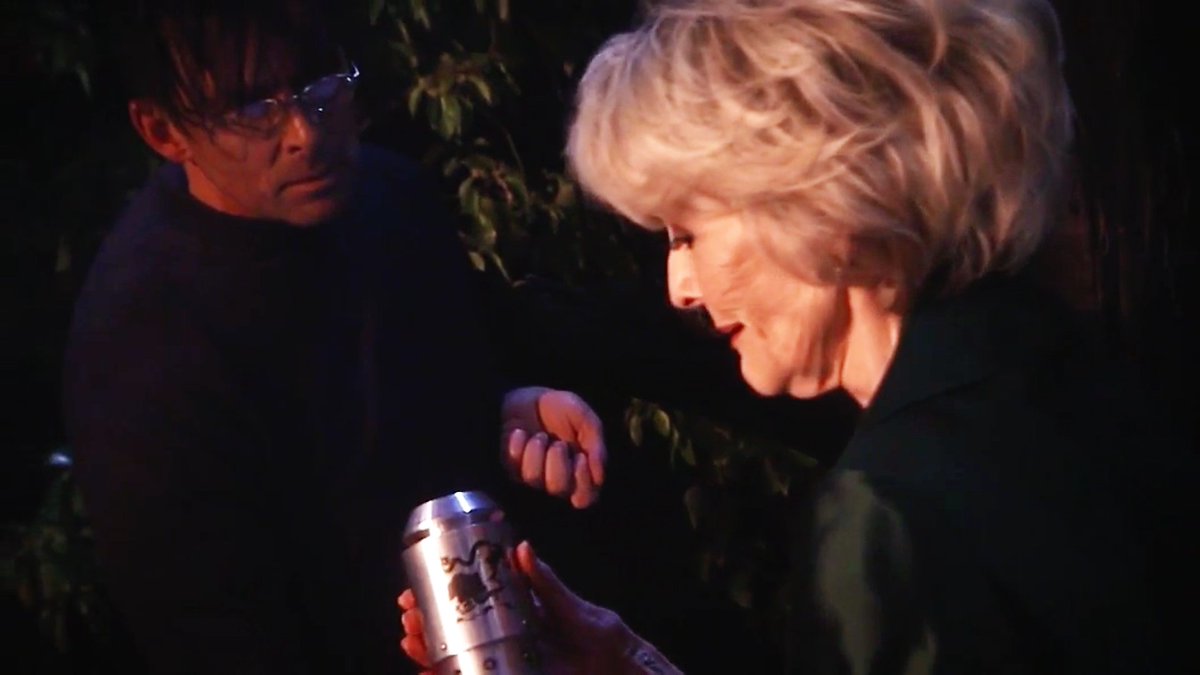 Here is the beer can oh mistress of the island....
Oh my, it's much more than that my twisted henchman...much much more...
What? What is the beer can with the picture on it?
Wait...wait for months perhaps years until I decide to tell everyone.
Yes, master...I mean mistress...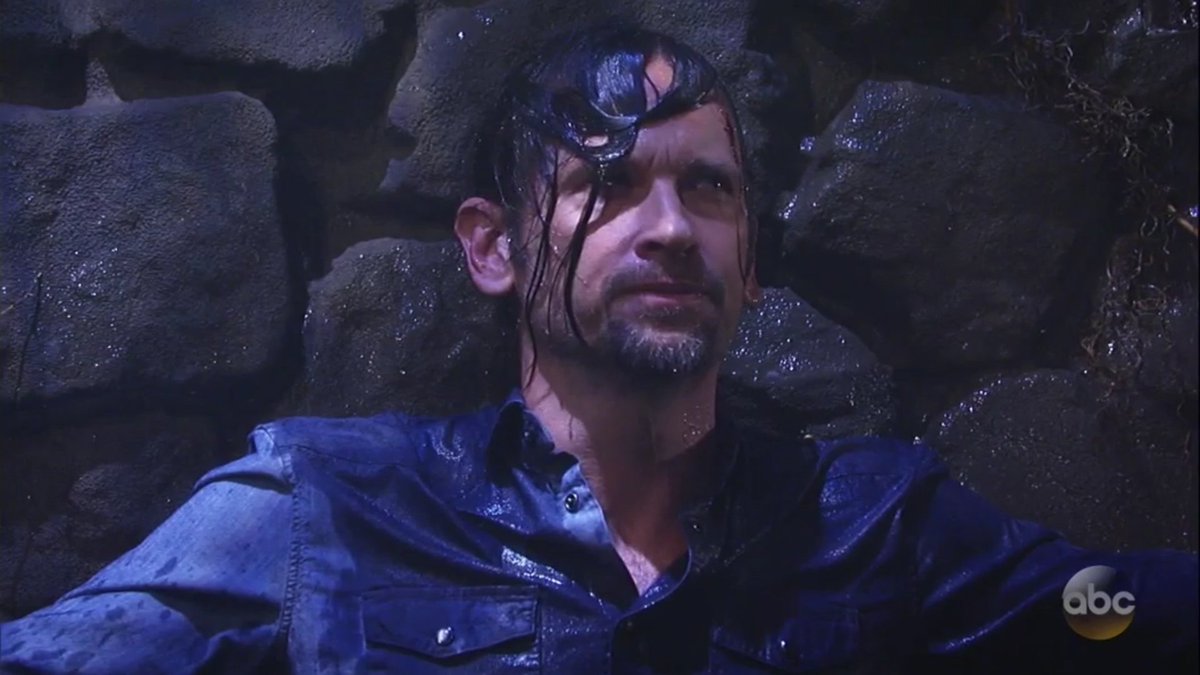 Oh. My. God. Am I gonna screw with my contract demands... like, BIG TIME!
Between Jake's Magic kit and that Chimera thing, I'm waiting for ABC to offer decoder rings for us to order....only $45 plus postage and handling.
Ok! That's it!! I GNFs about the Chimera story --NONE. Don't care about anything this week. Sad.
I suppose I'll tune in for a day or 2 of the Nurses Ball.
Have a great Mama's Day to you mothers out there--