Brad talks to Dr. O about Finn. Later we see Dr. O-- NOT Brad tampering with the urine test.
And we get a close up of the Finn pee--SO GROSS.
Everyone is getting ready for the Ball. Jake is doing a magic act.
Robin sees Griffin and tells him Anna "isn't herself" .

Sonny talks to Martina about MORGAN. wants her to 'stay with him'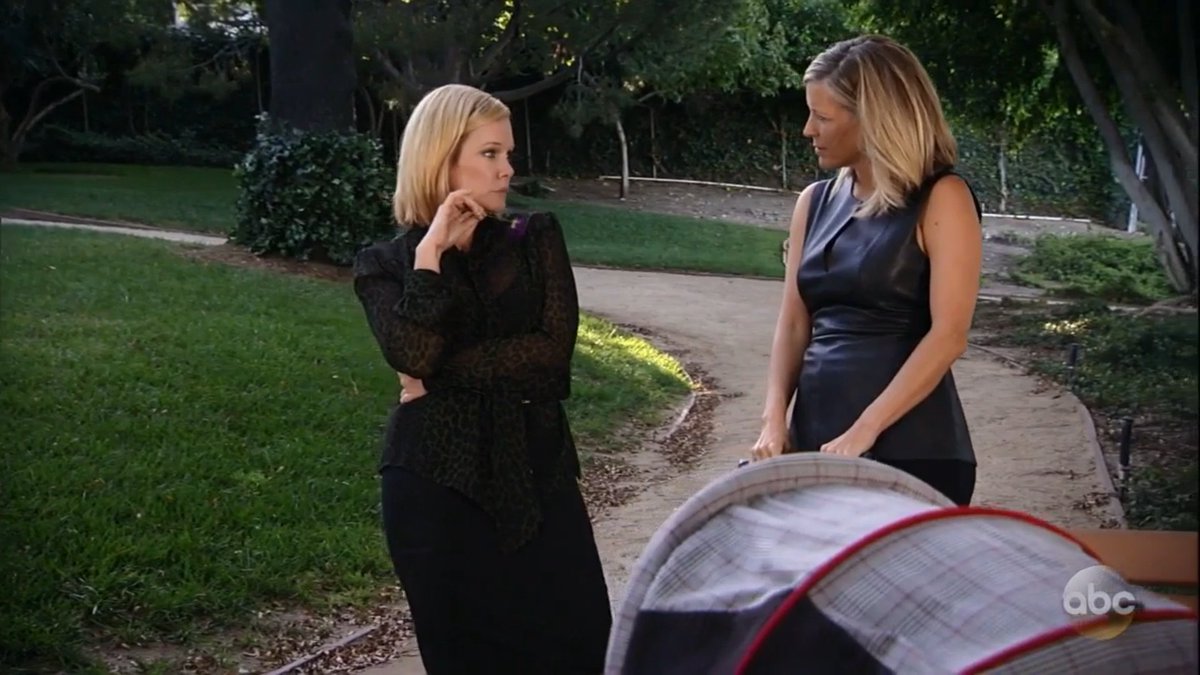 Carly is trying to order Ava around in the park. Um, Carly--you get NO SAY in Avery's life!!! Later she goes to talk to Sonny about Ava and finds 2 wine glasses! What else will she find?!
Anna/Alex talking about the Chimera -- blah blah blaaaahhh. Don't care...don't care SO DON'T CARE...