NURSES BALL 1994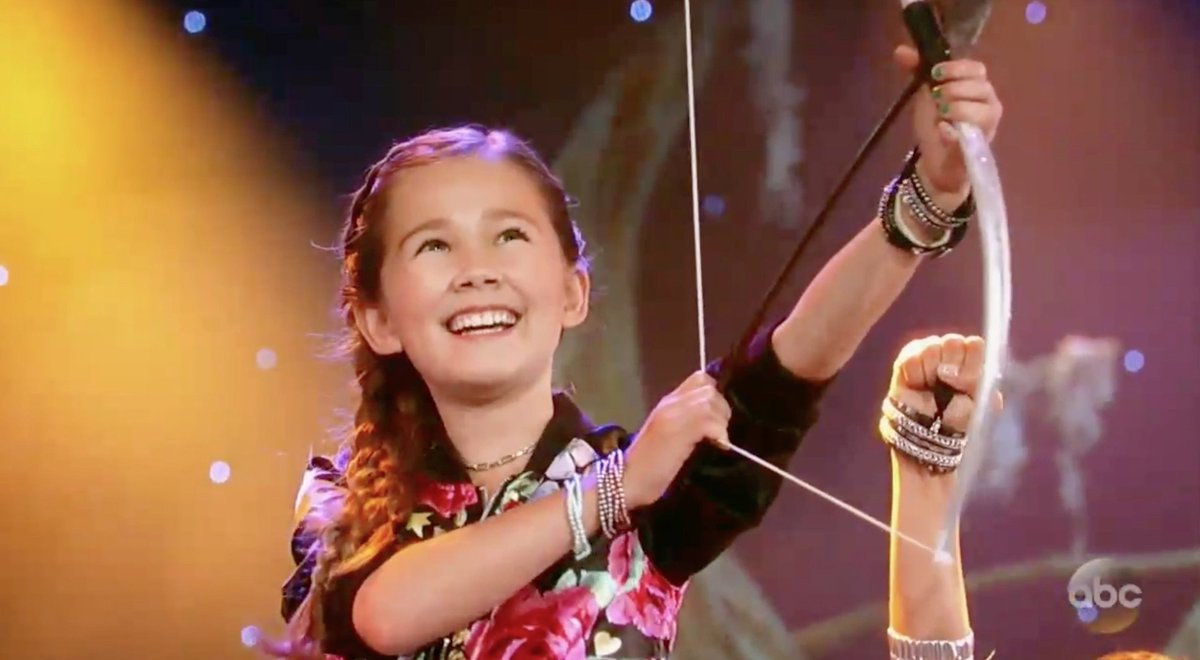 I want to See You Be Brave
Just thought I'd stroll down memory lane today. The number with Emma and "the girls" was cute. Then we had CHIMERA talk, Ava/Sonny Pill junk and Kidney Nelle wanting Michael.
So, today, Sonny talked about Morgan's PILLS, Krissy and Valerie promoted Burt's Bees lipstick, JaSam studied the CHIMERA necklace.

Valentin sang a song and played the piano for Nina. He took Dr. O's spot-. Nina was all teary eyed. Then Anna ran after him and Curtis stopped Nina from going.
Maddox tells Sonny the pills are placebo. Dante tells Sonny Ava was at the bar when it was robbed.
Sonny's gears are turning.
Joss sings an original song. It was nice. Michael put it on speaker for Nelle and Princess Kidney woke up! Awwwwww.

Jake decides he wants to go home, not do his show. Charlotte and Emma get his magic kit and arm/turn on the Chimera Beer Can.
OMG there are SO MANYBREAKS in this show!! I mean, I know that it started getting breaks to fit stories in but it USED TO BE ALL SHOW-- !!! JUST THE BALL with people doing acts.