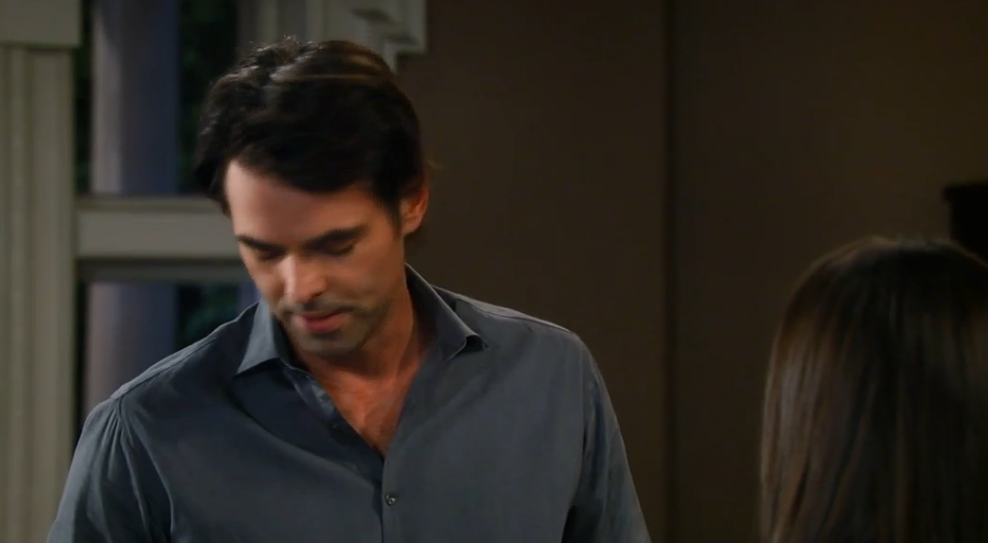 So, here we are..AGAIN.
OMG what a day. I was having trouble lasting through this MESS! Rehash after rehash--between Laura/Nik and Pat/Liz..GOOD GOD LET THIS BE OVER. It's obvious Sam's NOT ready to move on even though we sat through days of her 'deciding' then redeclaring her love to Patrick. UGH Patrick says that she doesn't love him the way she loves Jason.
Hayden and Tracy. Should we team up? Yes..No...Yes.No. They are at the Metro. Saying nothing.

Liz to Jason: Just go, you don't have to stay here. Jason: Oh yes, I do...Liz: Oh no, you don't..blah blahc
Dillon: I'm leaving for LA. Maxie is like NOPE-- Please stay. I hate Maxie right now. LOL She hired him to work at Crimson? Bleck.
Nikolas is never going to tell the truth because of "Elizabeth" and HER happiness. Um, okay then.
Laura hates Hayden.
AND ANOTHER freaking shooting. I'm just so sick over this. My son, who's in his early 20s doesn't even blink at these anymore. Another month..week, day-- another one.