Anna. You were in the WSB..and you don't use a BURNER PHONE when you are on a case?
Good Grief. She and Mac figure out that he hasn't answered his texts since Oct 14th.
Paul talks to the landlord because a phone call came from Sloane's apartment. Sloane talks to the landlord.
Anna thinks Paul killed Sloane and passed him off as Carlos.
Letting Jason Thompson get away is criminal. CRIMINAL. He's so good with Maurice. He talks to Epiphany next. He tells her about Jason yada yada. Epiphany wants to know how Patrick feels about Sam. Patrick orders 3 dozen roses later.
Sam and Liz...Sam tells her Laura CONFIRMED that Liz knew the truth! She's lying like a rug but it's perfect. Liz isn't giving in though. Sam calls her "worse than Helena'. Liz tells Sam that she's lying because she doesn't love Patrick, she loves Jason still. They argue..yada yada.. and Jason comes in.
Tomorrow he screams at Sam to GET OUT!

Carly bugs Jason about not marrying Liz. He's all "Leave me alone"!! I'm going to marry Liz!! You can't change that!! HE leaves. She goes to the hospital to see Sonny and continues bitching about Liz to him.

Jules and Ava--talking about Thanksgiving and having a family. She wants to get together for Christmas. Sonny comes in and asks her about "Raj" ..who I'm guessing is the gun dealer? Sonny yells at her for committing federal crime. LOL... Like Sonny's all "GUNS ARE BAD" !!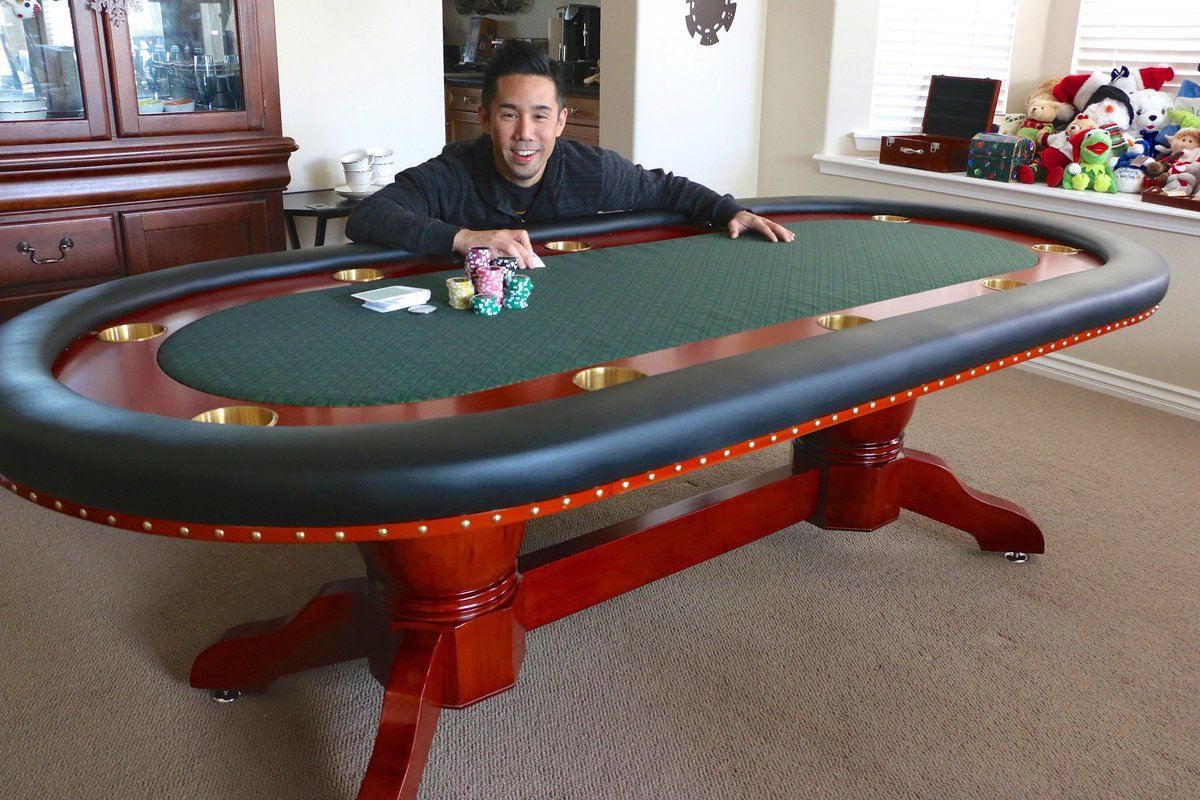 Perry on Twitter with his new pool table...