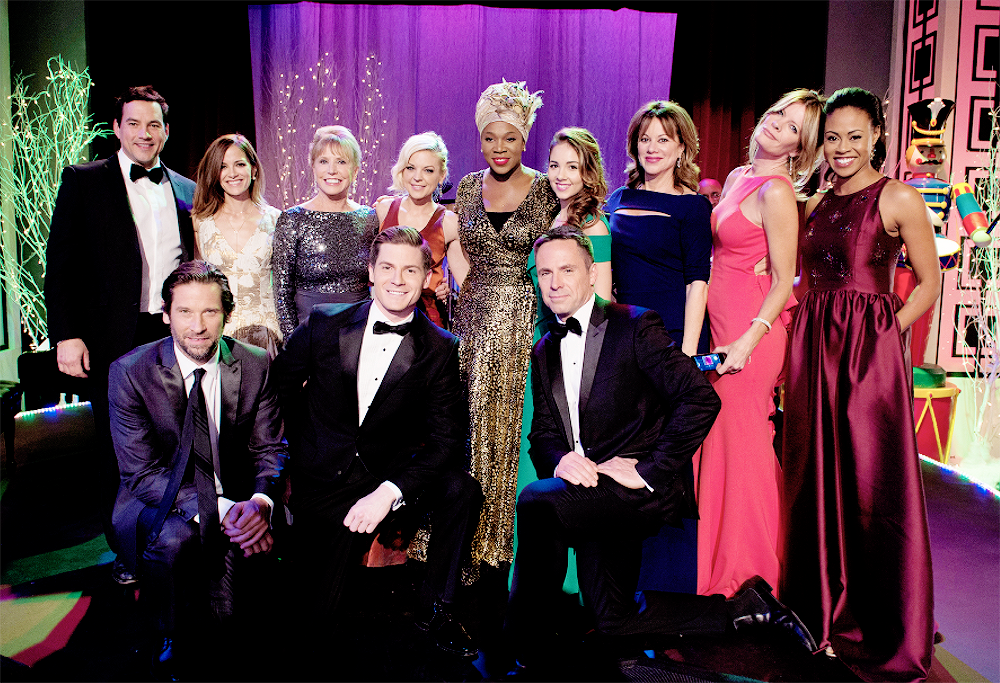 Let's see if we can hang on to the hour with no press conferences.
Ava and Paul are going to have sex on the guns I think. Great storyline. Guns. SMDH. Later, Ava basically is giving Jules a BJ and Tracy calls.
Monica and Tracy!! Yea!! Doing the charity Gala planning at the Metro. Tracy tells Monica to do the silent auction items. Monica challenges her to do a money matching thing.
Felix is on. Sabrina goes into the sonogram room and Carlos is there, dressed up as a doctor/nurse with a mask on. geesh. He leaves. Michael comes in. They see the baby. Can't tell sex. Felix tells them the baby "might be early"
Felix confirms that the baby IS Carlos'. Carlos over heard that. YEP. Carlos and Sabby meet at the docks-- he wants her to leave with him.
Lulu's bitching to Maxie-she's going to go tell Val off. WHY? WHY? O
Stupid Valerie is at the PCPD all dressed in her blues. OMG she asks Dante out on a DATE and they have to be discreet because they work together.
Dante says: YES! And it will be kinda fun to keep it secret. @@
Lulu comes in. Wants to turn them both in for fraternization. Maxie says: Don't do it! Lulu leaves.
ugh.
Some stuff with Maddox and Anna.
Diane is on tomorrow.