It's another quickie for me this week! I'm on a mini-vacation in Skaneateles this weekend so I'm not even sure when this will come out. (Publishing on my phone sucks).
This week was a bit dramatic, no? Good stuff for all the actors, that's for damn sure. This is all about Morgan's Death.

So, have some funeral food and sit on down.
I give you: The Gallery of Pain (Available at Jerome's Gallery next Tuesday)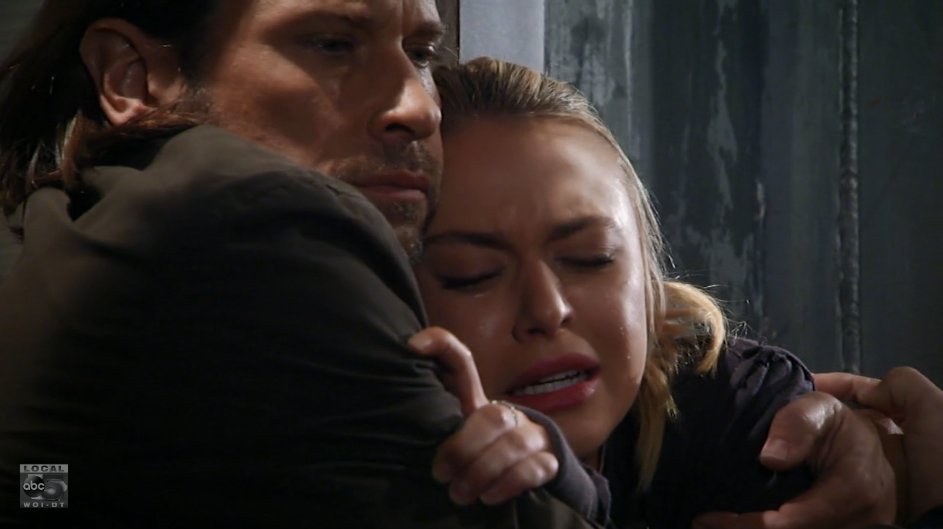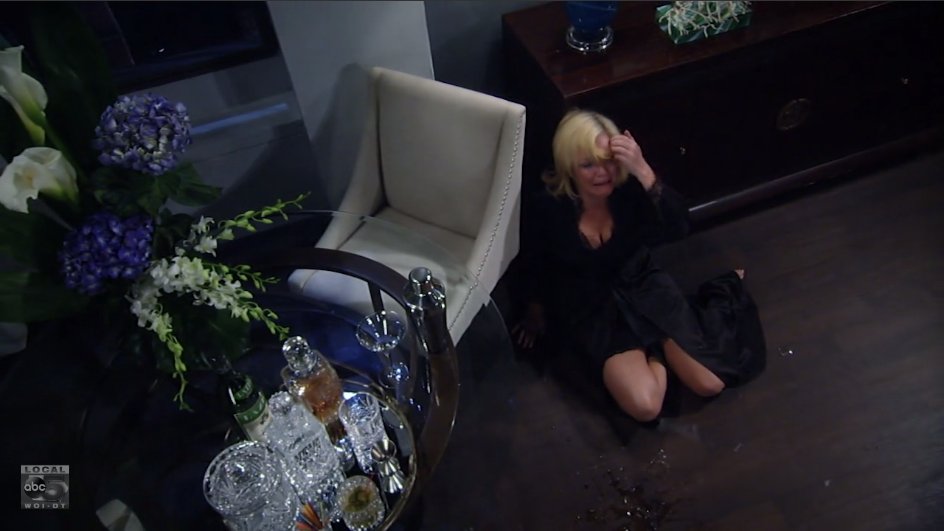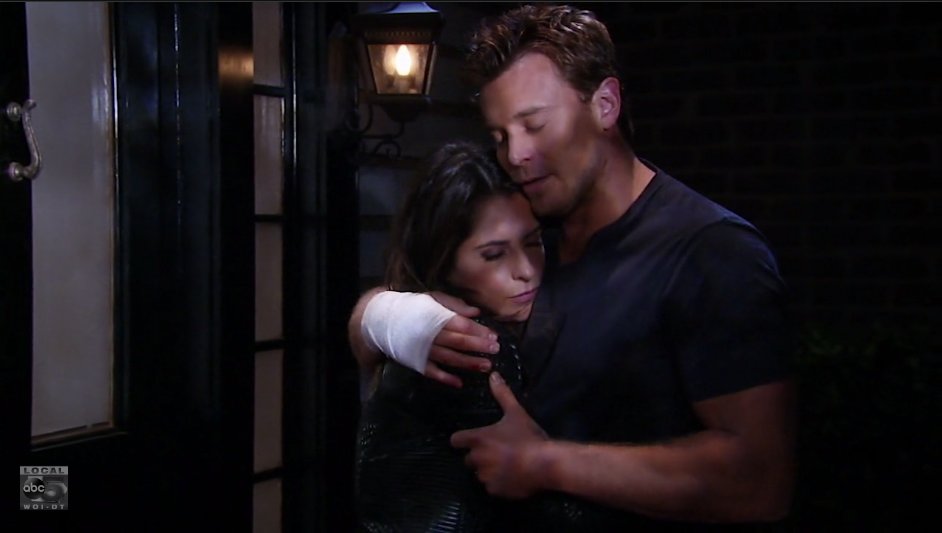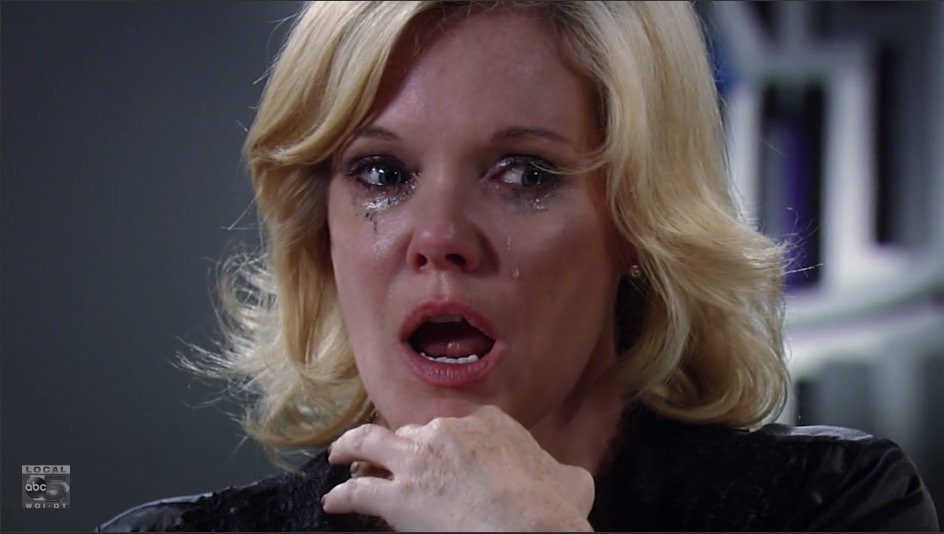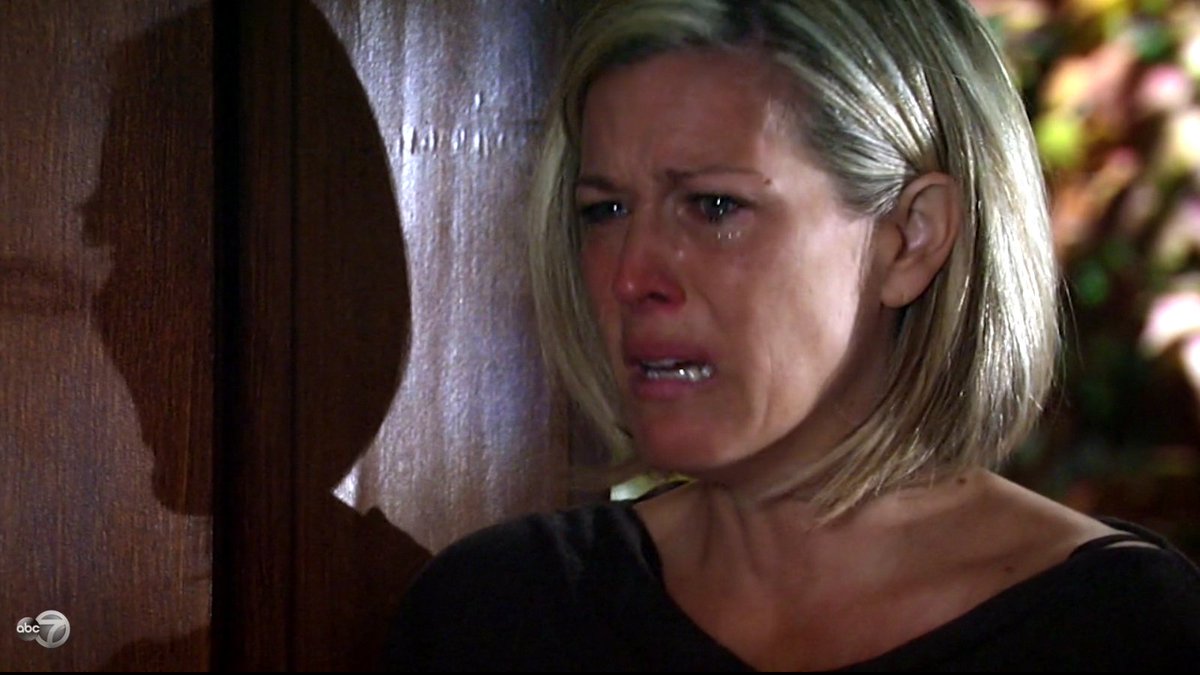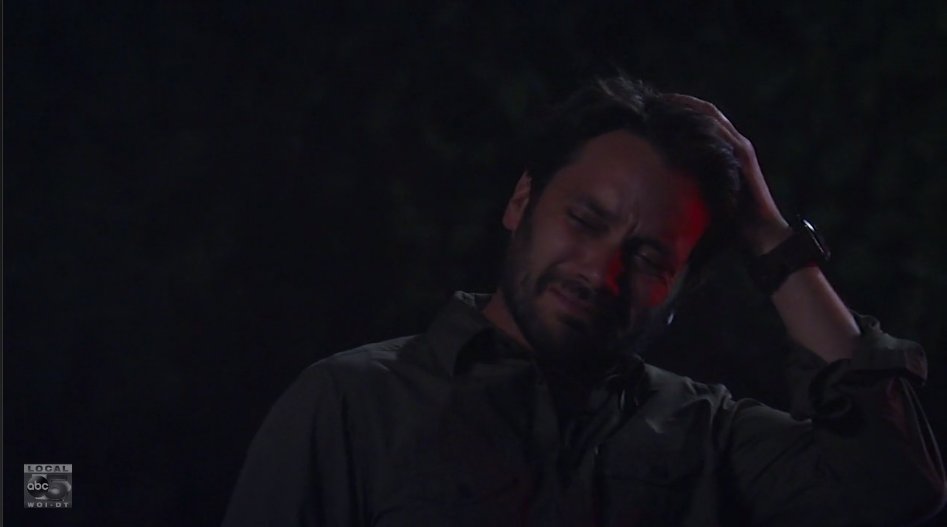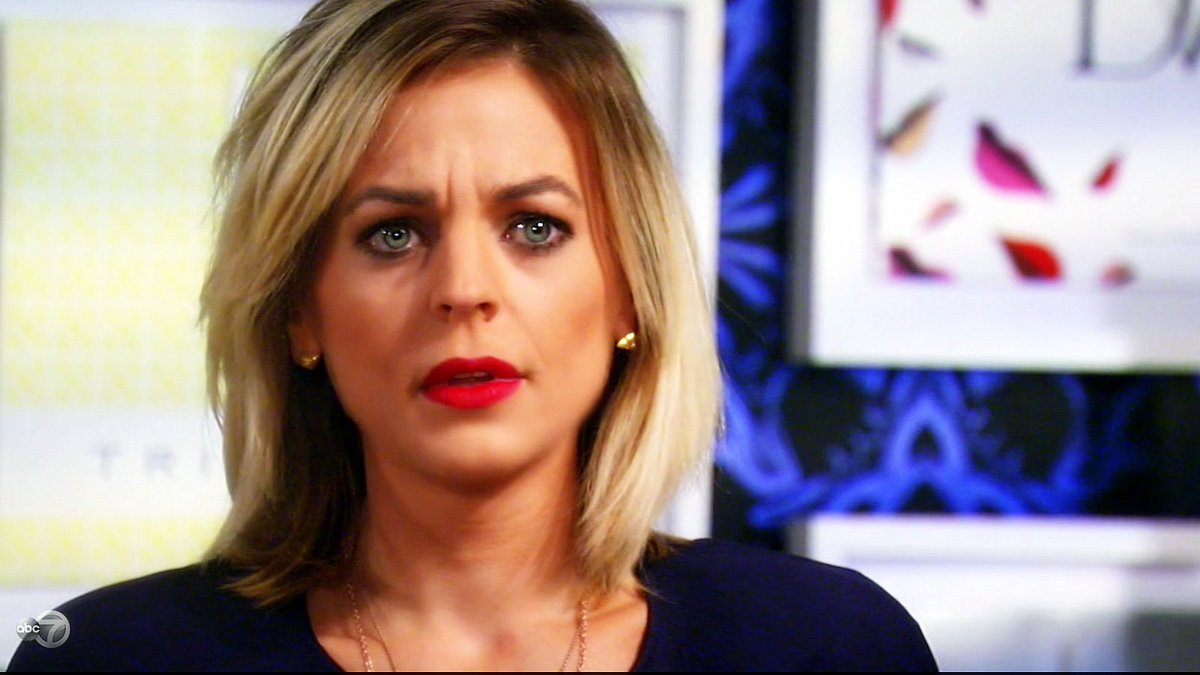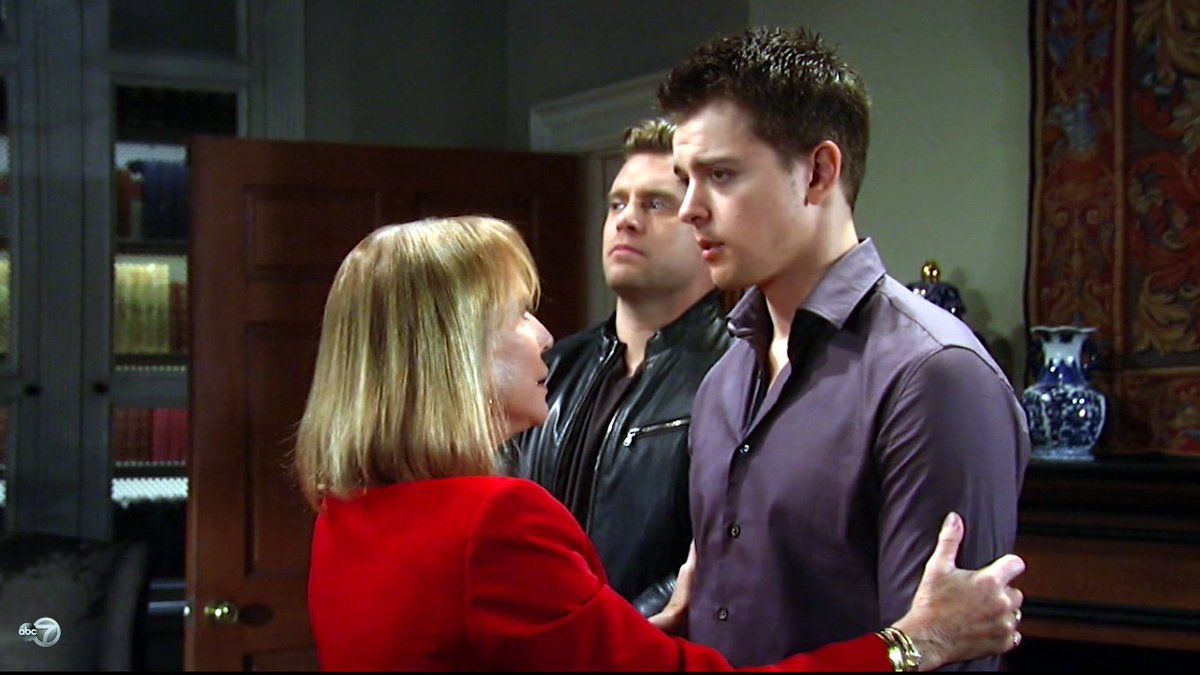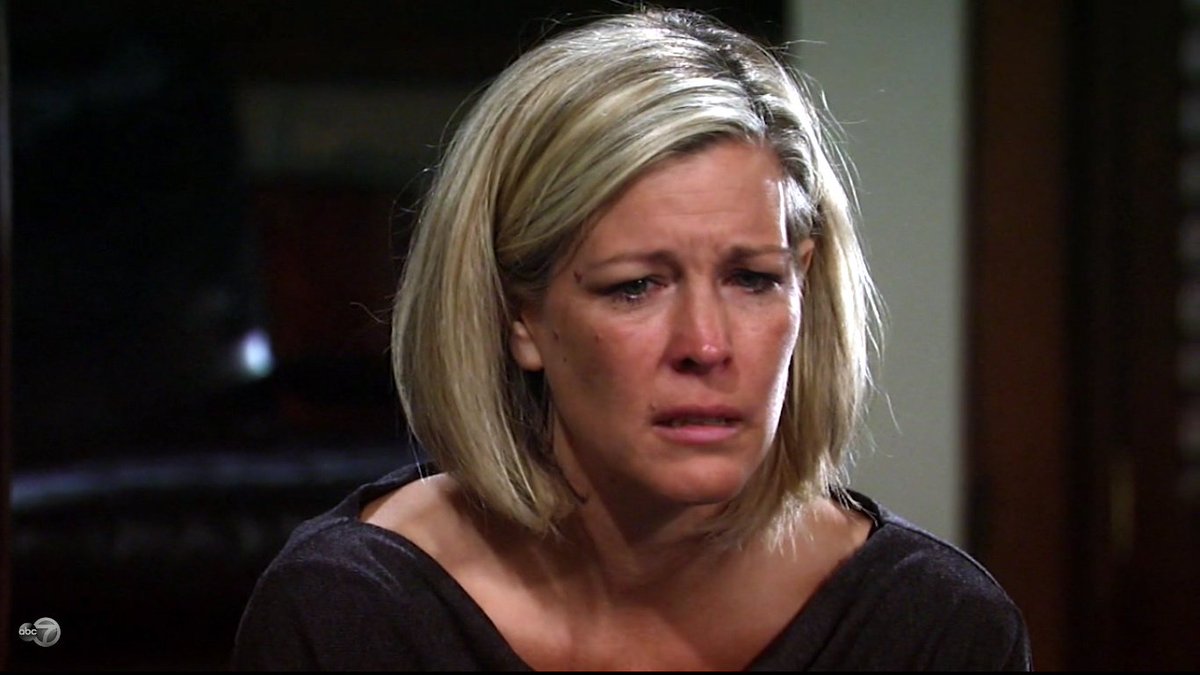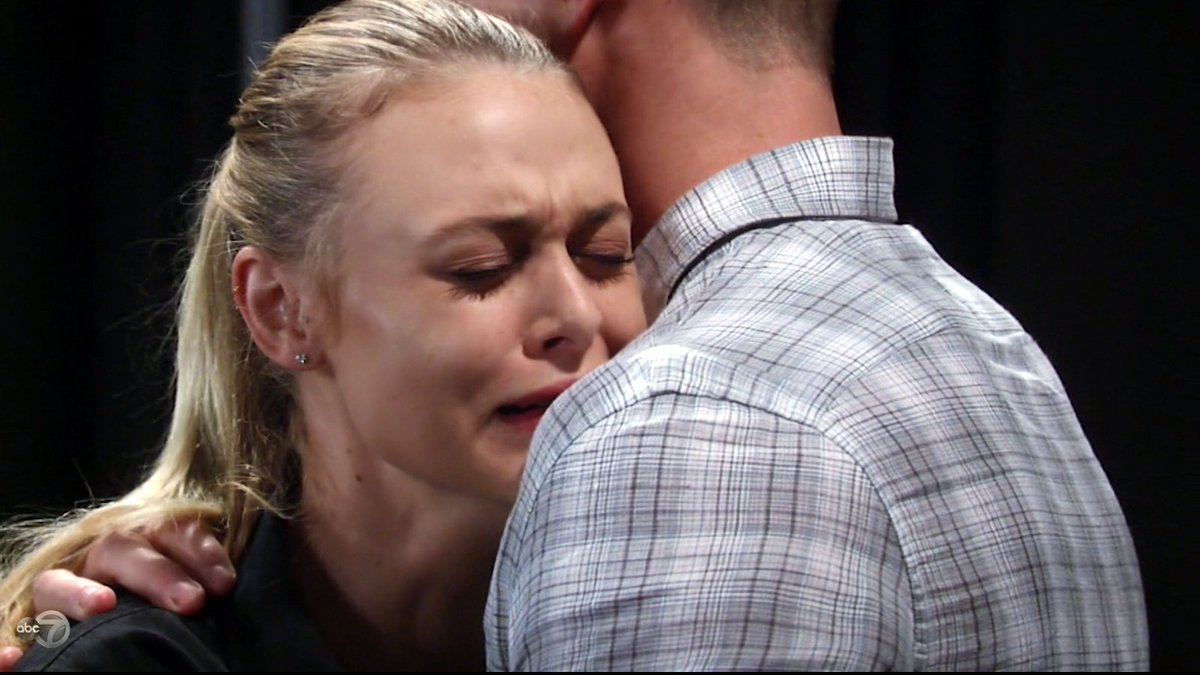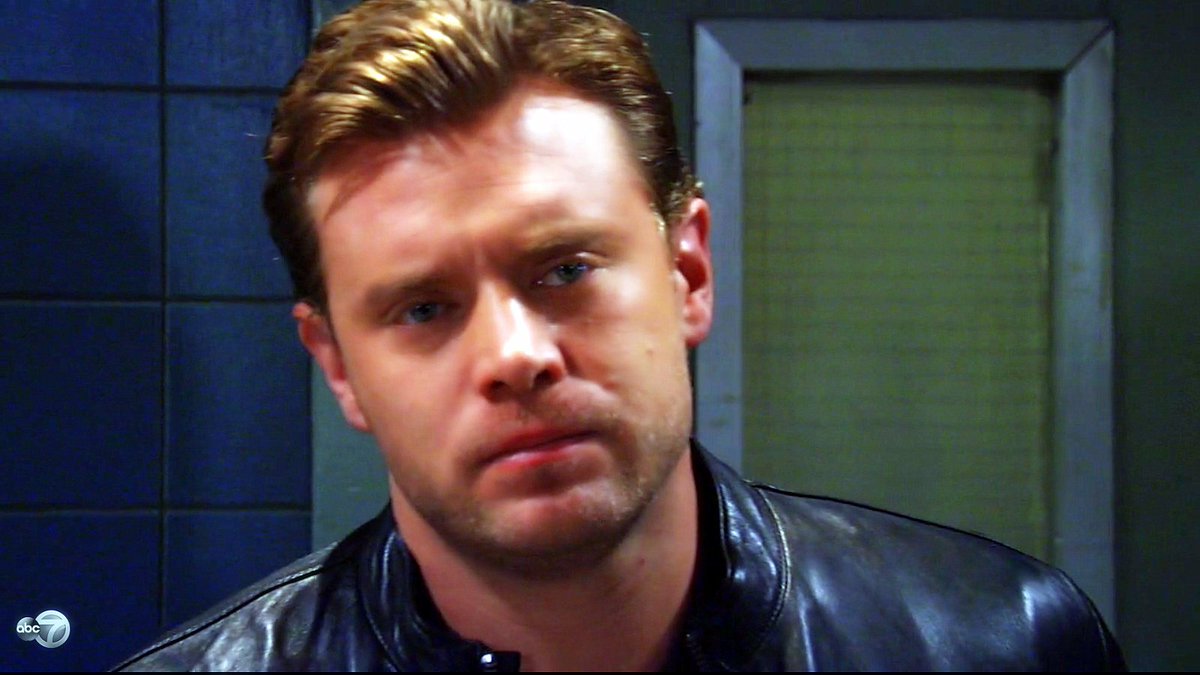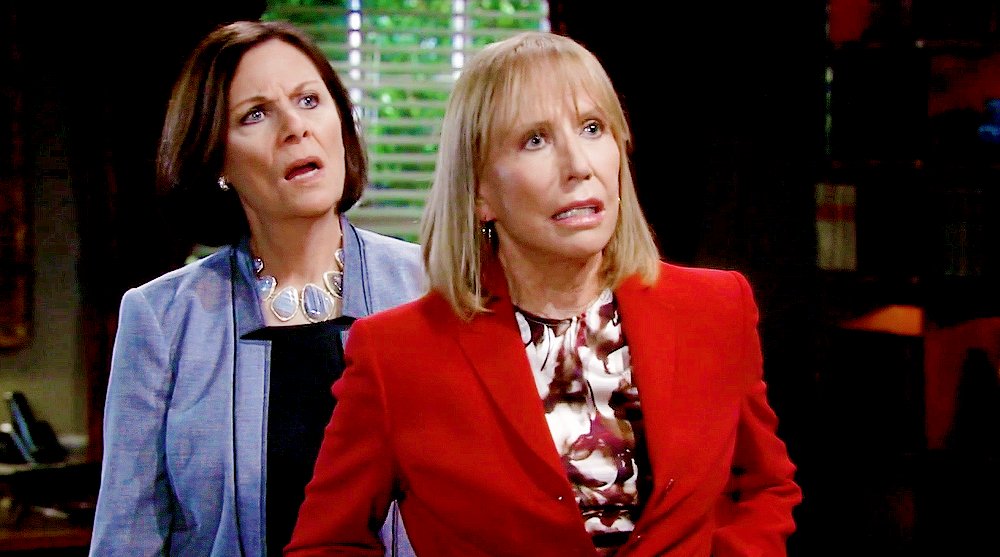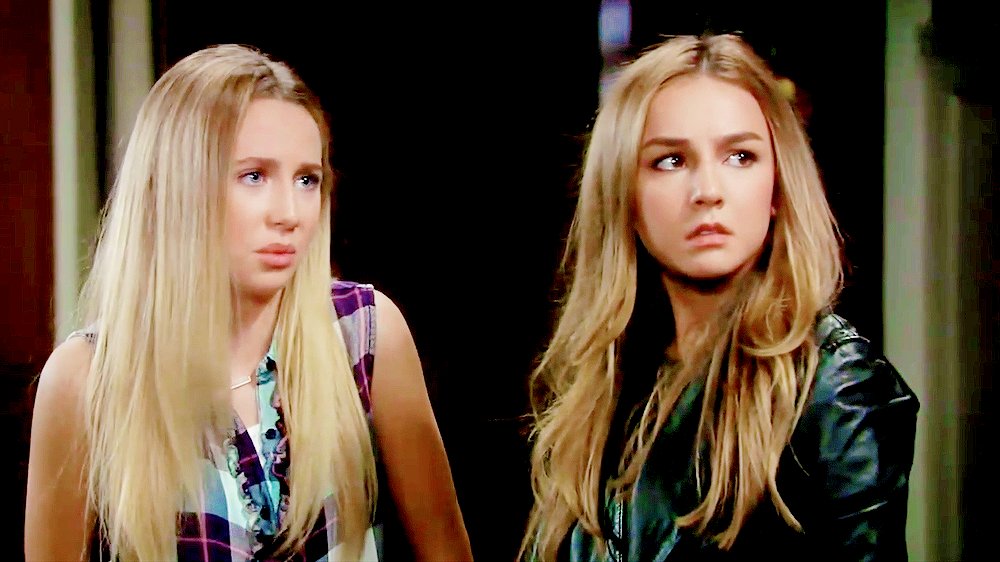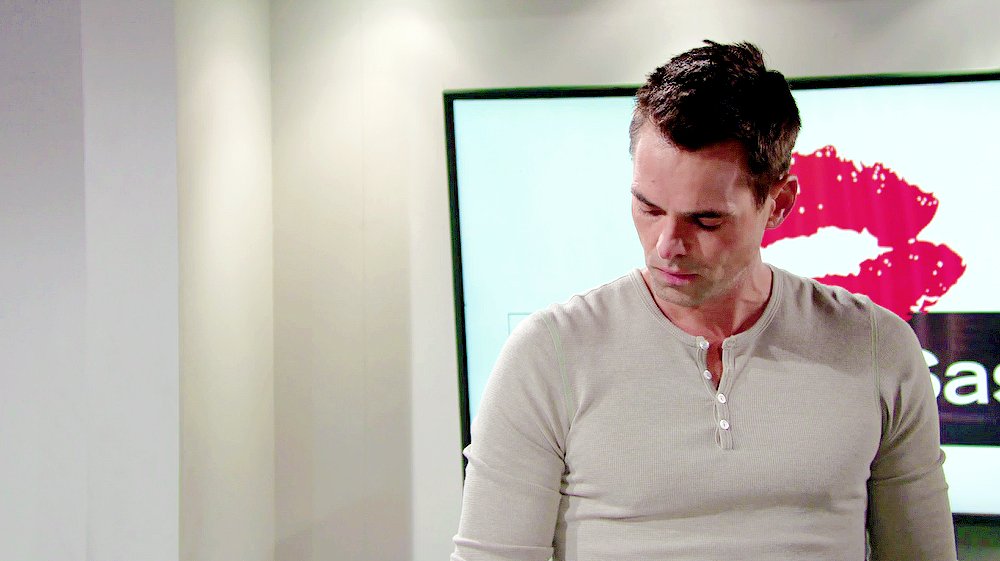 OH! Wait a minute...AHAHAHHA--- also almost got 'cha didn't I? You were all: Aw, look at Patrick, all sad about Morgan!! Bloop!
So, in a nutshell...Morgan's "Dead" and I say that because no one is really dead on GH, not even the people I've seen burnt to a crisp before my eyes (Robin) or cut up for body parts (Jake). And EVERYONE is just reeling. Speaking of reels, there will be a lot of Emmy reels around.
Who's the most at fault? This seems to be a constant go-around on Twitter and message boards. Is it Ava who messed with Morgan's meds? Sonny who supposedly called off the Julian Mobular hit? Will the bomb have been on Sonny's orders and just not gotten out in time? Did someone else plant it? Looks like Sonny will pay the price for now. Carly's going to chuck his ass out-- and well, like she has so so many times before she finally relents and loves him again *sigh*. You know.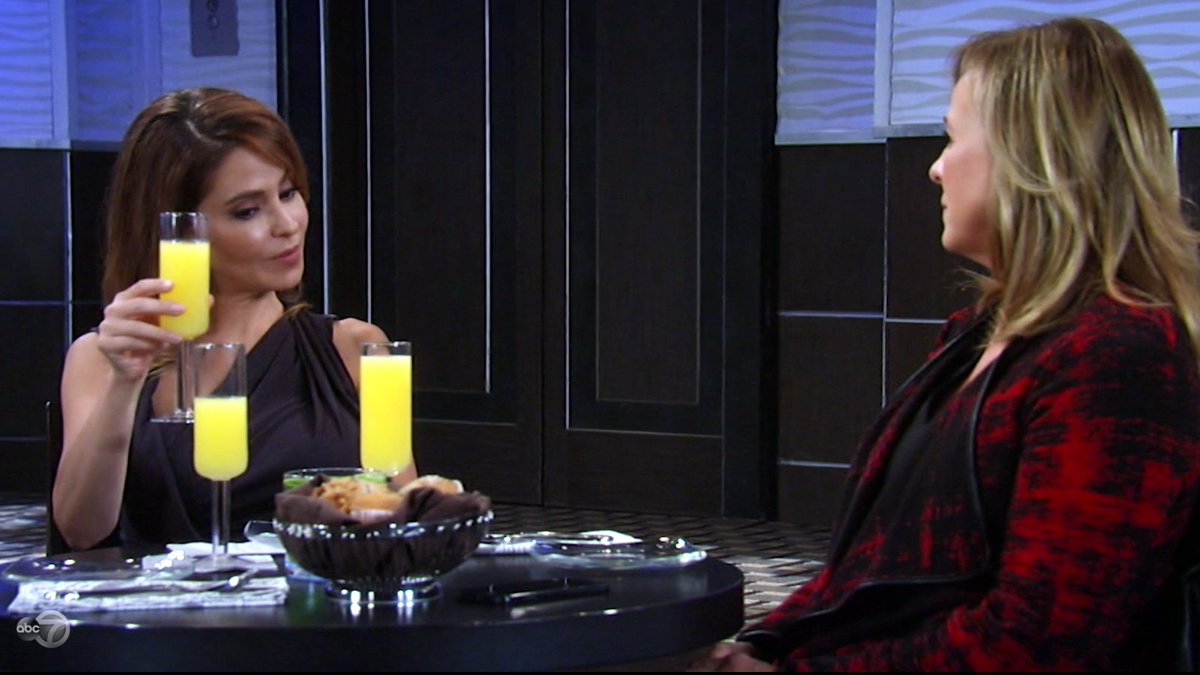 Oh! and because this is GH a bunch of weird filler stuff was thrown in. They are getting Lisa LoCicero's contract hours in, right? Genie was on for a hot minute talking about Kevin. I think the Metro is her home away from home.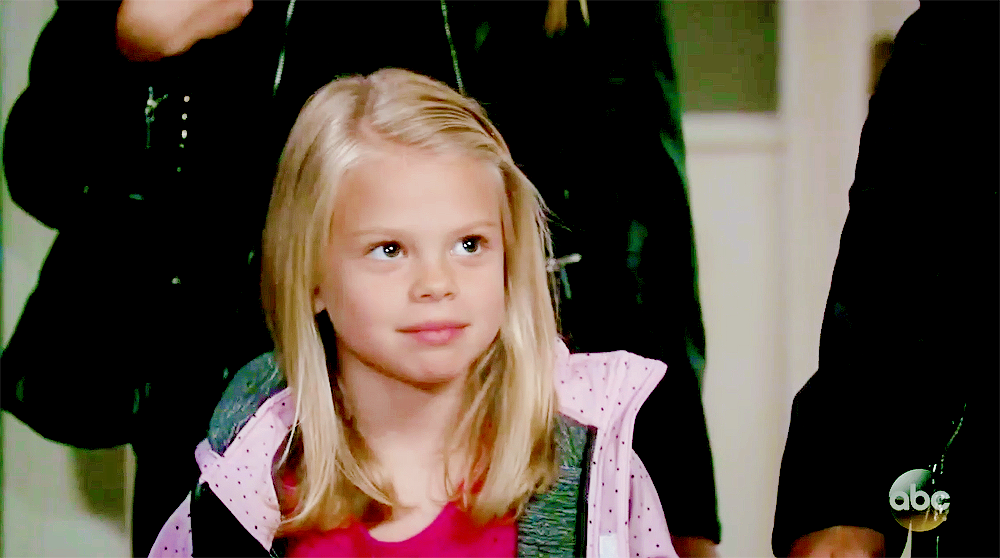 And... of course, there's Charlotte. With all the other kids on the show we get to see her? Nope. Don't care. Seriously. Don't care. Maybe she's Lulu's ...maybe she's Valentin's... maybe maybe. Whatever.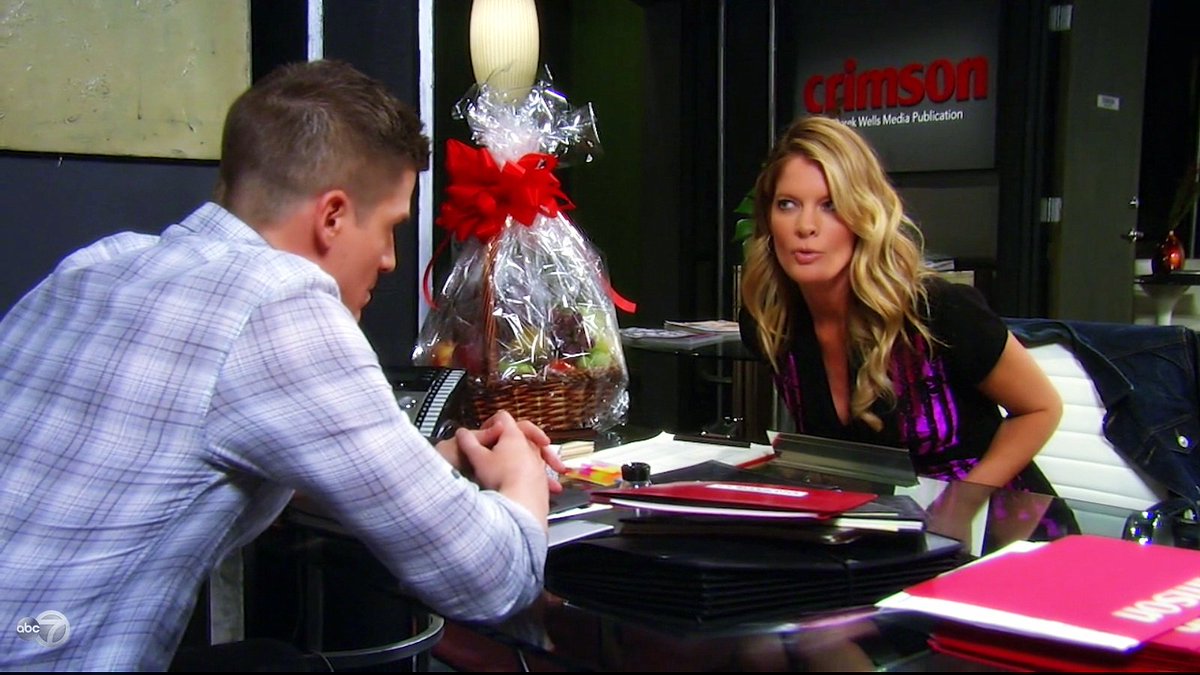 Oh, and there was a fruit basket. I guess to keep Nina in the 'loop'?
I suppose I should wax poetic on the Death of Morgan. I personally find the story of Ava the most fascinating out of anyone's. Why? Well, there's Maura West who brings a surprising depth to what could be a one note character. I also think that the writers and 'visionaries' for GH are not thinking about the Big Picture. Because if they had, why would they paint Ava into such a disgusting corner? We already have her baggage knee deep and now it's going up her neck. We get it...she's bad. Yet, she loved Morgan. I can feel that. I still say she wanted Kiki and Morgan to fail so she could have him. What is going to happen if the medication switch comes out? Story after story of people hating on Ava. Again. People now are already hating on Paul, Julian and Sonny. I still say her doing that to his medication was so wrong. The story could have moved on without that rift.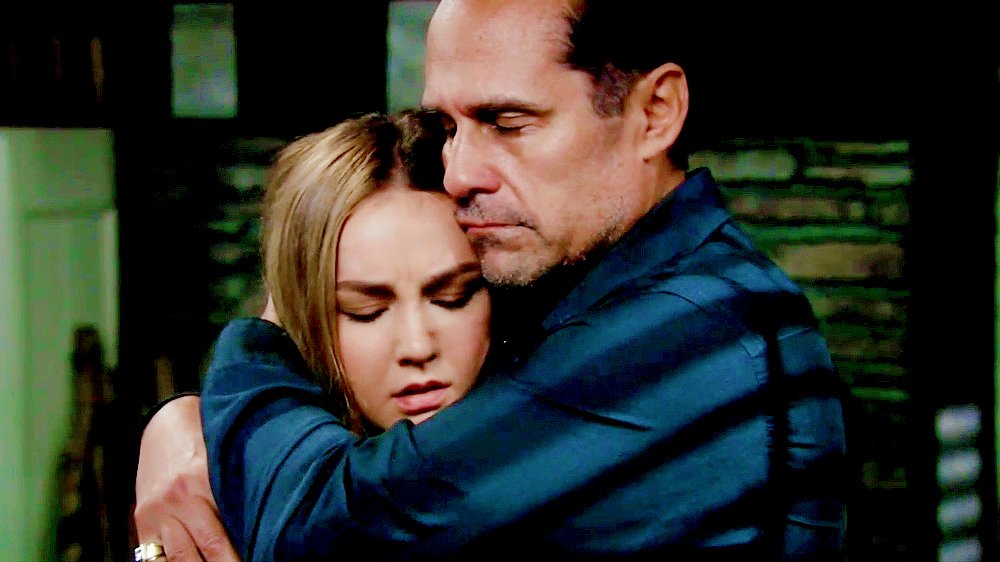 What's going to happen to Sonny?? ah, ostrification... if that's a word. So many times in his miserable mobby-life that he's been a pariah in Port Charles. What's one more. Carly will be the grief queen. Kiki will have to fight her frigid feelings when it comes to Dilly. Ava will be eaten by her guilt. Michael, all pissed at his father and the Corinthos Name. Oh, Josslyn's all pissy now too--will she move to be with her Daddy? Maybe she can join Spencer in his boarding school.
On and on it goes.
Things I'm looking forward to on the show? Well, I was hoping the Liz/Hayden story would take off and I'd see RoHo and Michael Easton would be together. BUT! You know GH they giveth and they taketh away.