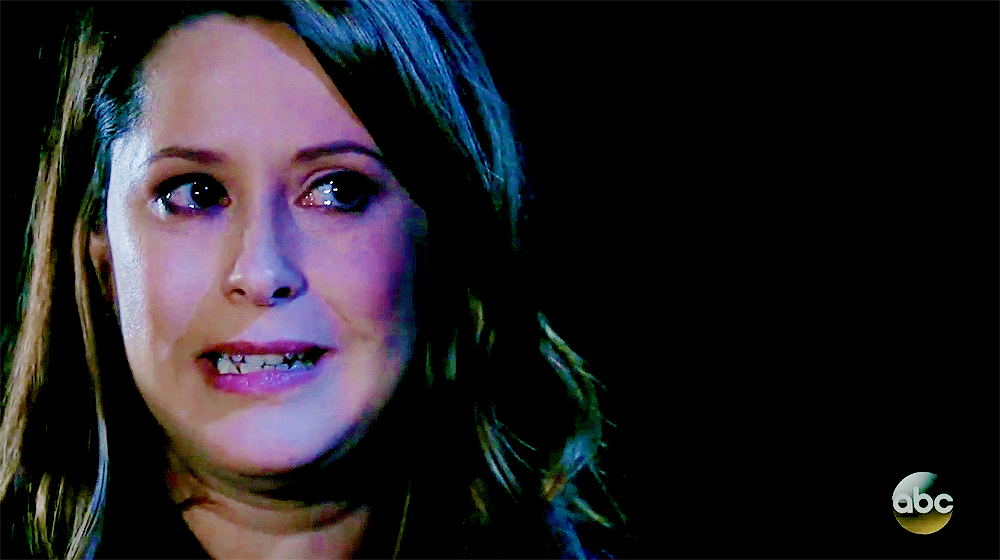 I flew in to save a Sonny
Ok, here we go...week 2 with Morgan's Death Guilt. And just think! We only have until Nov 11th to go!! The election mess will be over too, we should all celebrate on the 12th with a big ol' drink!
So...you ready to sift though the wreckage of people's confessions about how badly they treated Morgan?

I'm going to eat some peanut butter taffy because......tomorrow is Halloween and I've already opened my bag. See, I bought it and then thought: I can't serve this, peanut allergies, I'll have to eat it all myself!!
I'm going to start with this: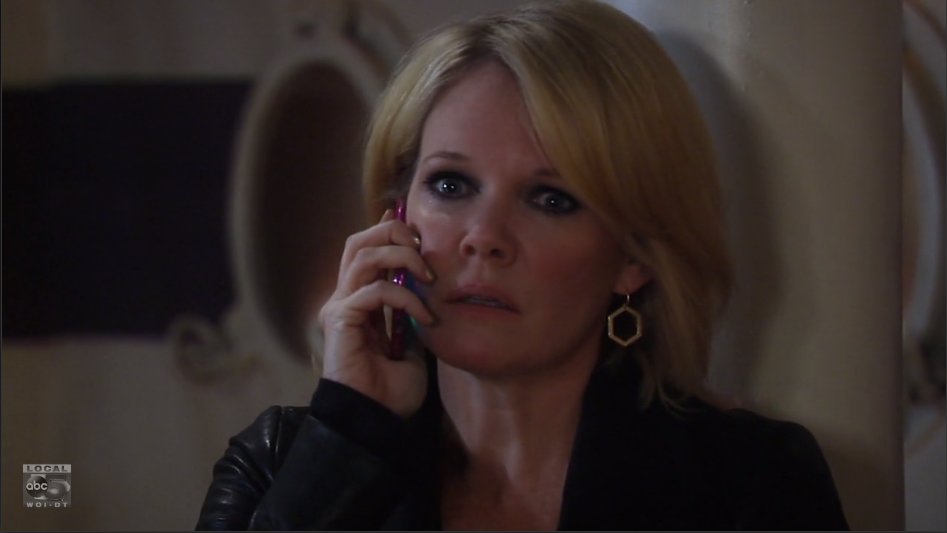 Ava: Nicholas is that you? Is it? Pause. (for 3 days) -
PS. Still waiting for the "hand that got the meds' reveal. -__-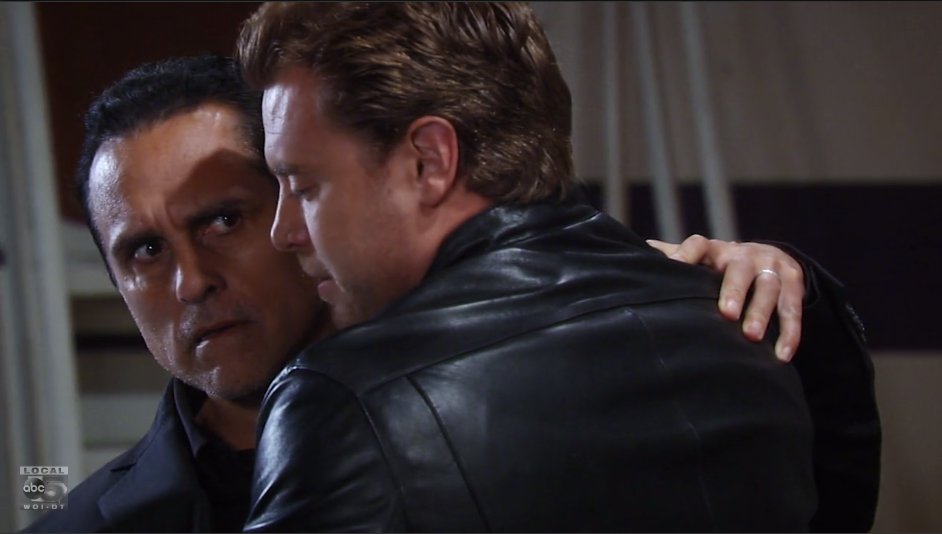 Let me at 'em!! I'll tear 'em limb from limb!!
Man, come on.
I love you, man.
Naw, I love you.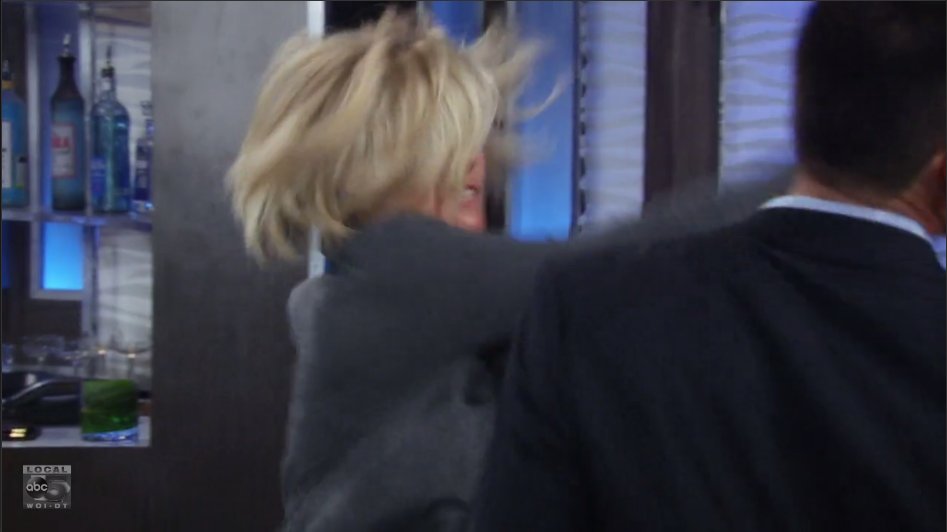 SMACK! POW!!
Waiter: Um, Mrs. Corinthos? The entire dining room wants their money back for dinner tonight.
What? Why? I have a lot more crying and wailing to do in this restaurant !!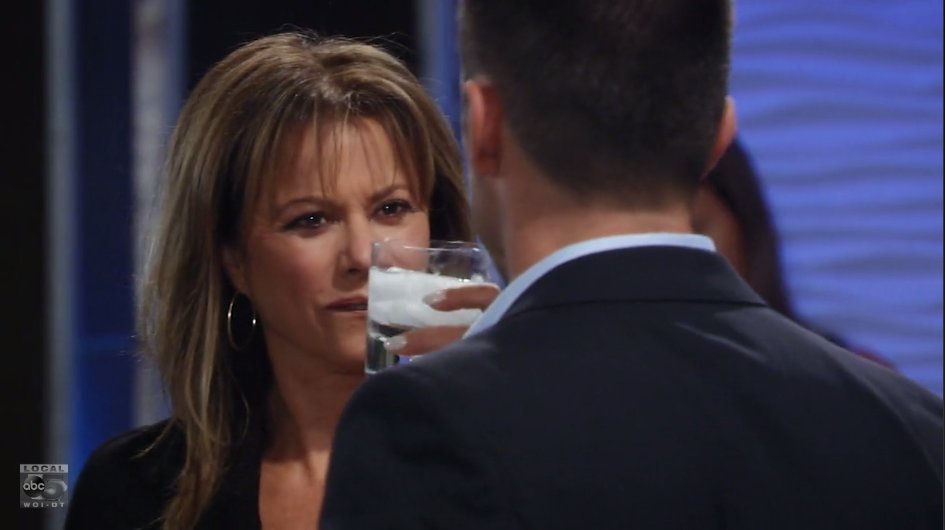 You suck. No, you more than suck..you suckiety suck suck. YOU should have blown up in that car. Yep. Little pieces all over the place. Maybe I should have planted that bomb...hey..huh? So, do I notice there's that sexual tension between us still? Why yes, yes I do. That's why I drink.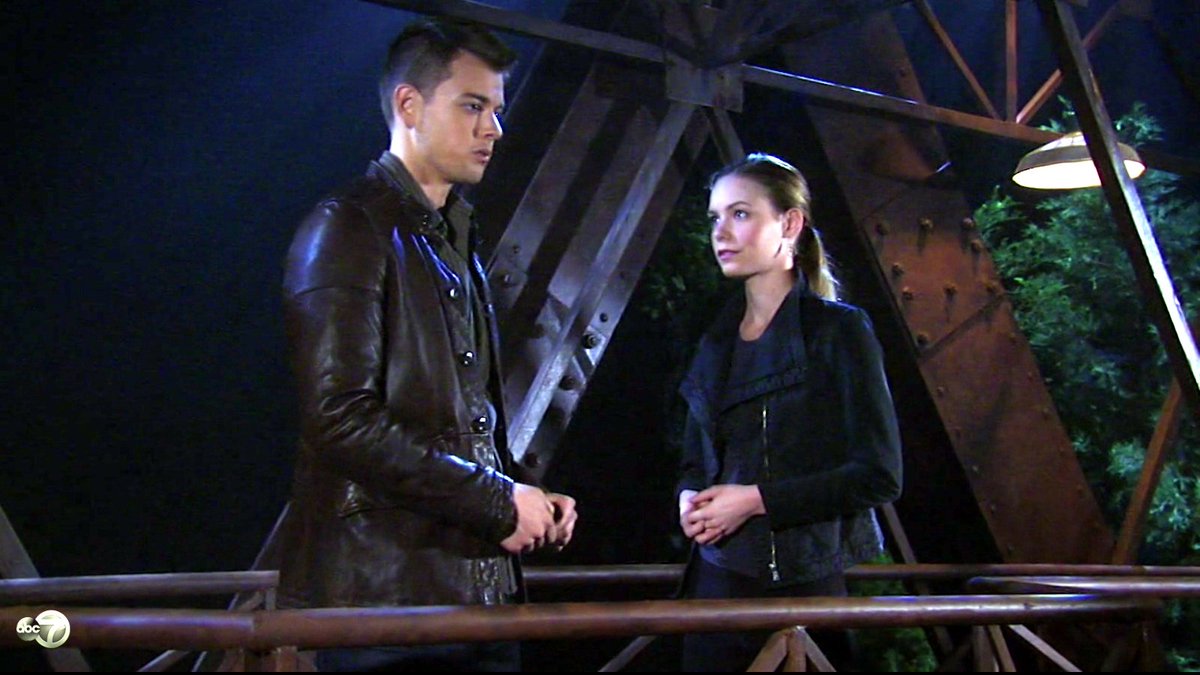 OMG You don't get it. My first real girlfriend got smashed dead by a wrecking ball and my second one got strangled by a serial killer. So, I'm kinda over this whole life thing.
Oh, Michael...don't despair, I'm here and I promise my death will be ordinary. Like a car crash or maybe fungal infection!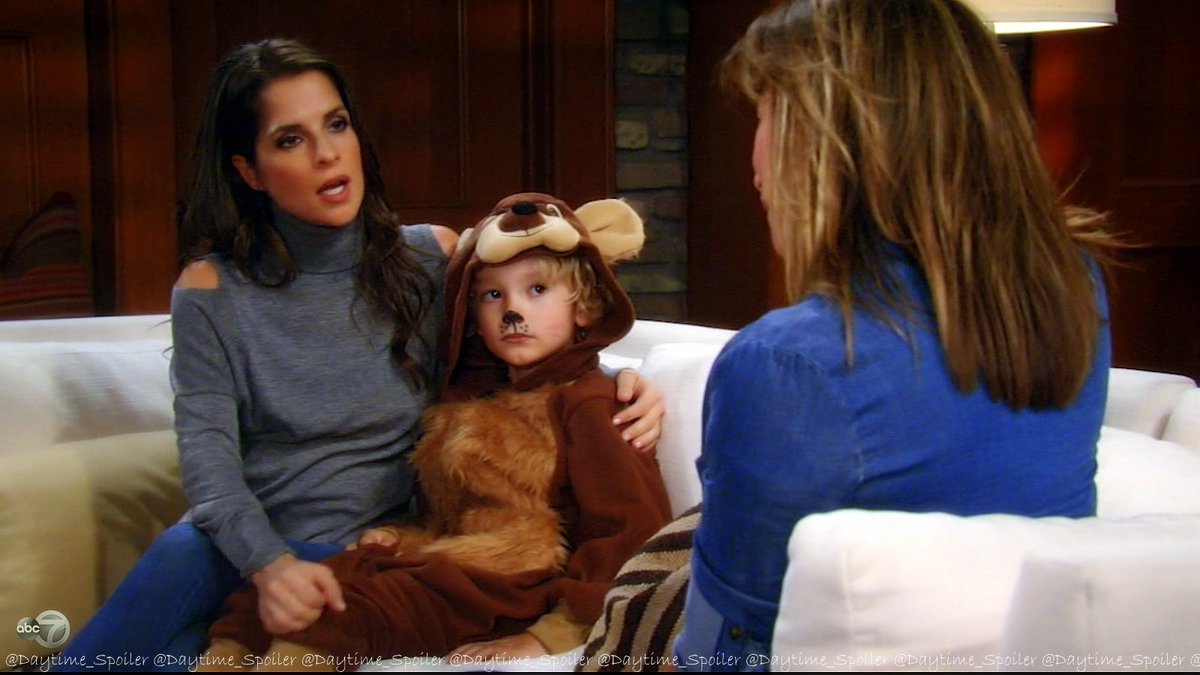 We're kinda..thinkin about..um moving..
MOVING!!!!??
Well..ya (inaudible)
WHAT?
Grandma, do you need a hearing aid?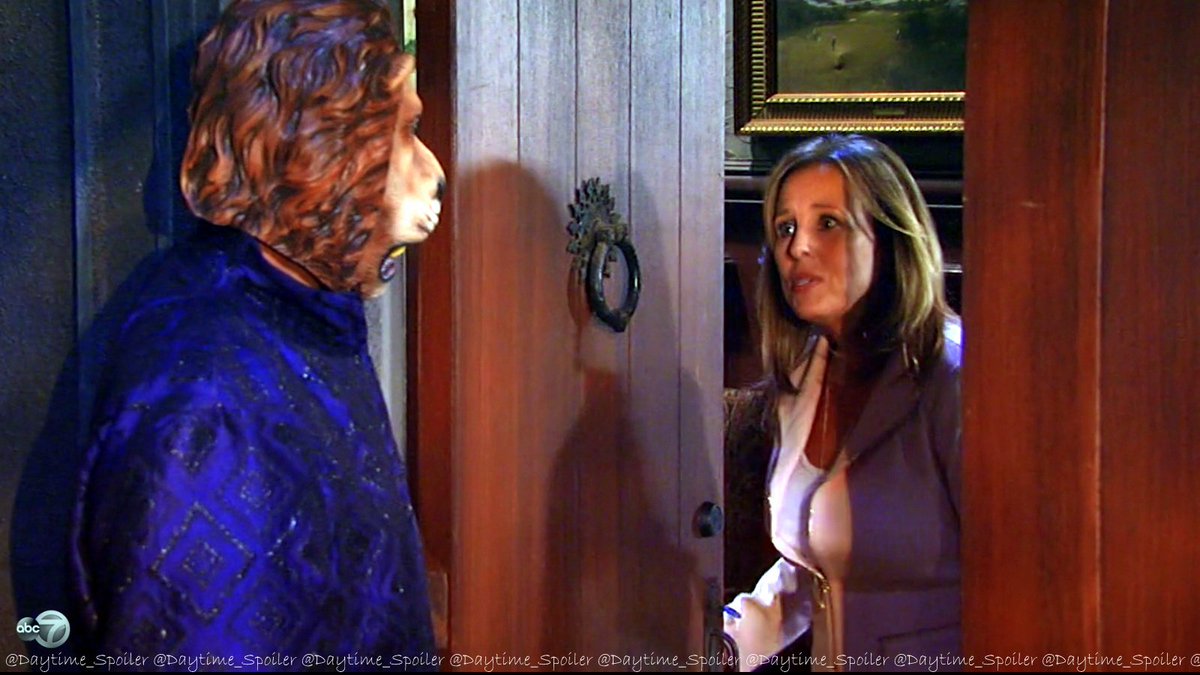 Oh HI! Kevin! Look at your unique not to be copied costume, come on in!!!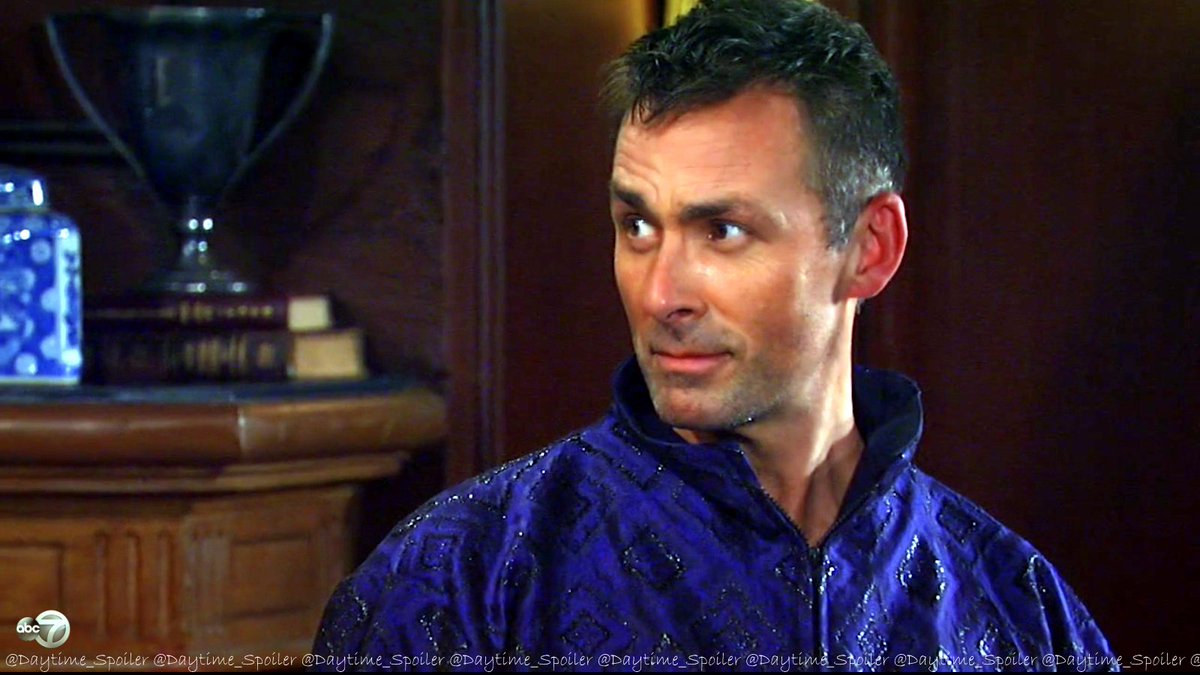 BOO!! I got ya! AND I own this joint!! And..Wubqueen is hoping I killed Claudette on that airplane!
Oh, PS Wyndemere had the LAMEST "Halloween Party" decorations ever. GEESH.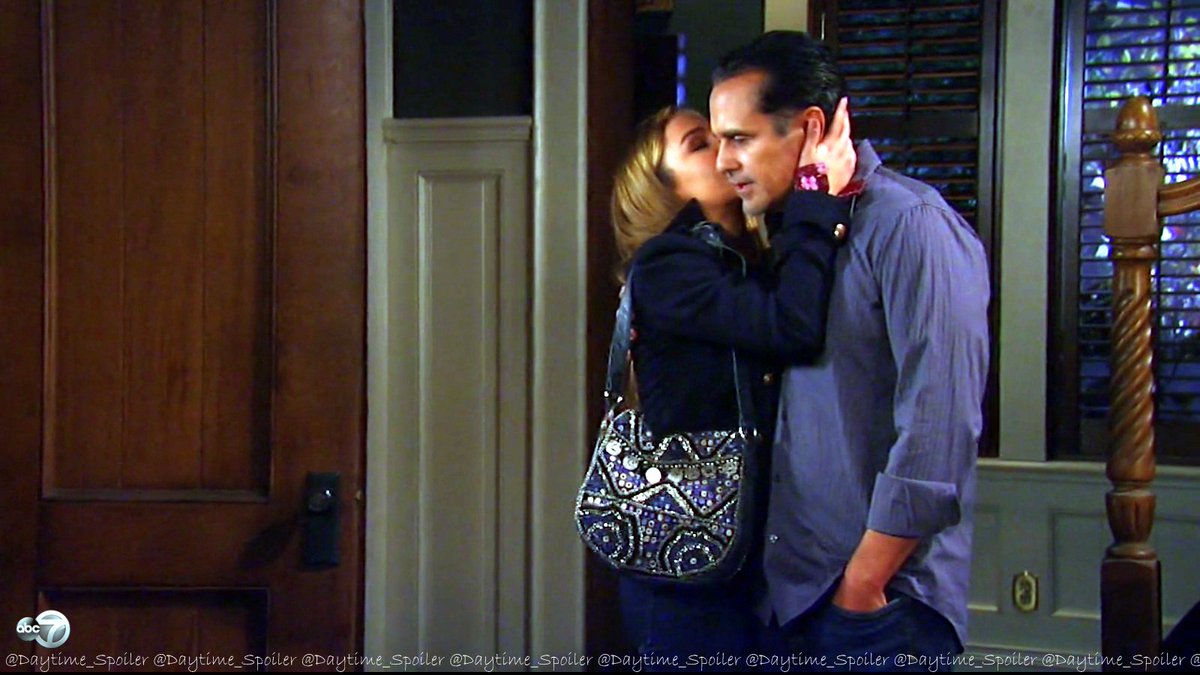 OMG Dad, you are like the best DAD ever-- totally Like, I don't even remember almost blowing up in your limo or anything...and Michael is almost all ok from his head-shot coma. SO, don't go around blaming yourself. I should blame MYSELF because I had one scene with Morgan in 3 months and I was mean. Just mean.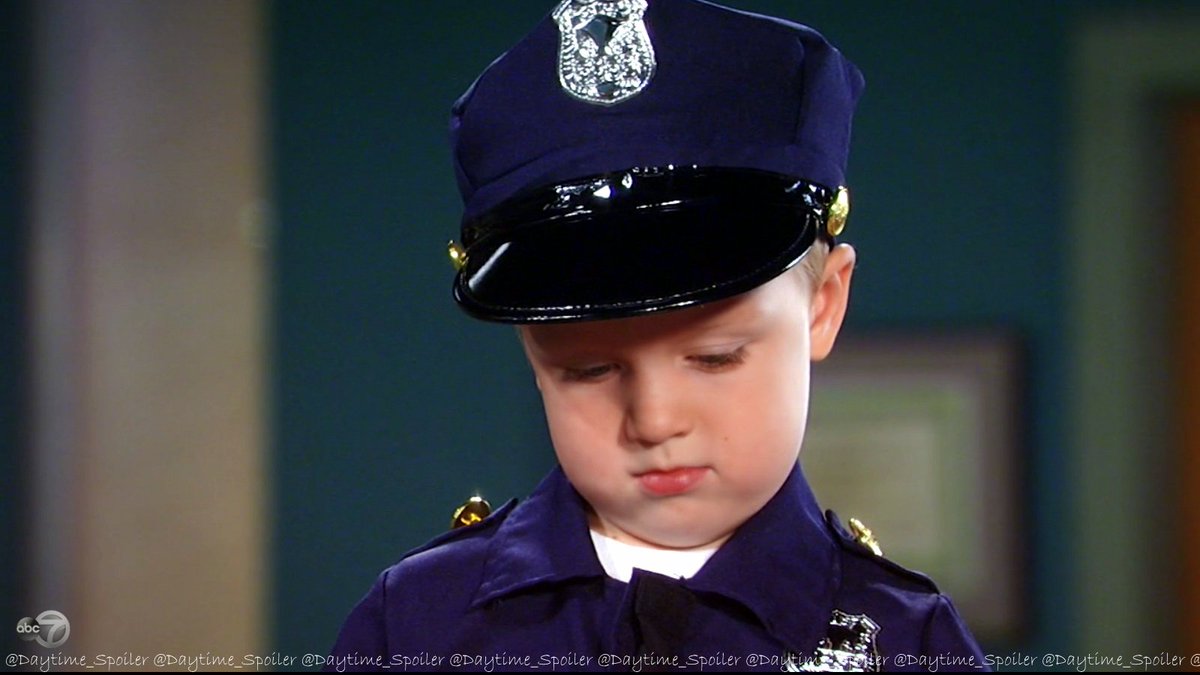 Hi, I'm Rocco. I'm adorable. I can solve crimes faster than....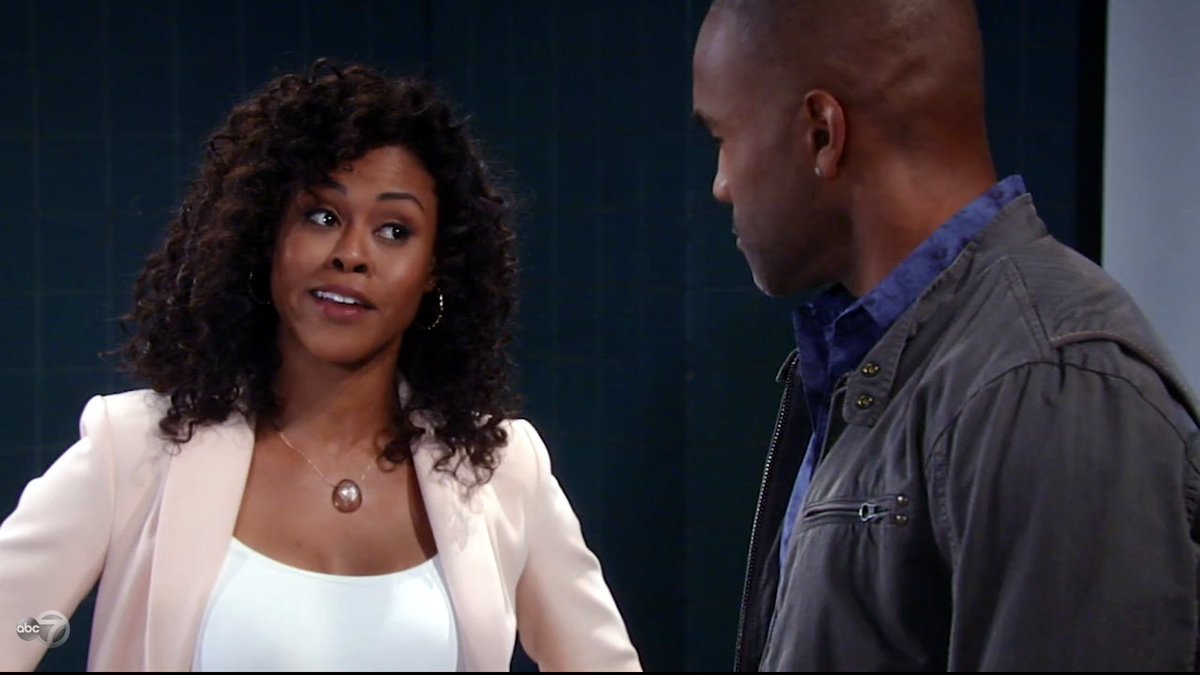 HEY NOW!! That's not nice. Although I don't think I've actually solved anything on my own.
Franco and Liz actually solved the whole Hospital re-opening by themselves with $3 and some duct tape!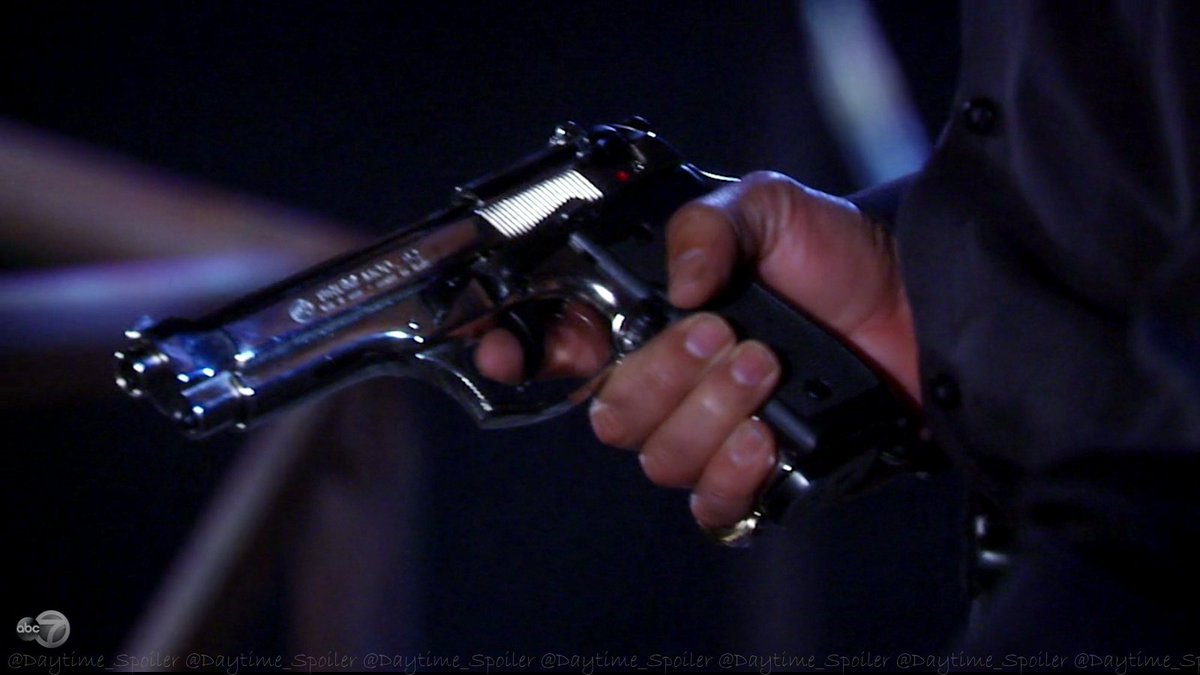 I've got a gun. It's a lonely life, being a mob king pin. So many years of pain and angst. So many years of the same words over and over. My son is now dead because of me. I should end it...end it...
Editors Note: Nope, he didn't end it.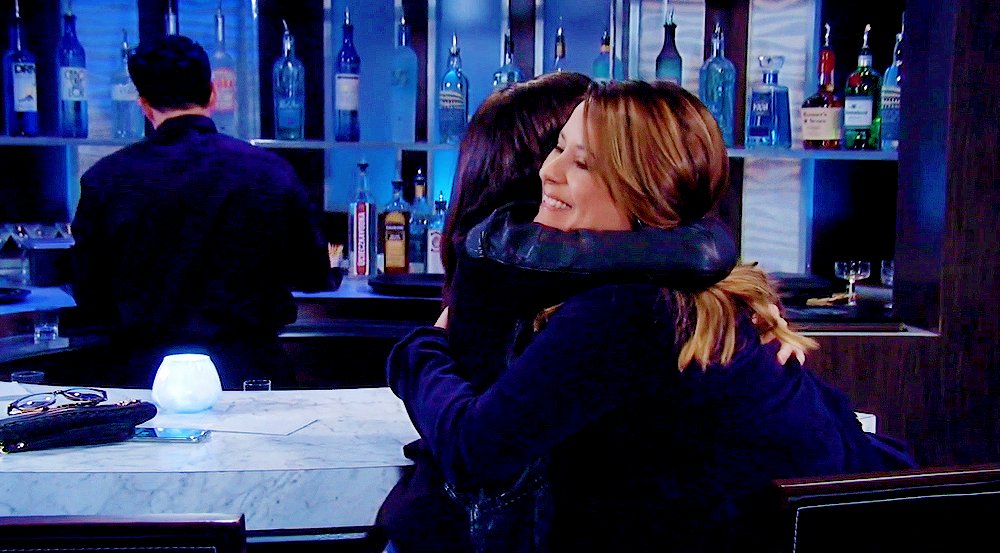 Because Robin showed up!! YEP..and I thought at first she was a figment of his imagination but nope, she showed up at the Metro to see her Mama!! Robin talked Sonny down from that lonely bridge. It was a powerful scene and they did evoke Stone but I am SO OVER the Sonny shit that frankly, it was just lost on me.
Later....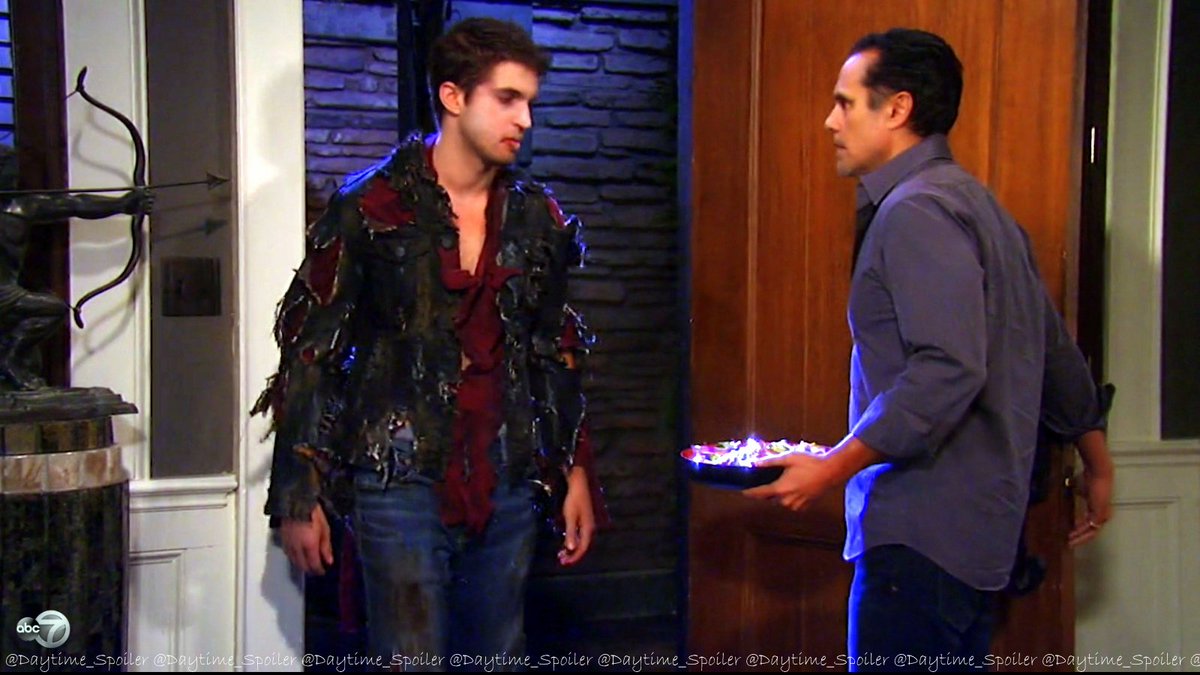 Hey, you want some candy?
The Zombie in the Room. After what was a wonderful scene with Sonny thinking about how he should have handled Morgan's plagiarism episode, THIS walks in the door. I'm going to be picky here because in order to pull this type of thing off you have to have it be creepy--if not, it comes off as camp. This looks like Disney Channel's Wizards of Waverly Place or something. The make up? The Jacket? Just.... not right. I also won't be happy if BC is on every other day as a damn apparition or ghost. Nope. We've had that in spades with every dead person going. I bet Ava sees his stinking corpse next. *sigh* I also want to state for the record I hope to HELL Morgan is dead dead. If not? All of this is just cheap and meaningless. The fact they haven't found his body though? Well, that doesn't bode well.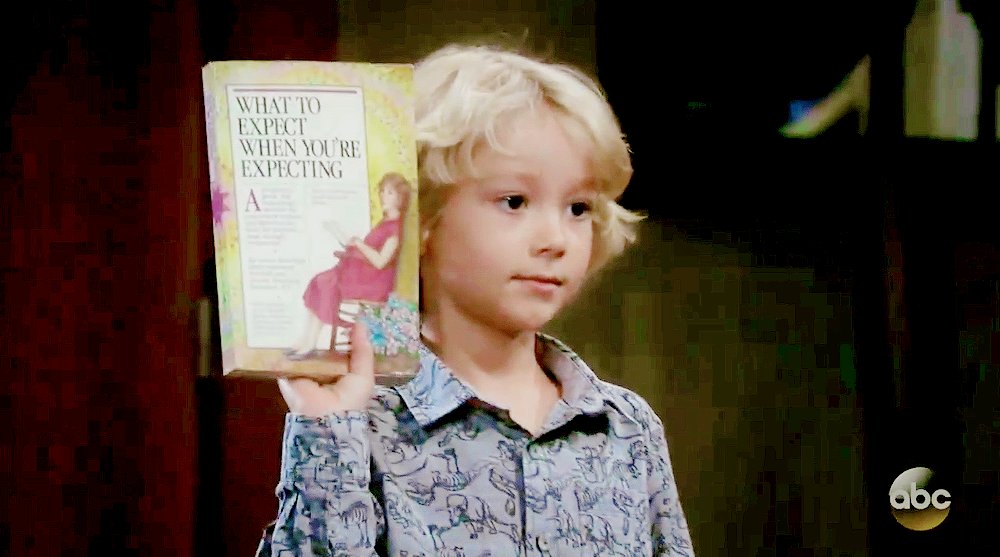 Things to know because I just skipped over some stuff: Danniy found out he's going to be a big brother and named the baby "Scout". Maxie got some sexy gift and she and Nathan got all cozy in the shower. Anna and Griffin had a talk about how she gave Robin up to be raised by someone else until she was 5. Lucy walked in on Kevin and Laura and was happy they weren't living together. Bobbie called Nellie out and basically smelled a rat. Carly cried all over the place. Everyone still thinks it's their fault that Morgan died. Oh and Father-Doctor Griffin got close to Charlotte his "Daughter" and he even read her a bonding bedtime story. This will not end well!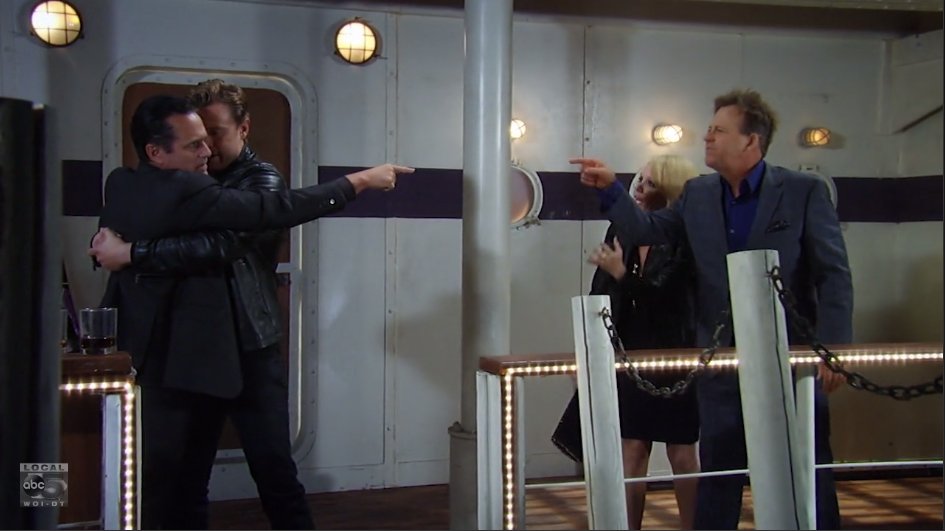 SCENE OF THE WEEK:

I loved this. Not only were Kin and Maura on point--but having Scotty bring up KAREN!! The whole Scott thing was inserted in there and I wish they'd take it farther when it comes to Scott.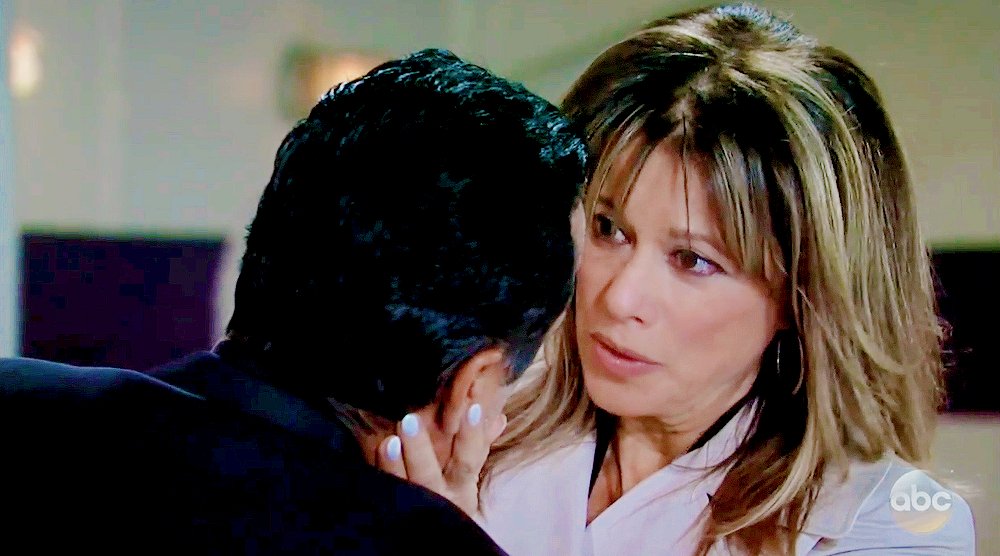 RUNNER UP:

Anything Sexis. I love NLG with Mo. This was a good scene. She just basically said, not your fault. Even though I had to listen to Sonny's speech for the 12th time, it was worth it to have Alexis kiss his forehead. NOTE: Don't get all @ with me on this. I love Sexis as friends and co-parents I don't want them together together. OK?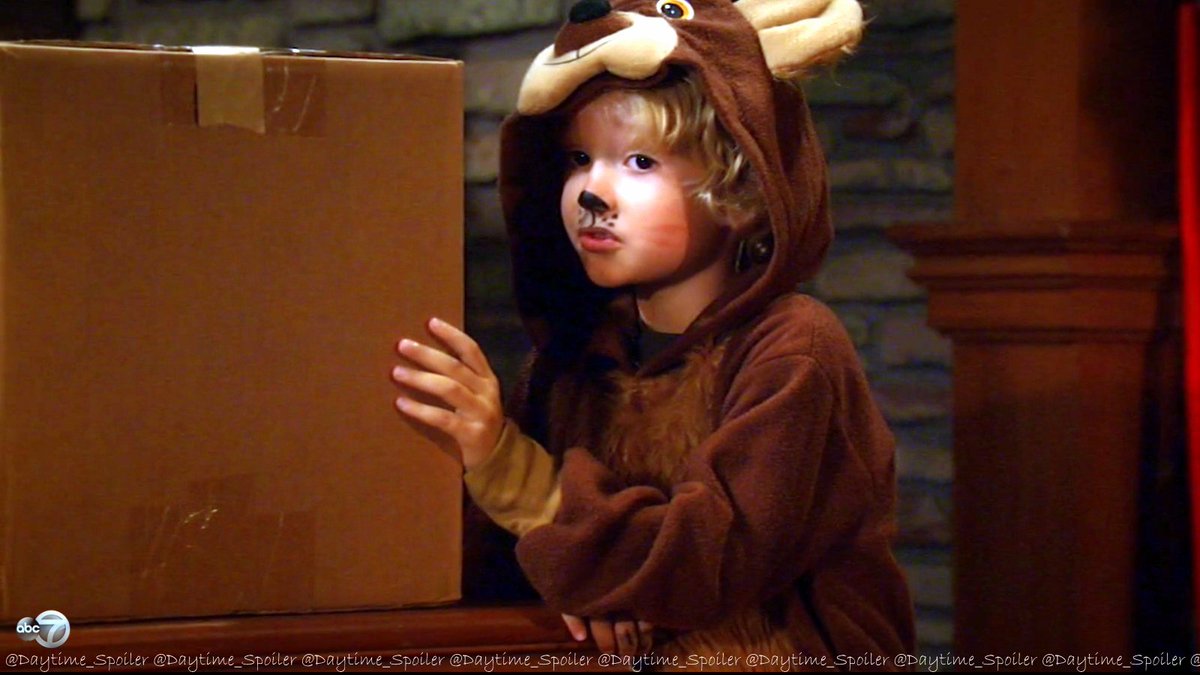 PROP OF THE WEEK:

YEP, Alexis' giant CARTON OF WINE! LOL ... "what is it? a present for me, Danny asks"??!! NOPE. Booze for your Gram!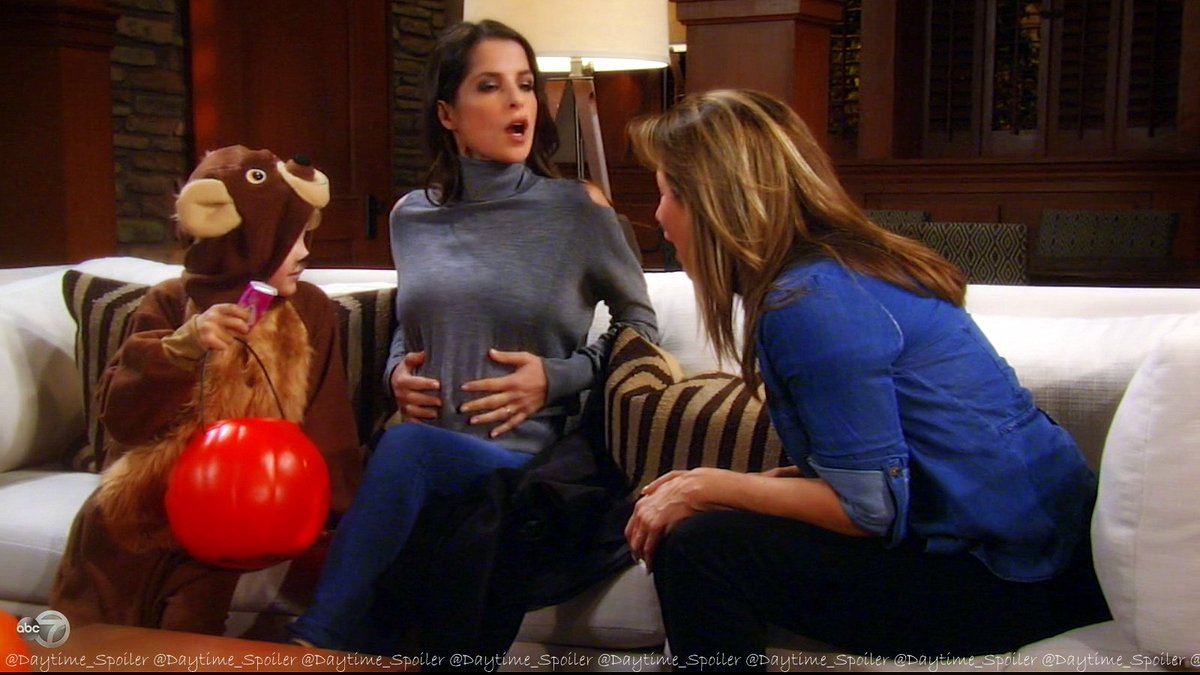 HONORABLE MENTION:

Sam's baby bump. She touched that thing more than I did when I was 9 months along.
So, that's it. GH is still as maddening as ever. Dropping things and making weird mixed up stories that make my head spin. The biggest thing in my book? The whole Webber sister black hole. You know they'll revive it at some point but ... ugh, the momentum is so lost. Sonny's not going to change. Carly's probably going to go back to him. If not now, later-- maybe for wedding number six? Avery will still be in the bedroom upstairs (with a suicidal mobster). The hospital will reopen, making that whole thing just a blip on the radar. Julian will be the punching bag (because GH Has to have a punching bag). JaSam won't move. Maybe we'll see TJ again in 6 months. Maybe Brucas will pop up in 4 months. It goes on and on.
HEY! MONDAY is HALLOWEENIE!! :) Have a good one. I'm not sure if I can watch the show live--it's a crazy day. I hope to do my annual "Vintage Halloween GH Photo" blog though. We will see!