Everybody is so, so sad about Morgan.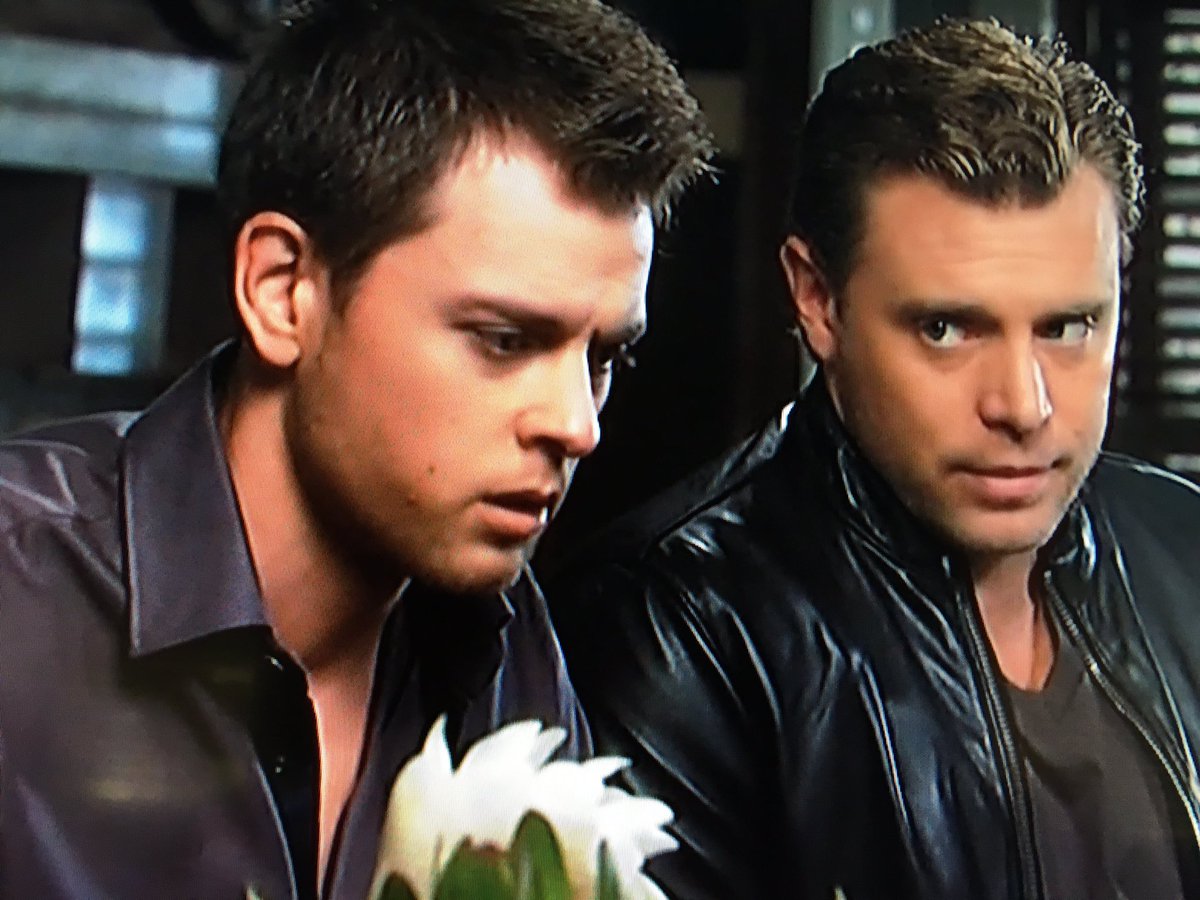 Jason and Michael are sad.
Maxie is sad...Lulu is sad.
Kiki is sad with Franco...
Nina is sad, she bought a fruit basket. Dillon's sad. But he's sad because Kiki won't be with him now

Jordan and TJ are on. In case you forgot, she's his mother.
That's about it.