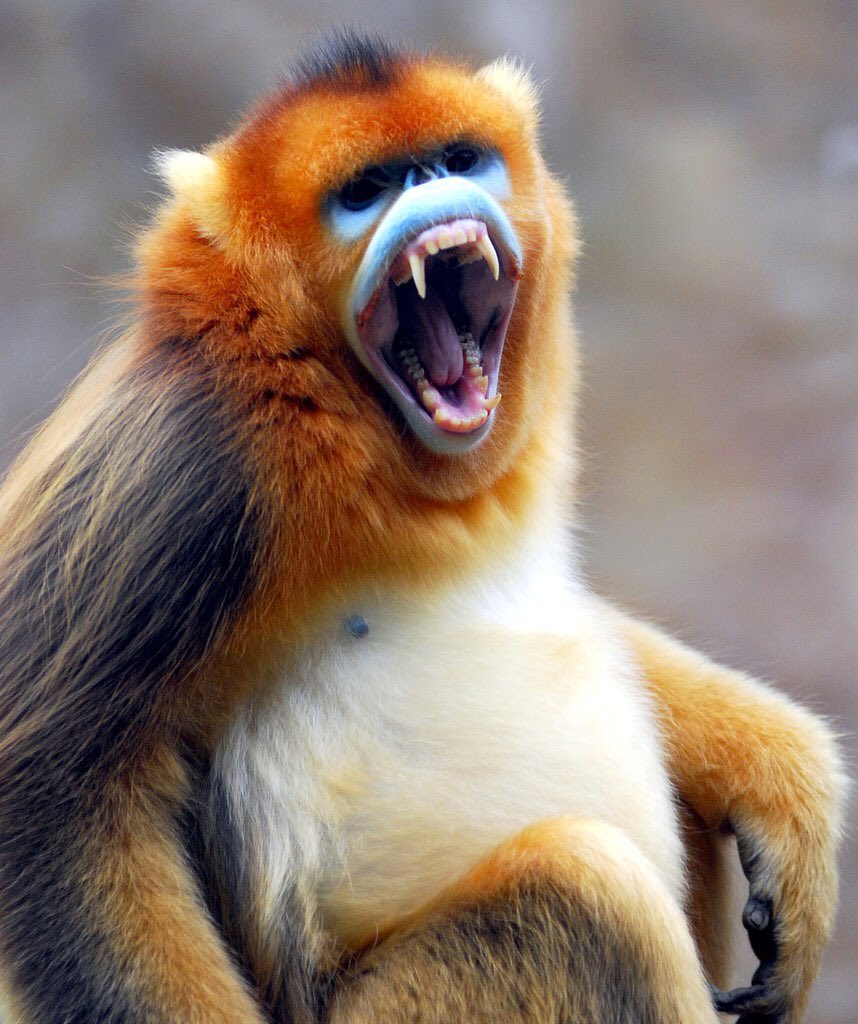 CURRENT MOOD
Hayden still has her cherry shirt on, ergo..still same day. Finn has to 'break into" GH to get some equipment. Hays's going with him. Once there, they see Lucy and a board member walking around taking photos. GH is for sale. They went to put Luxury Condos there.
Ava talking about Morgan acting weird "he's just like Sonny off his meds" !! Franco interrupts and Ava leaves. Ah, too bad, I like FrAva convos! Franco tries to tell Kiki that Morgan will be ok. They talk about Morgan's behaviors.
Scotty goes to Ava's later. He's giving her money back that he owed her. HE also made up a jingle for his law firm. Scott tells her that Paul is the lead suspect in the murders. She's NOT Happy people know!
Morgan goes to see Dr. Maddox at some office somewhere since GH is shut down. He can't figure out why he's acting like this. He really should take blood levels. AH HA! it happens! Dr. Maddox told him he needed his lab work done in the morning. GOOD JOB!!
Ok, then Morgan tries to call Kiki, and she has to finish her shift. Morgan then calls to find a poker game.
Dillon pleads with Paul to let Tracy go. Very stilted dialog. Paul confesses to everyone in the room he did all the killings. He finally lets Tracy go ..then tries to stab himself with the needle but Dillon stops him.