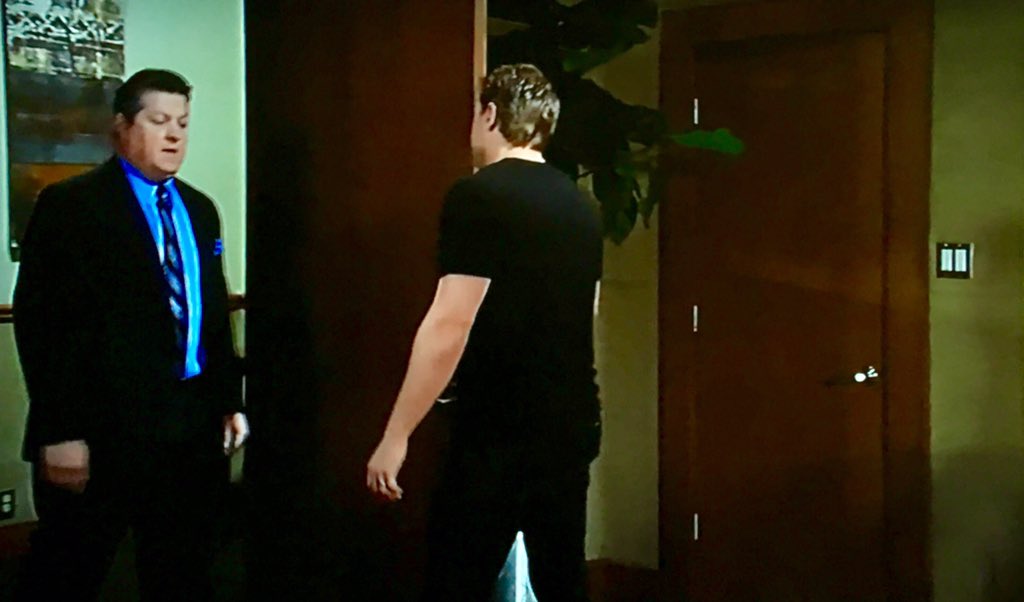 Max is there at the PH while Jason is searching for the bomb 'Broker". He leaves when Danny and Sam come in.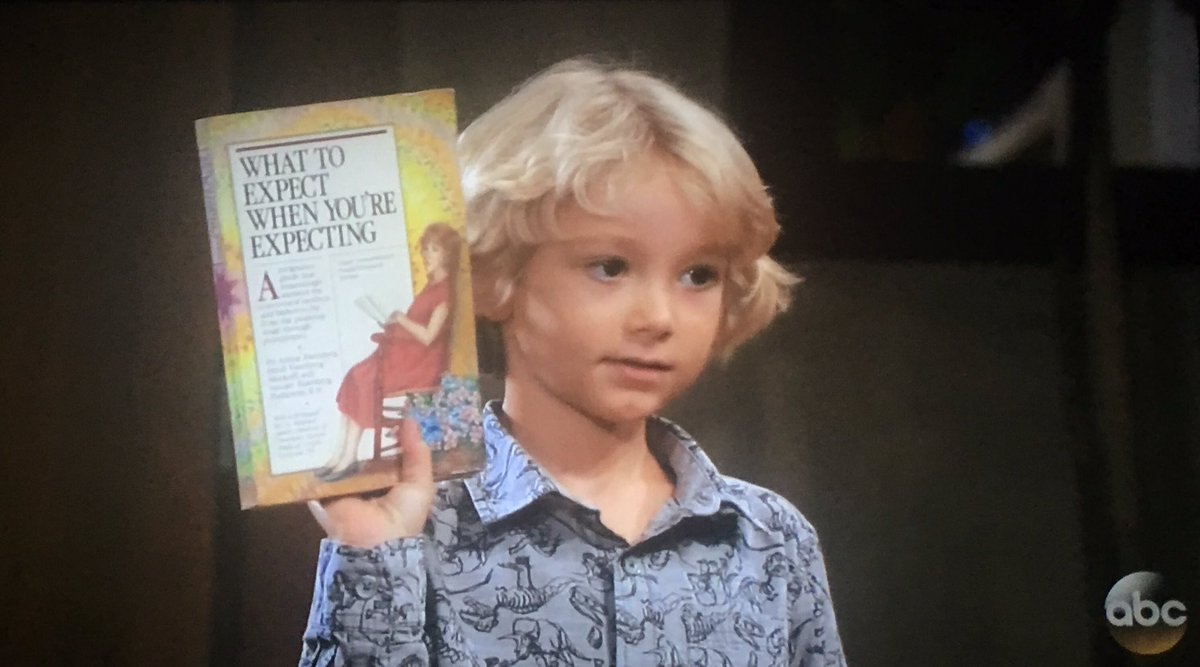 Danny wants to know what this says. They tell him he'll be a big brother. HE thinks that's better than a puppy but wants to name the baby "Scout".
Haunted Star...must be almost Halloween. Ava, Scotty and then Sonny comes in. They argue.
Yada, yada.

Alexis is on the deck drinking. At least she has a coat on. Later, Sonny comes out and talks about Morgan. VERY good scene. NLG really brings out the best in MB-- or maybe her character just doesn't annoy me as much as Carly. LOL
They talk, Alexis says not to blame himself...kisses him on the forehead and leaves.
When Scotty comes back out Sonny blames him for not prosecuting Julian. Scotty says he deserves it all because of what he did to Karen!! BLOOP!! KAREN MENTION? Oh someone is on the GH history ball today.
Scotty and Sonny fight on the deck. LMAO
Franco gives Jordan the tape of Heather confessing. Jordan doesn't believe she could get out of jail and back. He calls her a cross between Houdini and Lizzie Borden. Franco got all sorts of evidence that Heather gave money to guards and stuff.
HayFin doing it on the couch and someone's at the door. It's Tracy. She has a grin on like "caught ya" . Supposedly Finn was trying to get Hayden a job at ELQ. She finds out and gets mad at him.
Ava and Julian talk about the Fruit Basket. Alexis makes her way to the Metro (I guess to drink more) and sees Juilan. ANYONE ELSE get the vibe that Alexis may have planted that bomb? Geesh.
Tomorrow? Carly slugs Julian.