WHERE OH WHERE IS POOR MORGAN?
Where oh WHERE CAN HE BE?
His body lies over the River..
MAYBE HE'S WASHED OUT TO SEA.....
There's your song for the day.
Franco trying to get his food from Nellie was the highlight of the day!!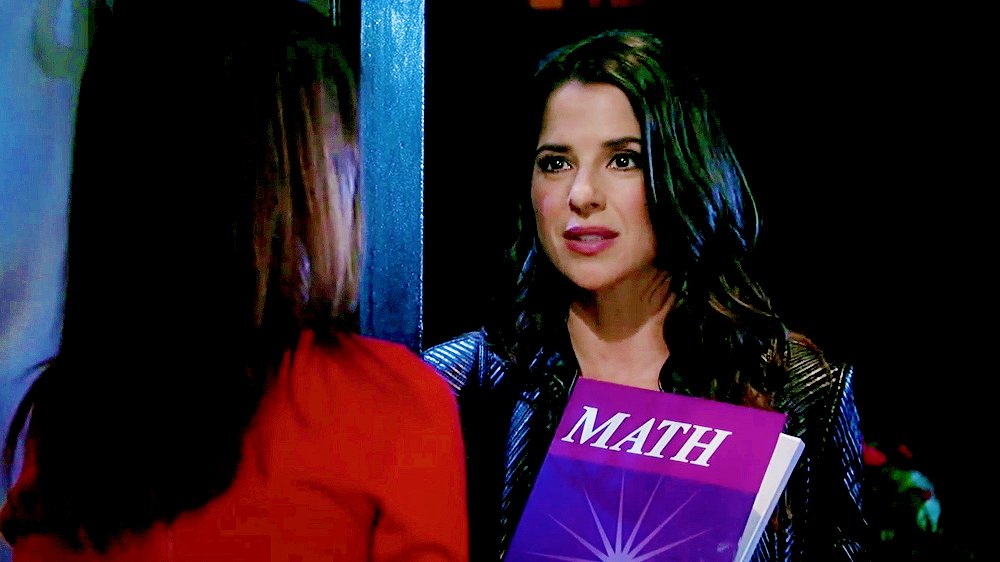 I love Siz.. ;) Sam and Liz should move in together and spurn all PC MEN!! YES!! Anyway, Sam tries to make good but Liz says they have to accept Franco in her life. Sam's like, no way-- and then Franco walks in Everything goes south from there. Jake comes in and wonders why Sam hates Franco. Ut oh...He offers him a story about being a bad man and there was something in his head doing it...but it's fixed now. He tearfully apologizes.
Sonny goes to the cliff..he's all upset, breathing hard. He finally jumps down to see if he can find him. Nope. Then Dante says they found some remains 'enough to DNA them". Sonny won't accept it.
THEN! Dante tells him they found remains, enough to DNA and they'll find out Soon. Sonny goes home to tell Carly.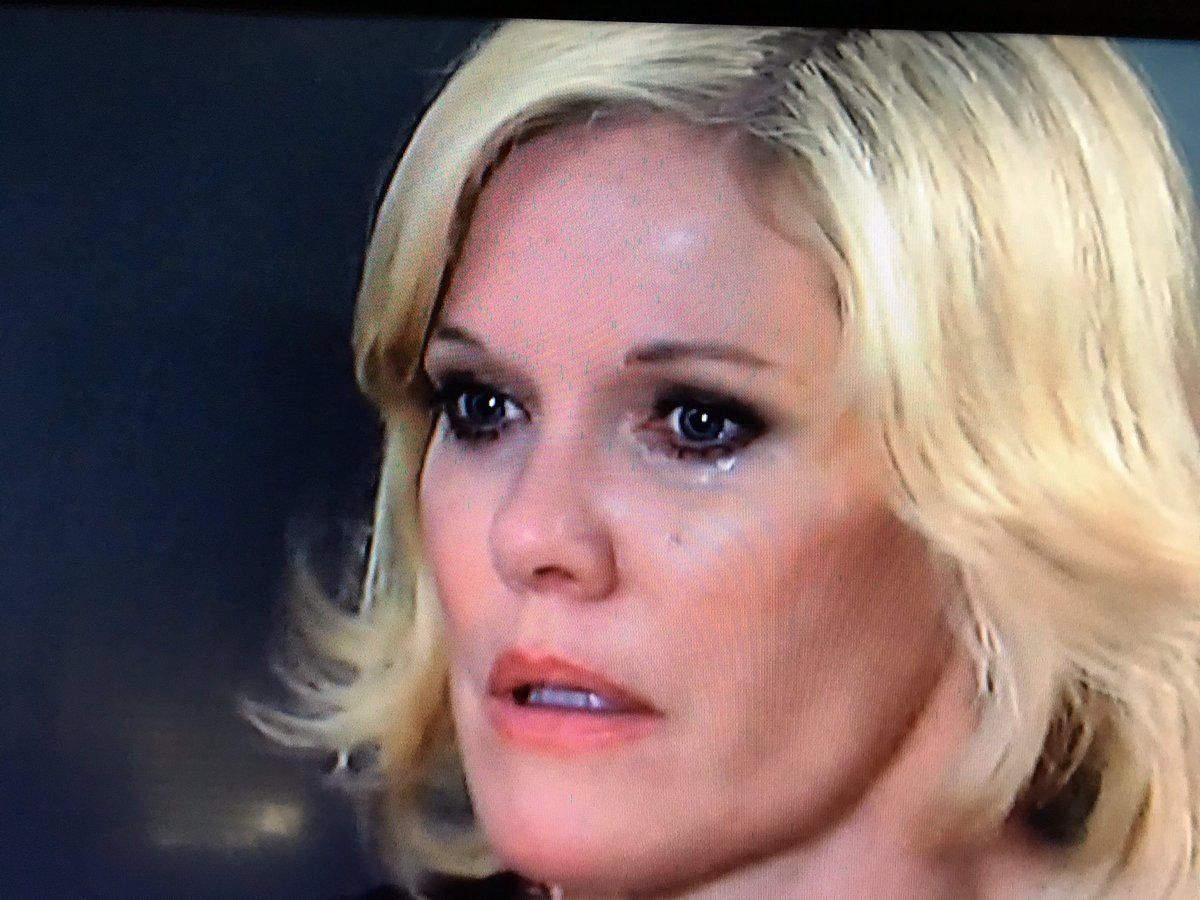 Julian tells Ava about Morgan. She loses it... big time. She flashes back to messing with the meds. Cries. HOT MOVA flashbacks. You can tell she loved him. I think all along she didn't want Kiki with him because SHE wanted him.
I can't explain all the stuff that happened when people were told about Morgan. Carly's reaction was the best, imo. That's me. Last time I had awful news I couldn't accept, I totally backed away and said Stop it about 5x. The last shot was really good through the window as well.
Kudos to the actors!