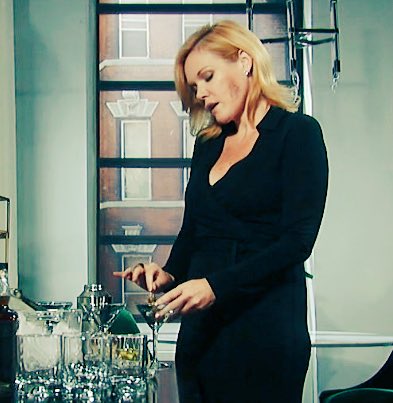 HAPPY FRIDAY !!
Friday.. is not going to be a day I'm on here. I'm having minor surgery (nothing huge) and will be out all day. You know how that goes. Geesh. I don't think I'll miss TOO much tomorrow-- but we'll see.

California looks just horrific. So scary and so sad. It seems like the world is just so chaotic right now. I have to be thankful for everything--
The show is up and down for me right now. I'm enjoying parts and other parts? They so need to figure out how to trim this down so stories grab us and keep us watching. I sure as heck need the distraction!!