"I'll be alone, dancin' you know it baby"....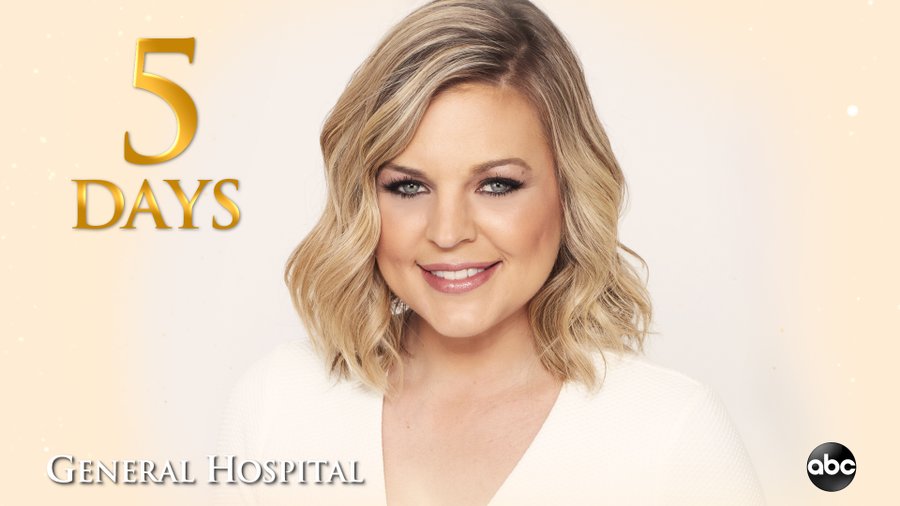 SO REMEMBER, I'll be back recapping starting MONDAY!! I think they had some footage saved for "reopening" and also shot newer scenes. Either way, excited to be back to OUR SHOW again.
I just saw CA had a little earthquake that was actually around where they film. What more can go wrong? LOL....(don't answer that!!)
I hope you are well. Have you been catching up on episodes? I think I might watch tomorrow to get "caught up"?? Although it was right when the custody thing was going to be decided, right?
SEE YOU MONDAY!