Hopefully you've read my post below explaining my taking a walk away from the show. I wasn't going to do anything this Sunday but I thought why not open it up to you, the readers! I watched the first few days then needed to rest.
I've grabbed some photos off twitter and I'll try to imagine what everyone was saying. Was I close? !!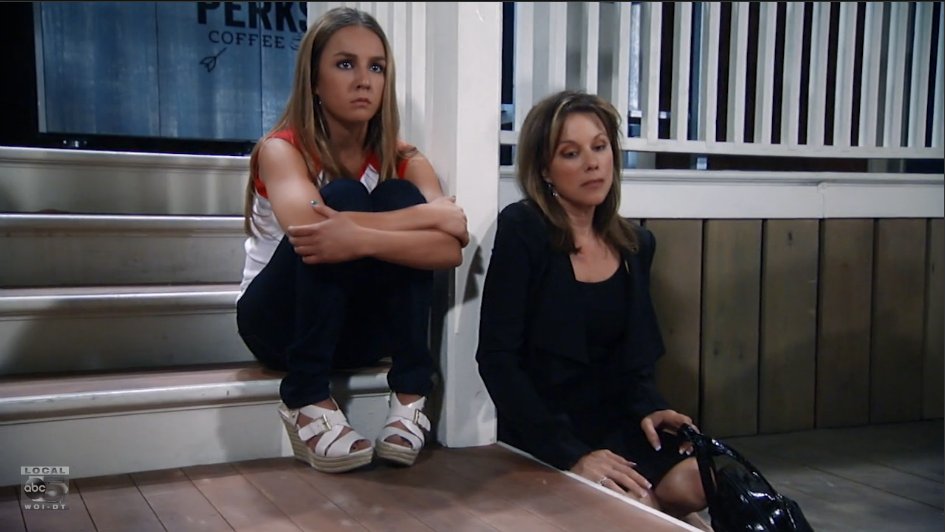 Krissy: OMG Like I"m SO MAD at you
Alexis: Sigh...I know...
Krissy: LIKE SO SO MAD!!!!
Alexis: Yep. I can tell by your face.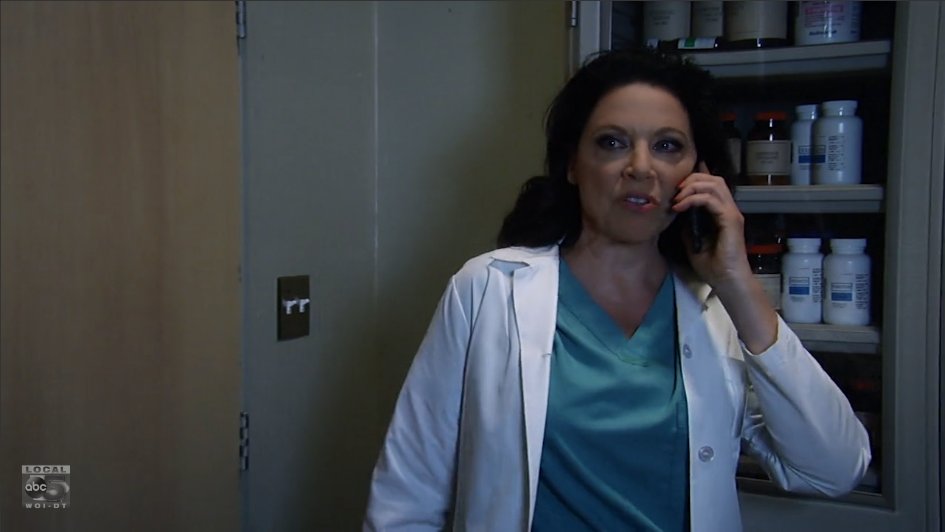 HALLO? Dis...Dis is Dockatah LESIL Obreackkk and I needs to have de recipe for the streudles post haste!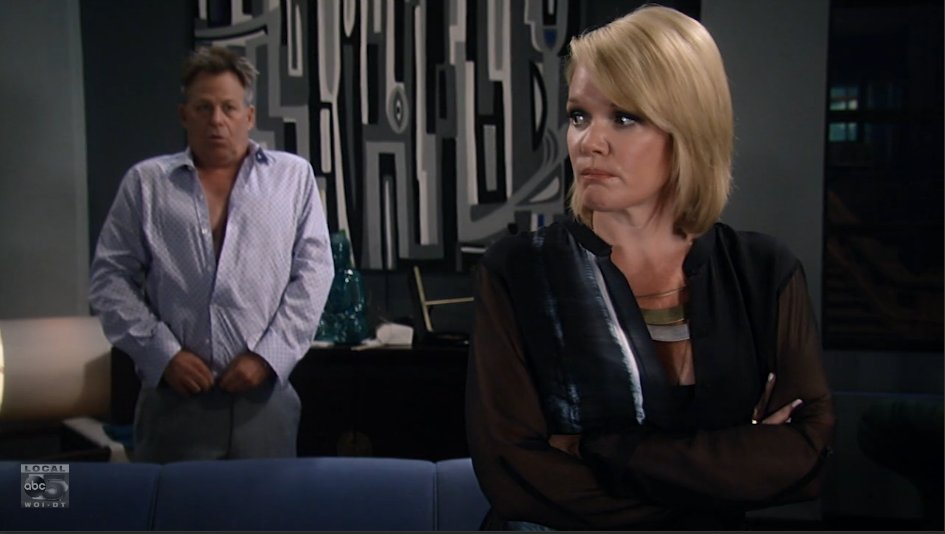 Ava: Scott! You have your pants down!
Scott: Well, well.. just a little bit...
Ava: And it wasn't even FOR ME!!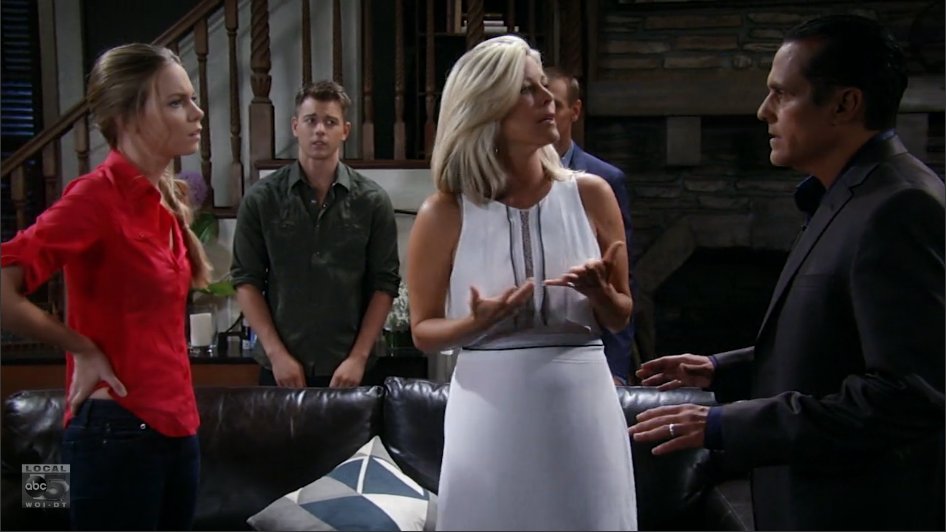 Carly: It's a kidney Sonny.. a kidney
Sonny: Well, how do we know she ain't lyin'....
Carly: You saw that scar! Who lies about their scar?
Sonny: Um, that last girl that tried to scam you... ?
Michael: (to self) Oh, that red shirt. Sabrina never wears red...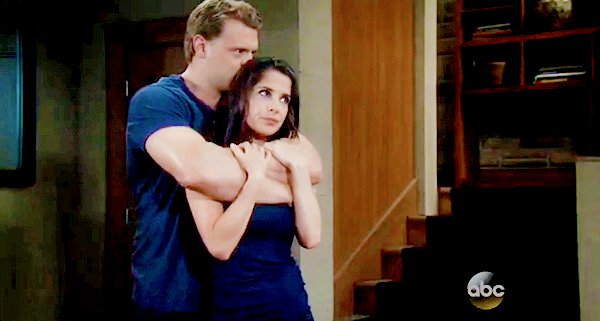 Jason: Mumble. (talks into hair)
Sam: Um...don't know....um.. whisper
Jason: 'kay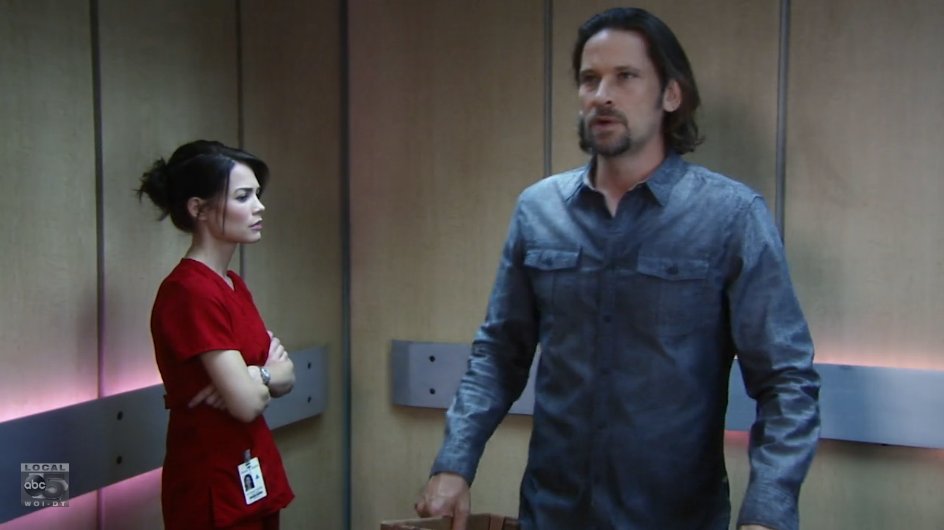 Liz: Weren't we just in an elevator?
Franco: Yeah, different day.
Liz: How can you tell?
Franco: You have your holiday colored scrubs on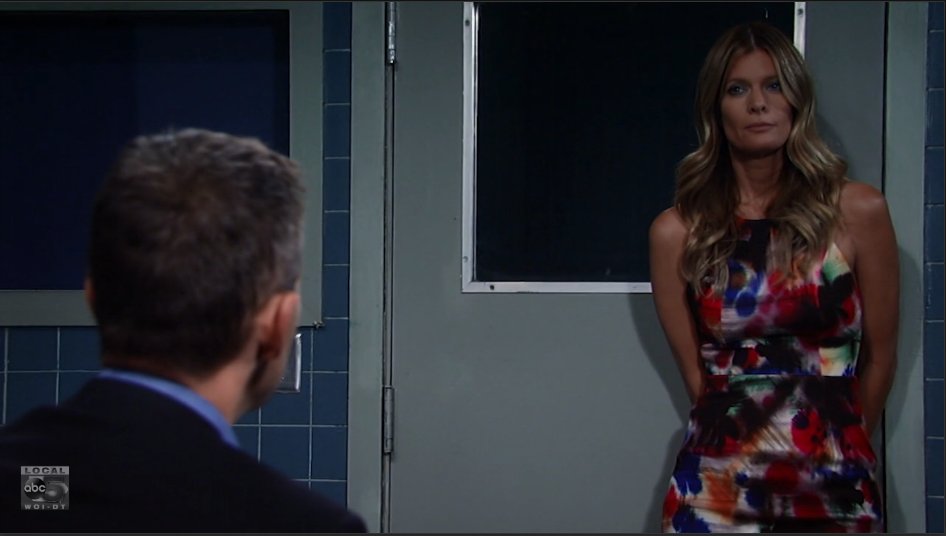 Nina: Why didn't you tell me you were like a really bad guy?
Valentin: Because I wanted hot sex
Nina: Well, duh...that would have made it even hotter!!
Hope you all had a good week. The summer is winding down. We don't go back to school here until Sept. 7thso we still have a good run to go yet. I'm enjoying my GH free downtime. Had a lobster roll over the weekend which is strange for me. I only eat lobster in Maine but made an exception because these looked perfect. (and they were! In East Aurora NY no less!)
Olympics have been cool---green pool, green hair, Simones-- but it's on so damn late!!
See ya when I see ya. :)