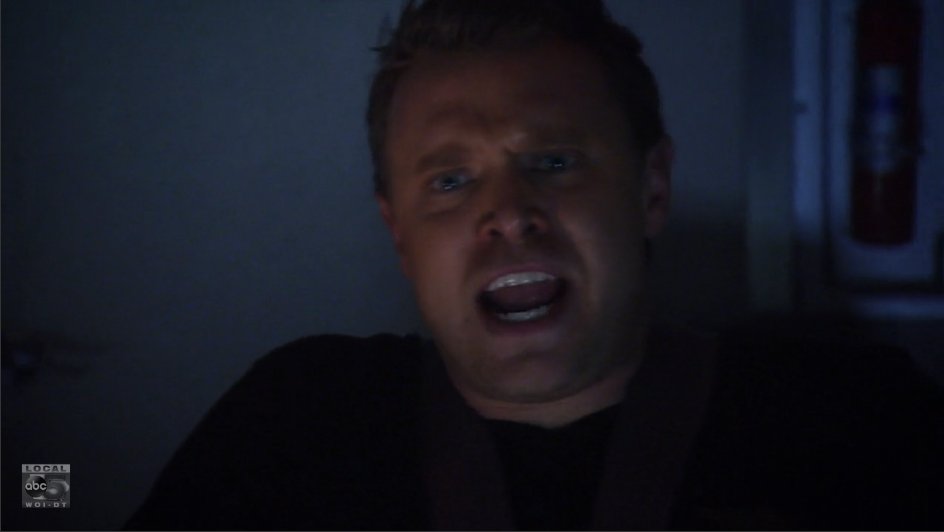 The Face of Doom
I wasn't going to do Sunday Surgery today because I really didn't watch most of the show. I saw Monday, the end of Thursday and Friday's episodes.
Just like Claudette and Nate, I'm outta gas folks.
What I know about GH right now: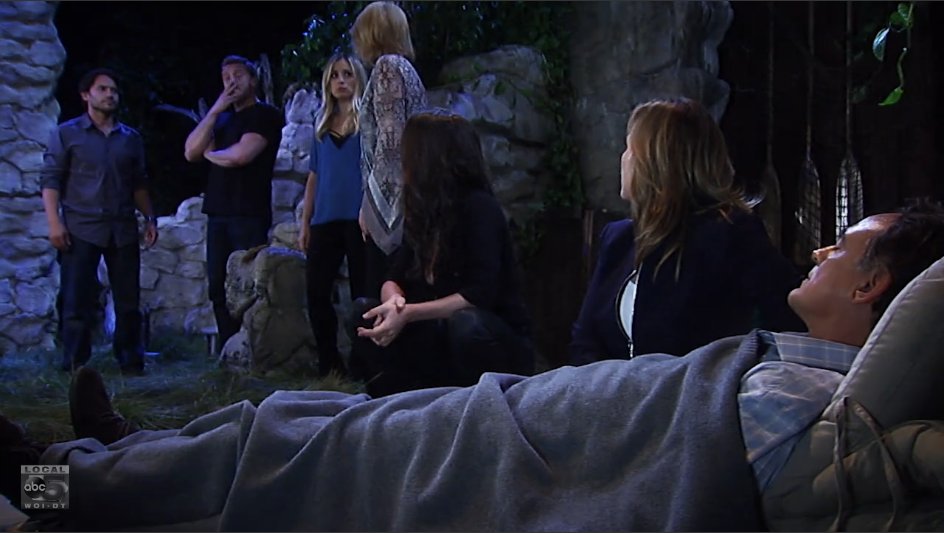 1. Cassadine Island "mystery" and Valetin reveal? Mess. I'm not getting into all the details but let's just say the old "hostages in a room while the villain talks" is just so overdone. They did escape, Laura "operated on" Kevin's shoulder, some chick just showed up out of nowhere, gave them medicine and they took off on a plane that just happened to be there. Yep. Oh, and Lulu found some bones in the tunnels she thinks are her father's based on a bracelet. They were all going to make a crash water landing and..and...?? Who knows. GH in it's infinite wisdom didn't show the continuation the next day. Oh no! They had other boring stuff to get through.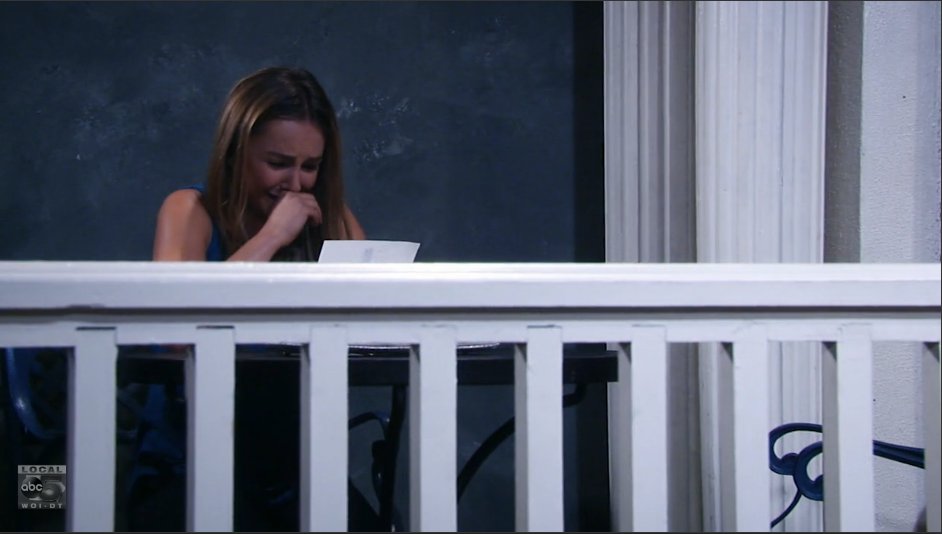 2. Sonny is A-OK with Kristina being gay. Alexis told Parker to split so she wrote Krissy a letter saying goodbye. Krissy is sad.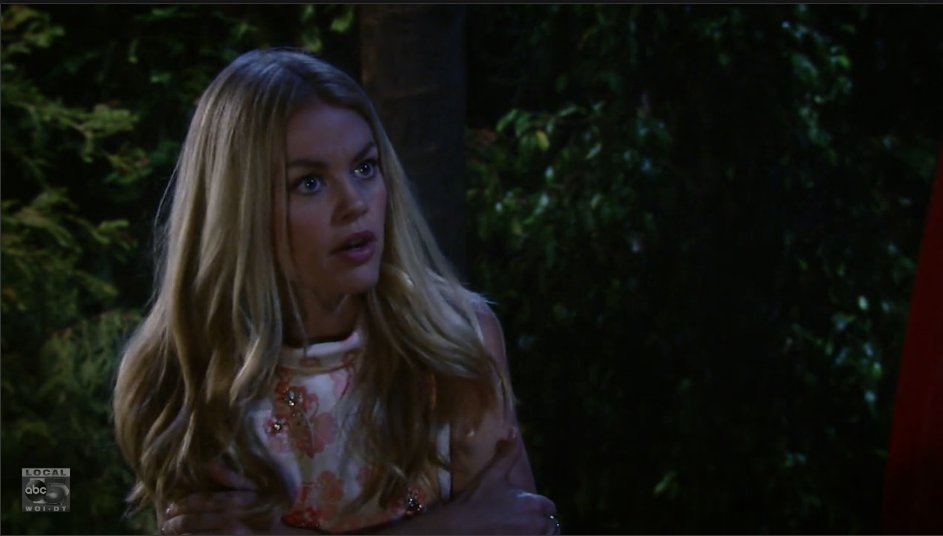 3. Claudette managed to get Nathan to drive her to the airport but...dang, they ran out of gas (or broke down, I don't even know or care) on that desolate road everyone seems to get stranded on. Nathan left his cell phone at the apartment. He's a police officer. HE LEFT His cell phone. But hey, it's a soap, right? Oh, get this. Claudette trips and falls! Awwww-- Nathan wraps her knee in a bandage. Really? Really GH? Can you make ALL your female characters trip and need rescue? Maxie goes and talks to PRIEST Griffin (yes, he seems to be a full-blown priest now) and they talk forgiveness, redemption and drink cappuccinos.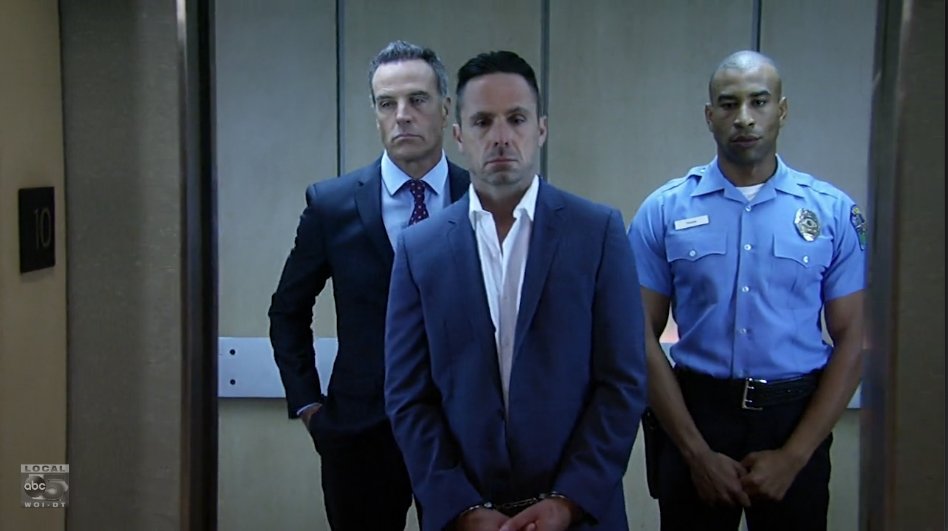 4. Julian's plan to fake heart trouble didn't work and they hauled him off to court. Only we didn't see that yet. It ended with him going into the elevator. Note: I was wrong-o on this one! A reader informed me he was in court and Scotty is his lawyer and asked for him to be released in Alexis' custody? Huh? The woman that he tried to kill?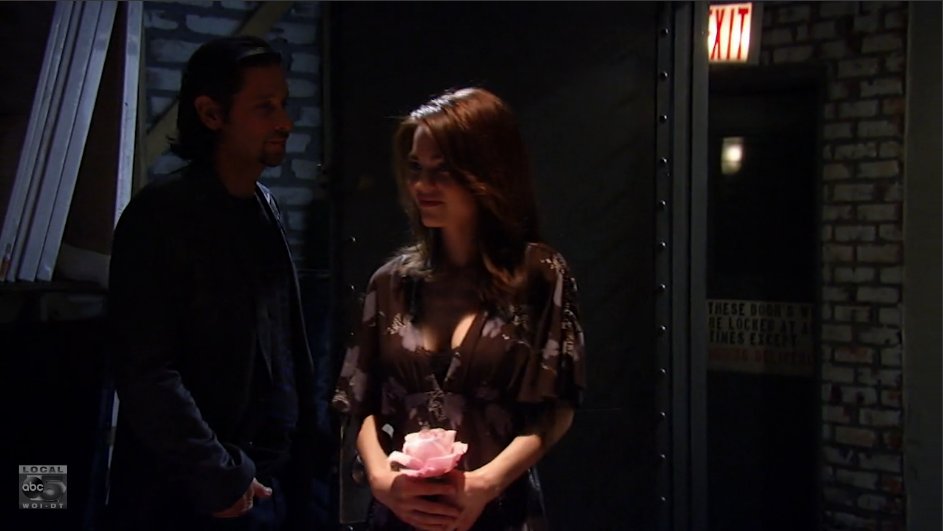 5. Hospital "Murder Mystery". All you need to really know is that another day-player we didn't even see until she was dead is murdered. Looks like Franco did it and they are looking for him. (Nurse Amy seems suspect at the moment)--where is he? Why taking Liz out on the creepiest date ever. He knows she's wary of him but he takes her to some weird storage shed thing (art studio?) and locks the doors with about 900 bolts.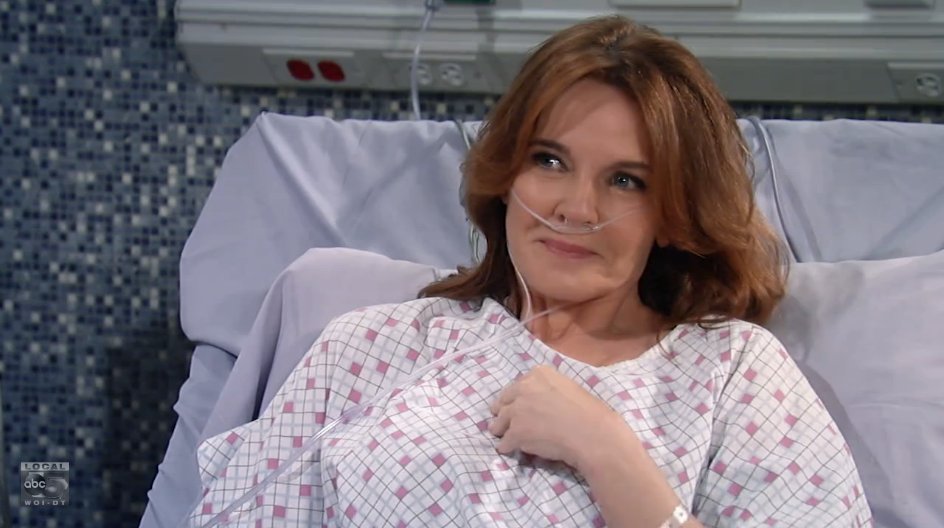 6. My son could edit better than this show. Oh yes he could. See, Franco is talking to Liz and Naomi. The VERY NEXT scene? Liz and Naomi are alone, continuing their conversation and Franco is visiting Heather. Like after the commercial. Then, Franco is back to the hospital, Naomi is gone (discharged, I guess with the Oxygen still hooked up)--talking to Liz and where is Naomi? TALKING THE HEATHER at the jail! It was spectacular in it's abruptness. Very much a fail. The only saving grace is that we now know that Heather somehow knows the whole Liz-Hayden sister-story.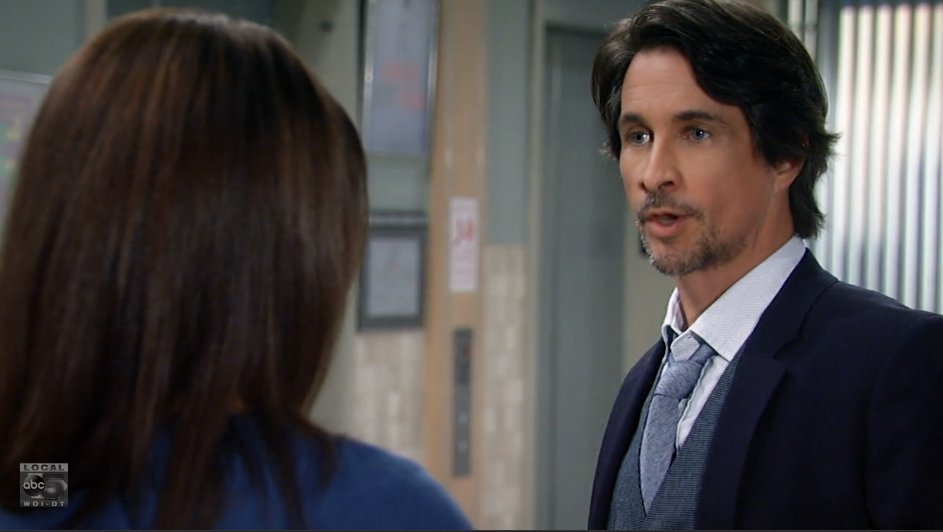 7. Oh, Hammy Finn is on a plane to get his drugs. Guess it's break time for Easton.
And that's all I'm going to report. If this was 1979 the Cassadine Island thing might have been interesting. Only back then, you had every day with the good stuff during the summer. I actually find it insulting that anyone would think this story line is interesting the way it's been written.
Jax is back Monday. KS is coming back as Maxie Aug 3rd. Tyler tweeted he would be back on the show 'in the fall'...meaning we all know Nikolas will come out of the water just fine. *sigh*. Finola isn't back until the fall now either.

A blog reader pointed out that Curtis seems to have totally forgotten that Shawn's bullet didn't hit Hayden. Ergo..he's not guilty. But...? Who's counting.
I didn't watch Tues-Thursday's show. Not sure it would have mattered to the blog! I was so excited for the hospital mystery and it's turned into SUCH a dud. Cassadine Island should have happened right after Hell's Will reading and been carefully crafted for maximum evil/terror effect.
PS. I still have no idea if Alexis knows anything that's going on with her family. I can hear Sam now: "Well, Nikolas died...I mean the first time we thought he died when he fell out of a window at Windemere but he really wasn't' dead-dead until he fell out of a window on Cassadine Island".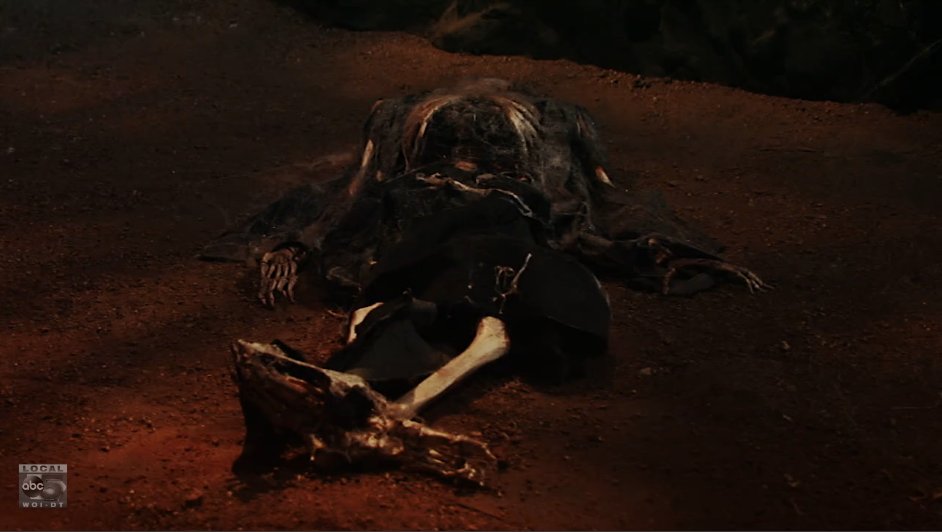 Luke. Or..some schmuck wearing Luke's stuff.
Thx to @SourceJenn for the screen cappies. Maybe her week's rundown will be more positive! You can find it on TVSourceMagazine. com.