I came in at 2:21..sorry.
I saw Nurse Extra (adorable) who said she saw Hayden smack Liz!
Bobbie wants to be Avery's nanny. Kinda like Audrey is for the boys :) She's going to watch her. Nellie is NOT happy...she says she's leaving but, I bet she doesn't.
Joe and Sonny. I so miss Carlos' ACCENT!! The Amish were on too. Mikey is all jelly of Joe.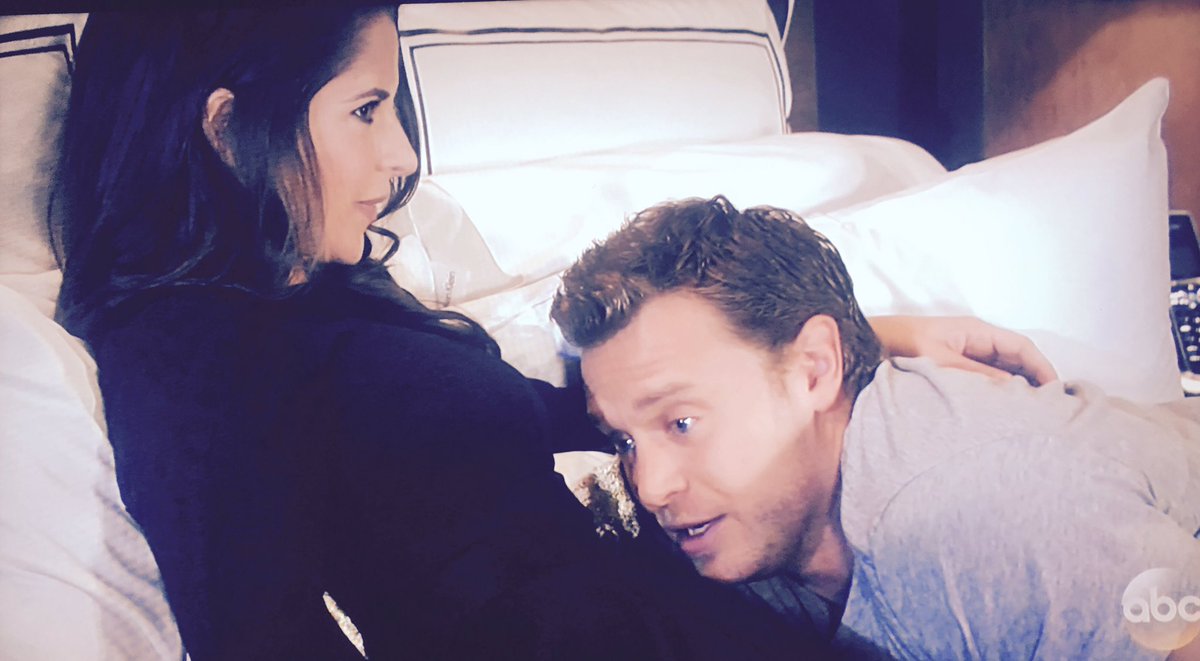 JaSam...baby moment. He gave her chopsticks. I know this is bliss for fans but zzzzzzz.
Franco and Liz..she has a mild concussion and some spleen damage but not bad. Franco said "Early Morning Discharge" in a Naughty way!! LMAO
I think Liz is going to have a spleen problem..or liver. Something is wrong.
END: Hayden and Finn kiss. She's then arrested for the attempted murder of Liz-- she thought she was being arrested for the diamonds!