Julian's trial is supposed to start today. You know it will get F-kd up!!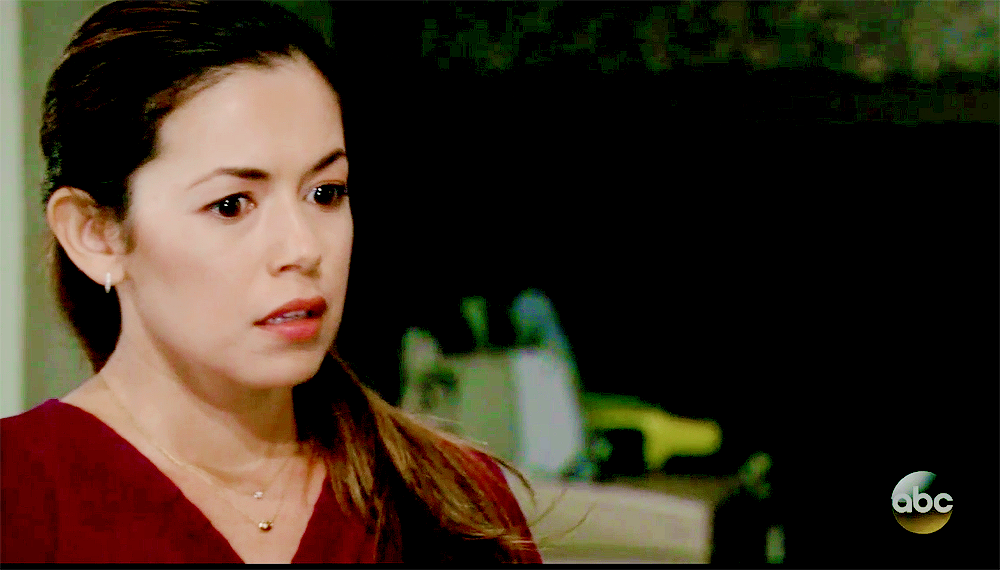 Monica is down! Sabrina goes in when Paul goes out-- she finds Monica. Paul stares at her. He leaves to go get help. Sabrina gets Monica breathing again-- they found the injection site. Paul left. Oh, he's on the phone at the hospital. Sabrina finds him and says "you never got help"-- she tells him it was an injection. THEN she realizes it was Paul who did it!! She tries to run and he takes her into another room. It's pretty brutal. Sabrina is like NO NO..Paul is like I'm sorry but I have to. They tussle. Wow, it really showed a lot-- I was surprised.
Bye Sabrina.
Later, Tracy sees Monica on the gurney. She's all upset. Mon is breathing but passed out.
Diane is coaching Alexis on the stand to breathe. NLG plays nervous so well. Diane tells her to get angry!
.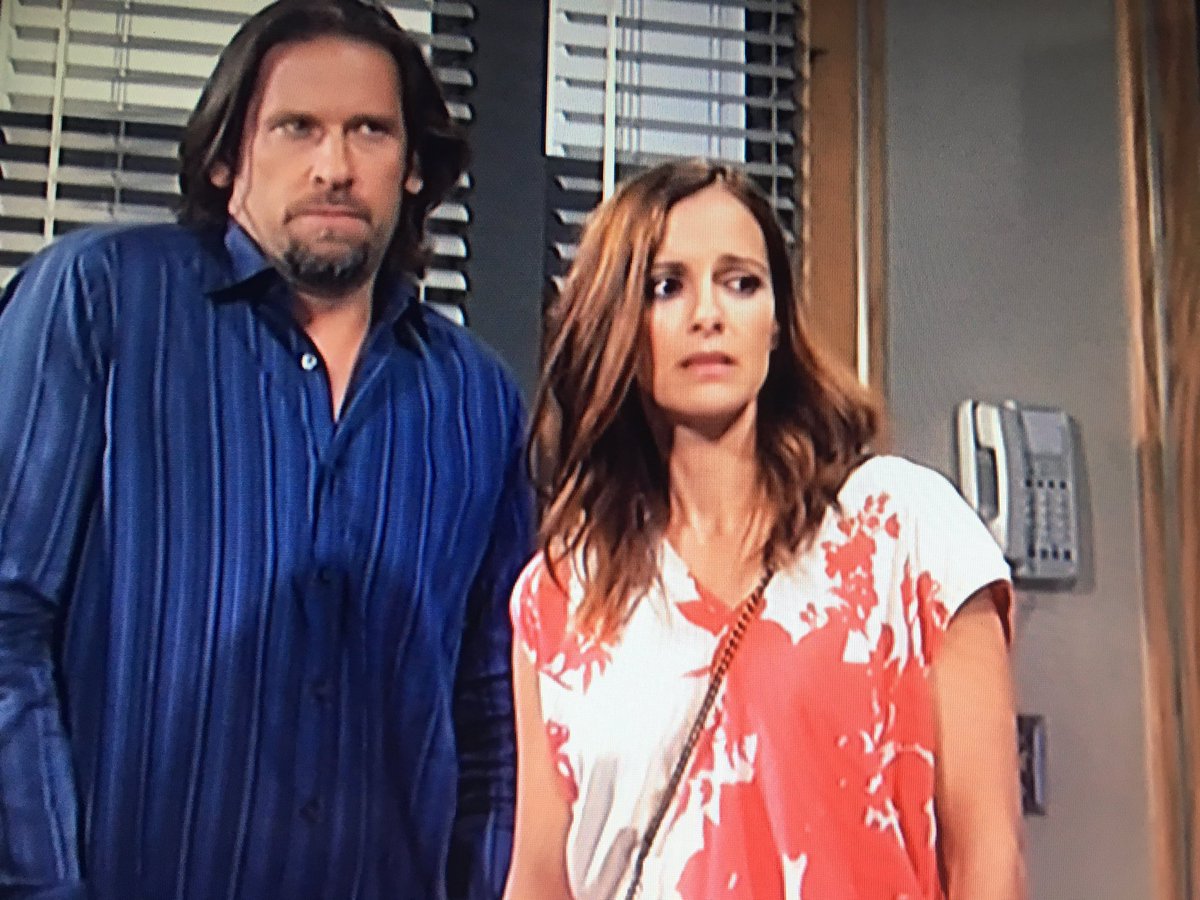 Liz and Hay are all mad they are sisters, aren't believing it. Especially when he says Heather told him!! They DO believe him in the end and Elizabeth is upset she gave Nate the diamonds. Hayden runs out and wants to blow town. Finn stops her. Says: no don't go. I'll help you and get a lawyer. Then the Feds step out of the elevator and arrest her.
Tracy asks Mikey what his intentions are regarding Sabrina. He's all smiles. He shows her an engagement ring. Carly sees it and says HELL NO!! Tracy reads her so well: You came to town and slept with your Mother's husband. HHAHAA. Carly thinks Sabrina doesn't love Michael.
Sonny visits Jules in the jail. OH! He has a KEY to his cell. OF COURSE he does! He gives him his necktie. Sonny says "I offered you a deal, you gonna take it"? The deal is: Jules pleads guilty before the trial. If not, Sonny will have him killed in jail.
Scotty Baldwin walks in and Julian says he's going to plead guilty.