You'd think if someone fainted in open court, you'd call the medic for damn sake/ NOPE. And with NO JURY in there, it's so flat. Alexis has no idea what happened.
Sonny testifies. He says his gun is REGISTERED. He in no way shape or FORM can have a registered GUN For F Sake, ughhhhh!! He can't even VOTE. But you know, GH. Don't try to even attempt to be anything but GOOFY. Geesh.
Sabrina is supposed to testify too but Carly comes in and tells everyone she's dead.
The defense and prosecution rests.
Claudette and Griffin. I so don't care about this story!! Bleck. Griffin tries to ask her about what she's been up to. She's not spilling.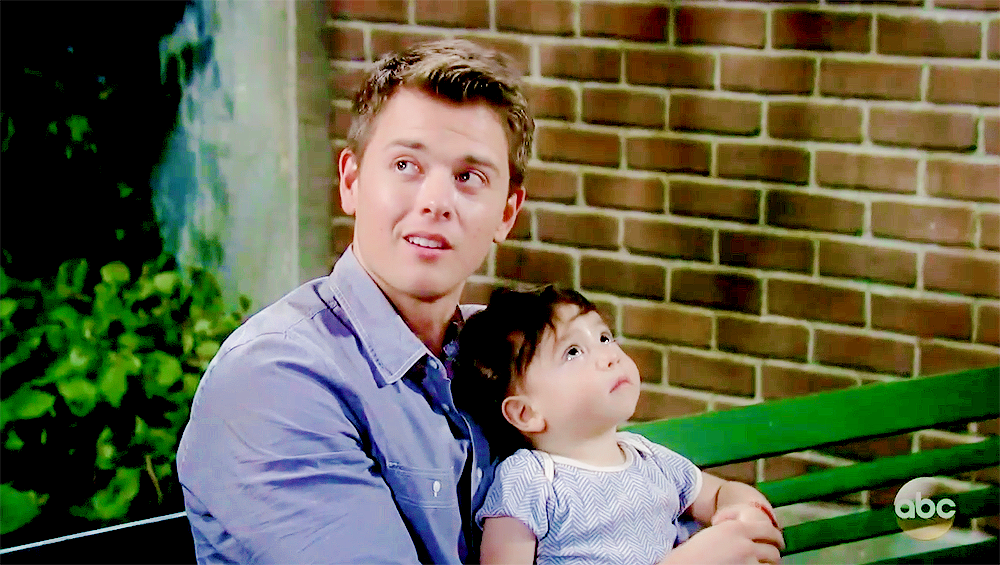 Carly finds out about Michael. Michael pushes her away. He goes to talk to Teddy who's SORA'd now-- and Claud goes to talk to him. "Carly really did feel badly" blah blah. If we'd seen Michael and Teddy and Sabby together more than 3x since she's been back, these scenes might have mattered more.
Maxie, Nate and Nina at Crimson. She wants to do a photo spread. Spinelli tells Maxie he's been digging around on Claudette. She tells him the whole story. He says "I know something else"!!! But then he says What did Claudette do after Griffin and Nathan?
NOTHING!! He could find nothing which he finds fishy. "There's nothing"!! Nothing on her, it's like she's erased!
SORRY SO LATE!! I forgot to hit 'Publish"!! WHOOPS