Paul catches Tracy after she runs to the elevator. She tells him how she figured out where Susan was. He wants her to have dinner with him. She's hedging.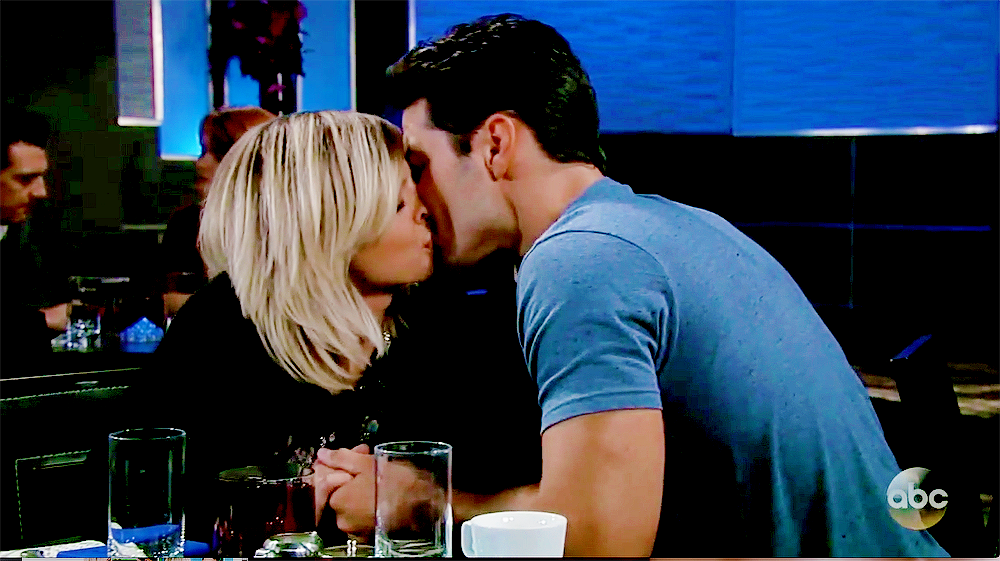 Claudette is ON. UGHHHH She doesn't want to get the results back so quickly. She goes into the hall and tells Griffin she has to talk to him in her room ASAP. She tells him he might be Charlotte's baby daddy.
Nathan calls her room, the results are in!! So, soon, we'll all find out who Claudette had a baby with.
No one cares.
End of the show.. they go to open the envelope. IT will be tomorrow.
Curtis is shirtless at the gym. Maddox comes in. He says "hey, let's spar". Eye Candy today. They talk about Jordan..get all pissy...grrrrrrr.
ANNA IS HOME! Pissed about Duke. Why couldn't they have waited for 4 DAYS to do the trial until Finola was back?????
Anna yells at Jordan about the warrant not being right. Jordan says it WAS right. Anna asks about Alexis and her testimony. She wants to talk to Paul.
Oh she goes to his room. Olivia is there, leaves the door open. Anna finds the cuff links!
END OF THE SHOW: Paul is locking the door. Tomorrow's previews have him yelling at Tracy.
Also Tomorrow? Laura and Kevin on a plane. AND Genie's hair is my fave (my color!!)