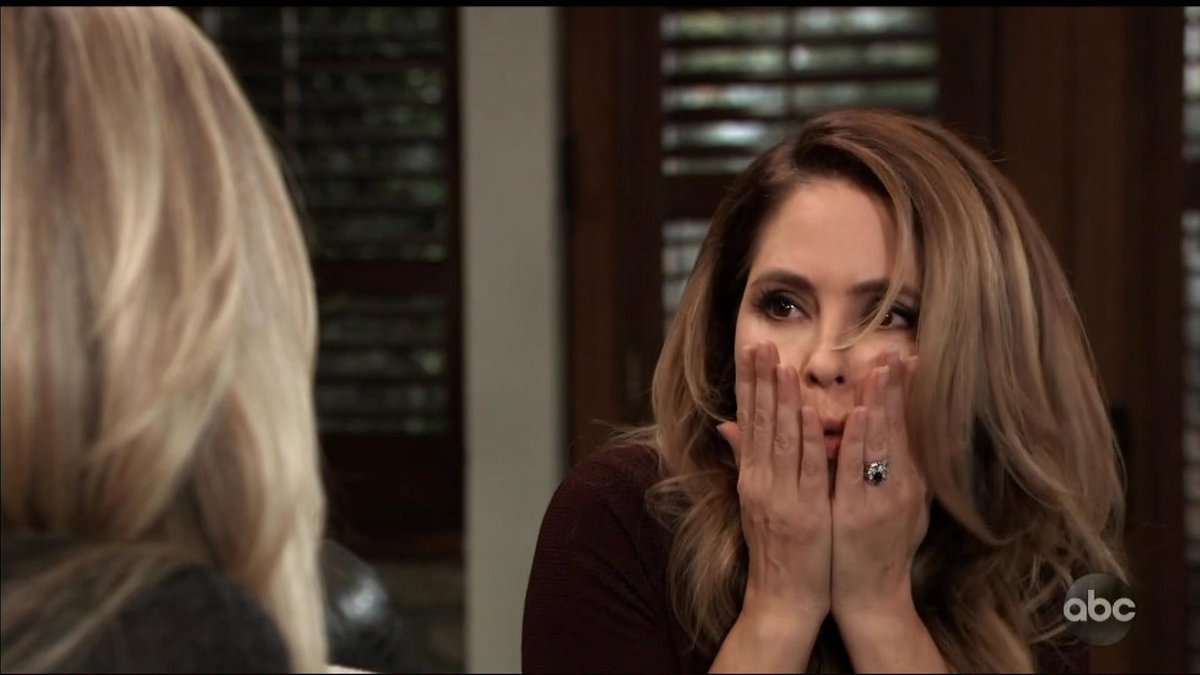 But Wubs Didn't WATCH LIVE?? WHAT?? 
Wing and a Prayer.... For the show AND for me.  For me, because I didn't watch a lot and for the show--well, ratings could be better. It does befuddle me a bit because as you know, I'm a huge harsh critic and I've been enjoying it lately. 
Well, you know what's famous here in Buffalo to eat besides wings?? SPONGE CANDY! SO pull it up and take several bites of it's deliciousness.