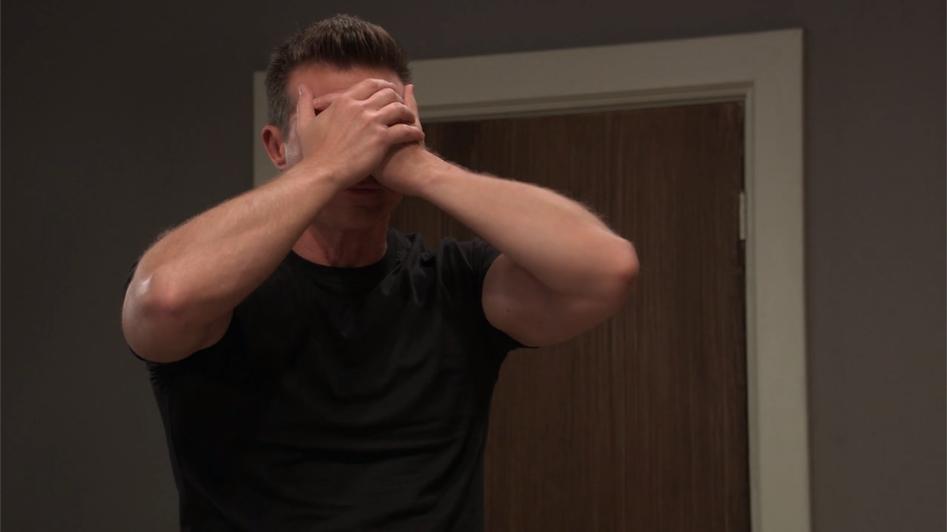 Now I can't hear OR see you! 

This week had it's light moments (baseball and birthdays) but if I have to see Sasha and Valentin argue ONE more time over breakfast  in the Metro Court I think I'll just stab myself. 
I have prepared for you a Snark Edition of the Blog this Sunday because I haven't done one in ages and I felt like it!! Enjoy! 
Get the coffee ready....