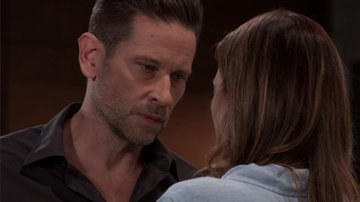 If you come with me, I promise to lose this accent. 
Well, I managed to watch the show for a full week. Yes, I missed a blog but I did watch the ep I missed !!
Was the week worth the watch? You decide! 
Since I'm back home, doing my normal routine I'm just having an espresso. I need it.