Giant kudos to @SoapJenn on Twitter!! These are amazing. I am loving the Dolly Parton Challege GH Style!
Another day and NO GH. Like I keep saying, ABC should buy a clue from NBC and get it up online!! There's no reason not to--it's just dumb. In the meantime, I started watching the British soap Hollyoaks which is on Britbox and Hulu. OMG so good!!! It's very fast paced and just soapy fun. I started with this January and dove right in.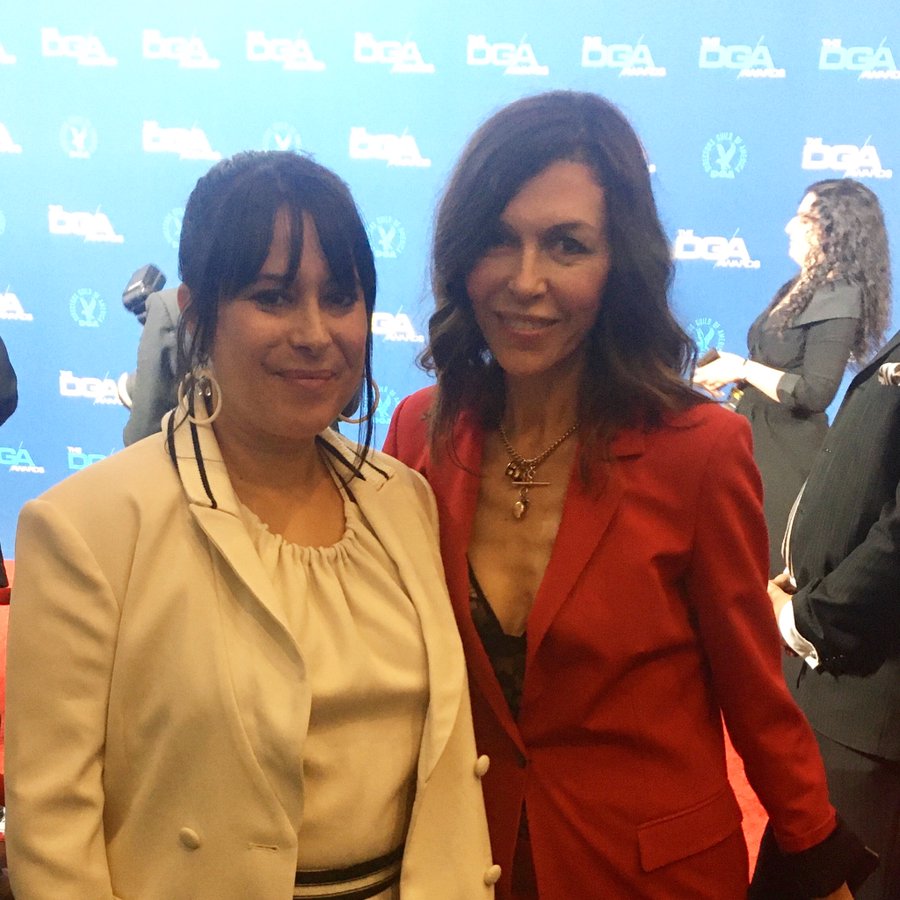 Kim and Finola at the DGA awards
It seems Finola has her first directing debut out! It's "Good Trouble" on Freeform. You can catch her episode Wed at 10pm/est.