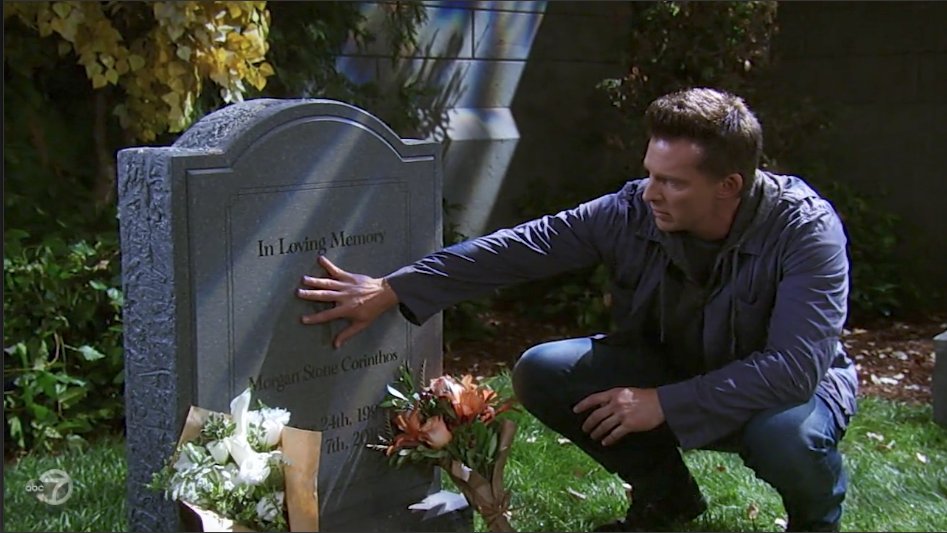 I can feel your pain...

I really needed one of those giant bulletin boards like Carrie has on Homeland to sort out this week's show. Geesh--so much happened on so many levels, I could barely keep up.  I managed to watch the show live--and for the most part, I enjoyed it!  I know, don't fall over. 

You'd better get the whole brunch effect going because I have a feeling this is going to be a long one, folks!