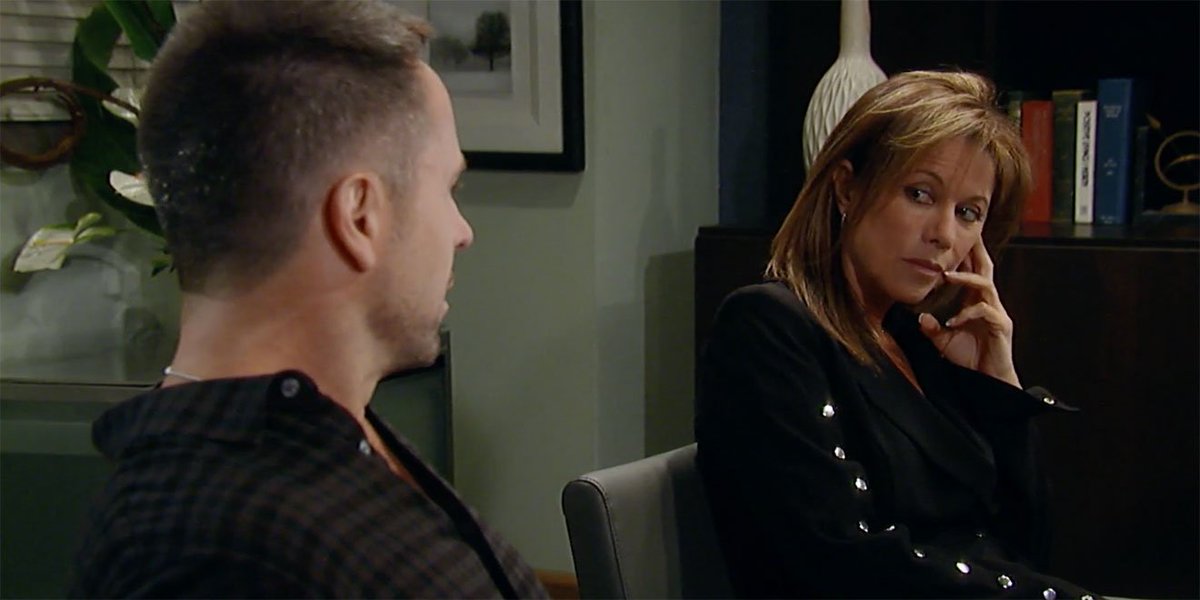 Yes.... we ALL need therapy. EVERY LAST ONE OF US. 
Oh here we are again!! It's SUNDAY!! I can't even believe it. -- although I didn't watch a lot of the week and had to skim though and FF through commercials (what a difference THAT makes!) 
Did you ever eat Cheerios dry with melted butter on top? We did as kids on Saturday mornings. OMG-- the BEST THING IN THE WORLD. No, I'm not having that right now. But man, I wish I was.