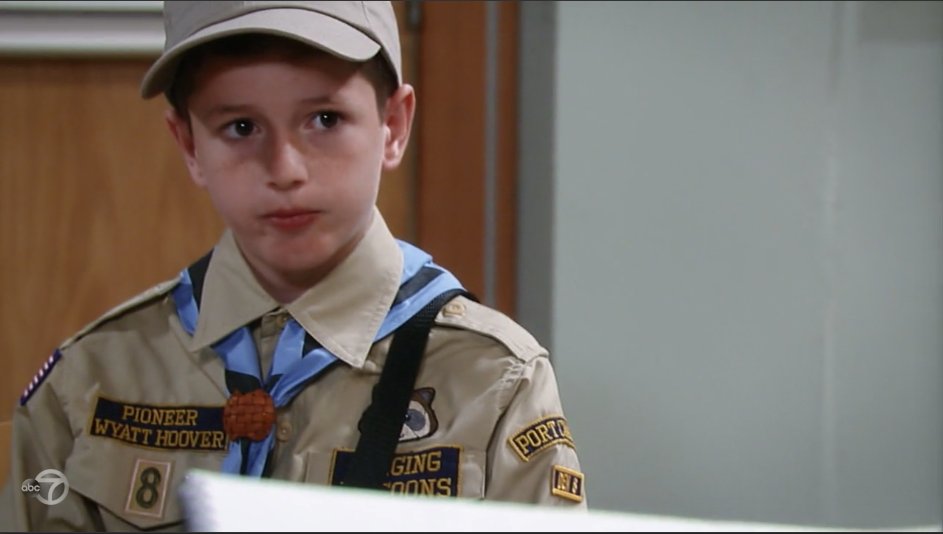 Yes, I Should be a SORA'd Aiden but no one thought of that in time...
Well, we got moved from the "remote cabin" to the Wyndemere stable. Gross. Maybe it was because Peter smelled like a horse? 
Ok, it's Sunday-- and it's hot so... I'm going to have a watermelon slushie. How good does that sound?