LOTS going on today!!  Mike is reaching end-stage. He's just laying there. Portia talks to Sonny. He's not using his legs. He'...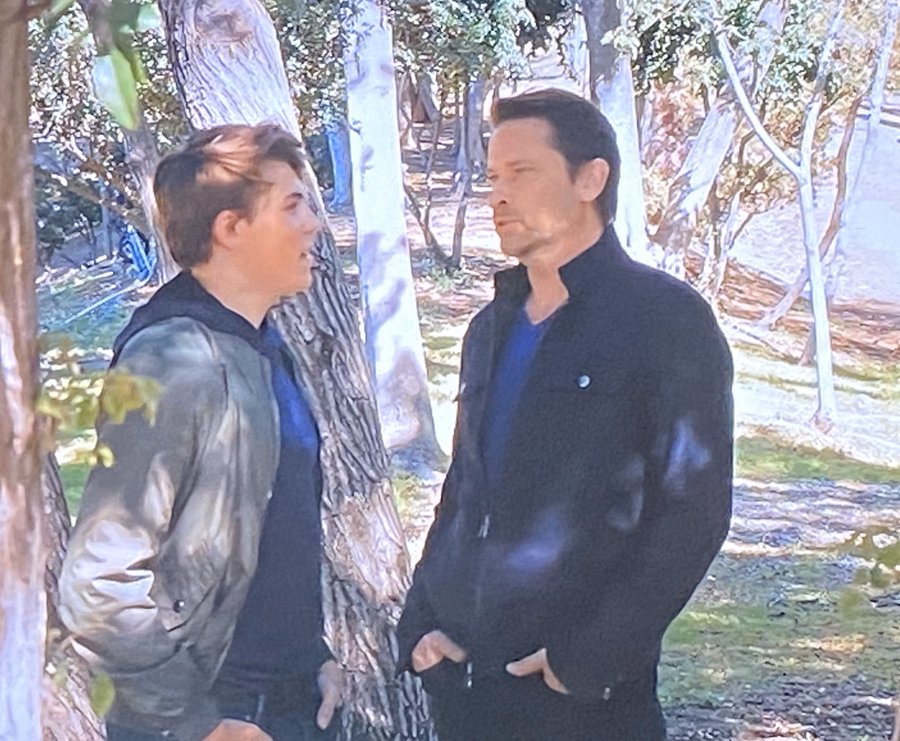 Here we are! One show aired this week and that was it. Canada got another show Tuesday (that was the shoot-out). A French streaming se...

This blog will be mostly about Oscar's death because let's face it,  that is what this week's main focus.  I was actually...