I am so cranky today I decided to just watch GH to be even MORE Crabby!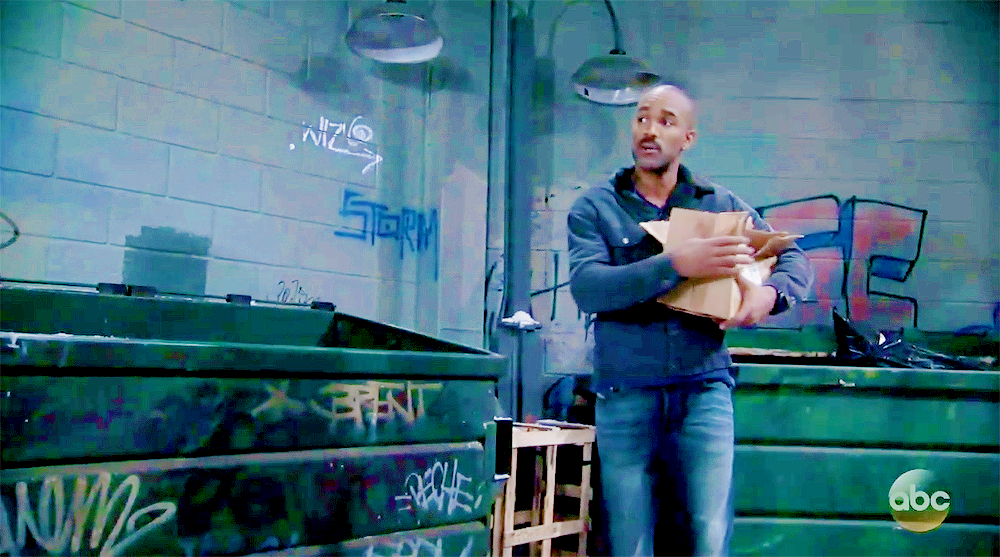 OMG I have it: Curtis is now playing the role of Spinelli, right? He and Jason dumpster dive for something. Not sure what.
Maxie and Lulu in NYC at the gyno. I wish they'd bitch about Trump Tower Traffic.
Anyway, Dr. Gyno called Valentin in PORT CHARLES and no lie, he gets there in 7.8 minutes. Then Dante and Nate show up too. LOL
Later, Valentine says that he and Lulu are Charlotte's parents.
Nellie has ZERO sex appeal. She's just not cut out for the bitchy vixen like Sarah Brown was. Maybe she was given this direction? It's awful! Sonny got Nelly a job in Atlanta, a teaching job-- with more money to get her to leave. She says "you can't make me leave"!
She tapes him again with her phone saying they slept together.
Julian and Ava... Julian feels good. He knows who hit him, but Ava doesn't. Alexis walks in. Oh, she put booze in her coffee, btw.