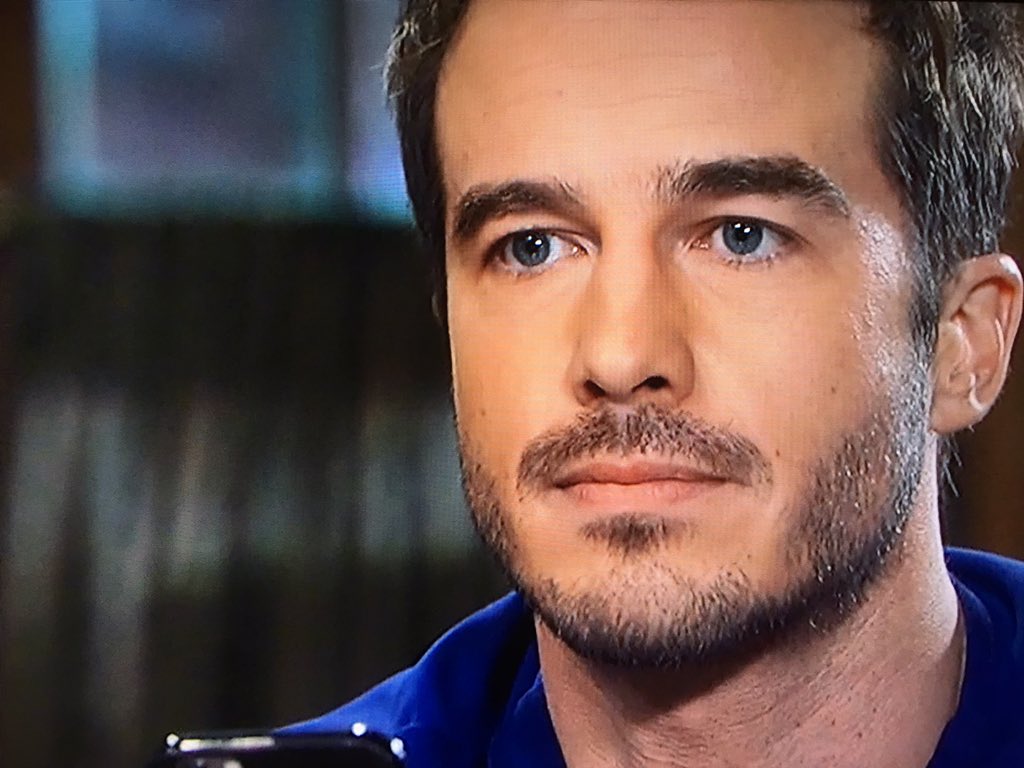 Did my little eyes see--LUCAS??? Why do they do this to us? He's never on--then he's on for like 2 scenes, then he's gone. I know this is yesterday but worth a photo op.
I'm watching today but I'm also going to bitch about an upcoming spoiler so I will cut this in half for those of you that don't want to see it.
HOW nice of me, No??
Today's show: Nate isn't feeling well, has some 'foreboding' about the wedding. See below for the hilarity then calamity that happens.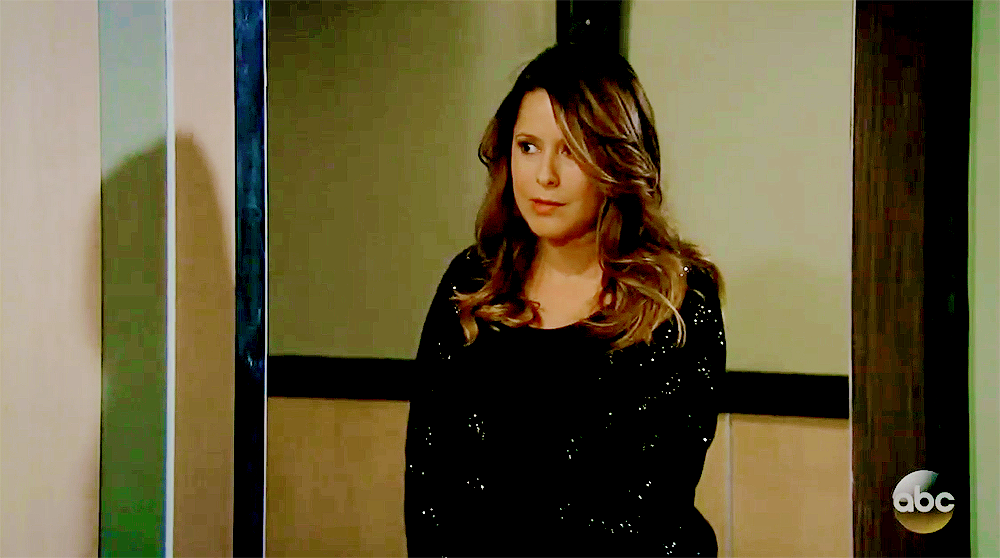 Maxie is sick. Felicia is there. Robin shows up! Kim Mc is PG in real life and looks pretty far along. That's good. I hope everything goes well with her.
Later, Nina and Lulu argue.
Maxie takes cold medicine and she took night tmie ones, so she's passed out.
Michael tells Sonny he wants to date Nell. They are writing Michael like he's 12.

Carly goes over to Nell's apartment. Nell tells her she has to take blood pressure meds due to her kidney being yanked out.

Hayden is alive. Big whoop. Finn is starting to 'die' now..he's all clutching his stomach in the hallway.NEXT Scene, he's up and ok-- walking into Hayden's room. VERY WEIRD. I don't know what happened. Tracy said Finn has his job back.
Ava brought Kiki a bagel. Kiki has some mysterious appointment Jan 2nd.
Dilly is supposedly moving to LA to look for a directing job. Tracy doesn't believe he'll really go.
Later, Bobbie finds a pill in Sonny's room while looking for Kleenex. It must be one of the BP pills Nellie takes. Hence the previous scene showing us the pill. Bobbie goes over to Nell's and confronts her about the pill.
OMG..get this. Kiki and Dilly end up on the same BUS to LA. Now come on, why would Dillon take the BUS? WHO TAKES THE BUS???? WHO? Anyway, I'm sure they'll have 'talking time'. Oh, well, Flights are grounded due to snow. Usually buses can't go on the thruway either but...GH. They have to sit on the bus together now. Kiki is going to LA for an interview!














This part was fun. These guys clowning around. They lose the rings..then Nathan gets a call about Charlotte. See, they are still married.

So, seems it was leaked that Naxie's wedding won't happen. Through a series of events, it's found out that Nate isn't divorced from Charlotte after all-- so no wedding. Great. I was actually looking forward to a nice fun wedding! My god, we had a CAGE for Christmas so you'd think that..um, OK one wedding? Plus, Naxie's been waiting forever!! First there was Levi, then Charlotte and good god, they are so boring just get them going will ya? I feel really badly for their fans. Just not fair.
OH! And the rumor is...guess who DOES get married? Nina and Valentin. Because...why not? Right? No words.