Here we are! One show aired this week and that was it. Canada got another show Tuesday (that was the shoot-out). A French streaming service has the Wed Show ....and so far, that's all I have. If you want to know the spoilers, hit the jump.. if not, just wait until ABC gets their head out of their asses and decide to at least stream it. For the 3% of the people that can't either record it in the middle of the night on ABC or see it online it's quite a thing to mess up the rest of us.
Several sites have up spoilers, I'll link them on the next page if you're interested. I've read a few because of this site but I don't want to know too much. I love the element of surprise.
I really hope this doesn't kill what's left of the show. It's so easy to get into the routine of not watching. Sigh.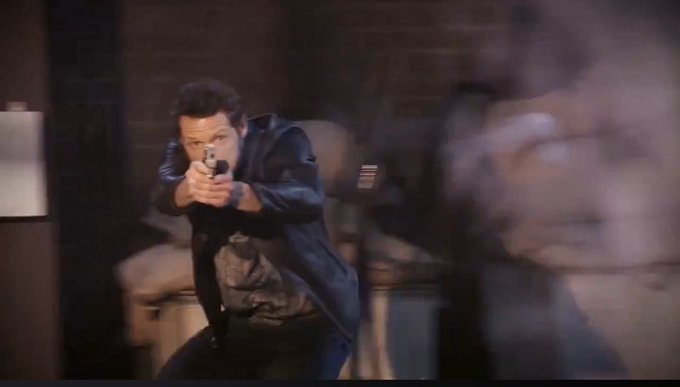 So, the guy behind the shooting is Brando, Glady's not-dead son. Most people guessed correctly. He will be played by Johnny Wactor: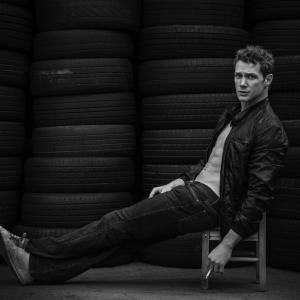 Not too shabby. Not sure why we need yet another character but here we are. I was thinking it was Dev's Turkish connection or hoping it was and Alcazar but-- let's see how it goes. I've been loving the show and don't want to be all mad just yet!
SPOILERS: SHE KNOWS SOAPS
HOLLYWOOD HICCUPS (scroll down for the latest)