Funeral. Predictable. Felix was good. Lucy--nice touch but where's BRUCAS? I mean, seriously.
Because Sabrina's dead. Just think: Carlos Dies, Carlos Lives, Carlos Dies, Sabrina Dies. Joe lives...then Joe goes to Puerto Rico with Teddy. WHYYYYYY
Hammy went nuts in his room. PLEASE tell me he's not talking about his dead wife because she's still alive? LOL PLEASE. My poem:

Greens and Ham
might be Silas and Sam
Where the dead wife says:
Wait! Here I am!!
And at the PCPD trying to figure it out. They figure it must be a high ranking police and has access to GH. That was quick. Too bad they are living in 1971 where there are no security cams in the hospital.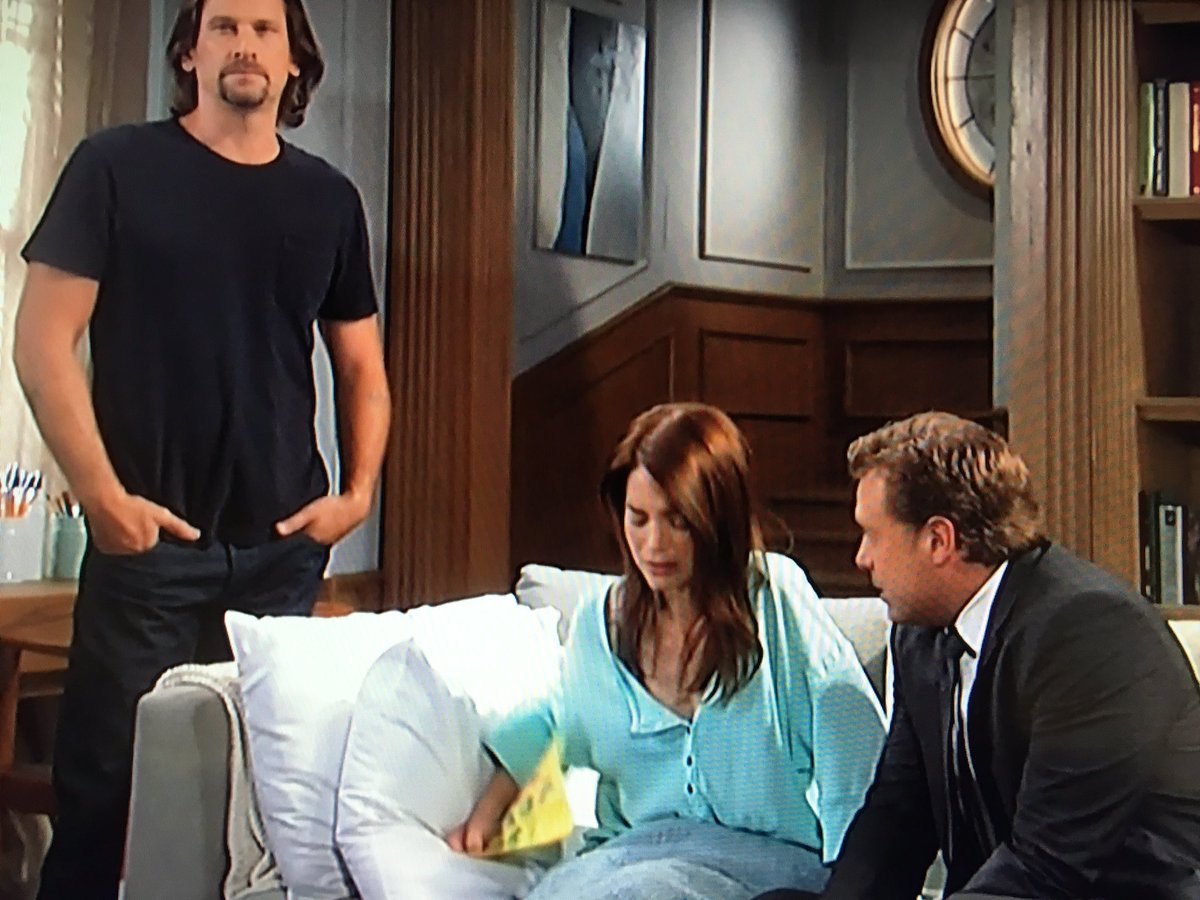 And... Jason goes to see Liz while Todd looks pissed. Later, Liz goes to the funeral. Even Carly gets up to talk because the day ended in a "Y".
Epiphany sang. Why did they use a track? She can sing so well live. *sigh*