I got in late..2:20 mark
WHOOPS with the wrong "wire tap" stuff.. Scotty was delighted! The address on the warrant was WRONG-- and thrown out. Crafty PAUL changed it!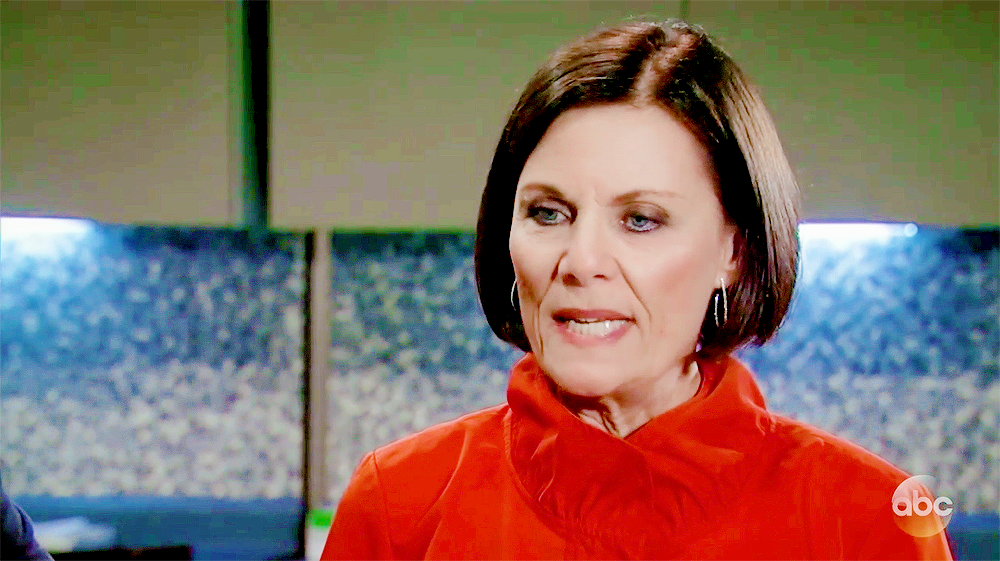 Tracy was trying to insult Monica so she'd come out of her coma. :) Jason is there too. Monica's eye's are open.
Lulu is talking to Kevin about the Embryo. I hate this story,
Oh No... Felix is so crying... :( Michael's upset. They are talking to Dante. Sabrina is being photographed by the coroner. Michael goes in to say goodbye. Aw, Michael. First Abby dies by a wrecking ball, now this. You'd think he was cursed by Hells!
Tracy finds out at the end :(