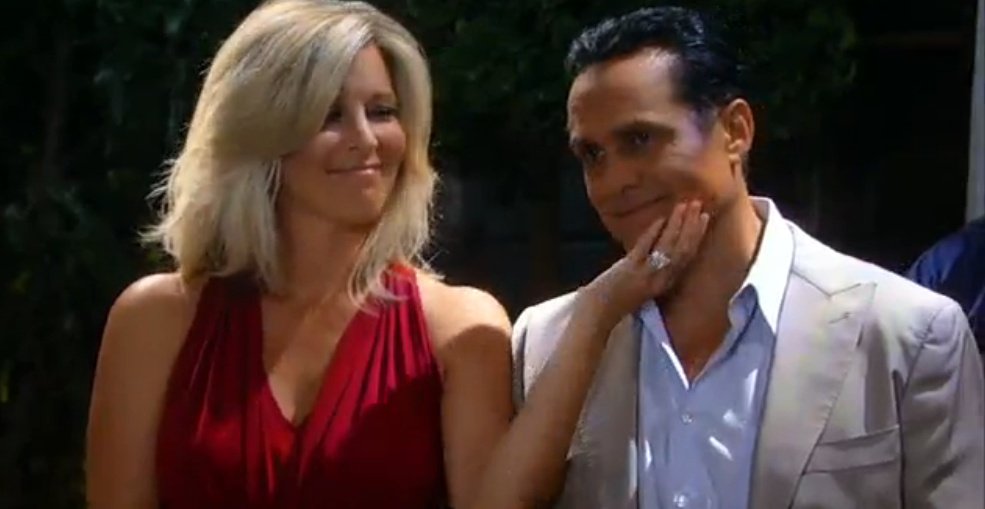 Wedding Day... which was kinda boring. I know fans love it but-- snoozah. Monica should have said to Liz "I was invited but I won't step foot in that Murderer's House"!!
Alexis gets drunk.
The kids don't like vanilla cake so Carly says they can have chocolate syrup on it..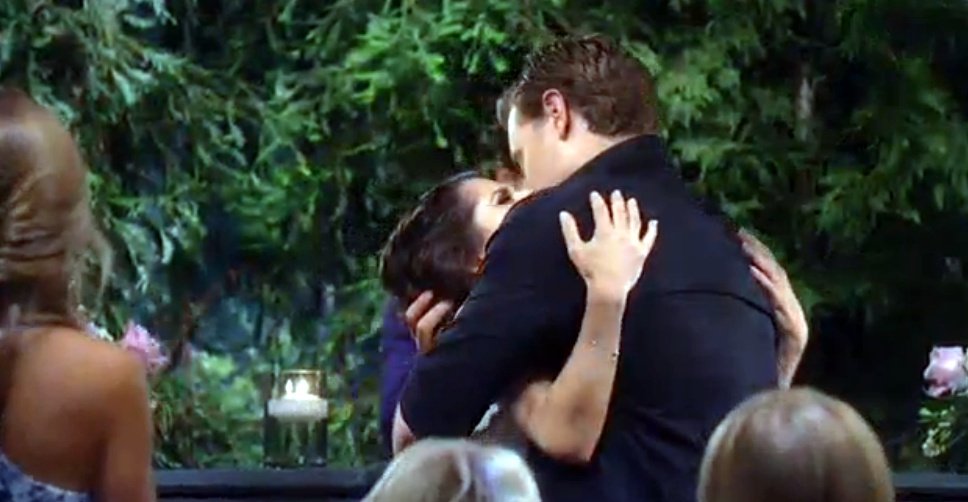 Finn and Curtis discuss Hayden. Valerie comes in. She overhears Curtis say Hayden isn't guilty.
Naomi visits Hayden in jail. Her Mom thinks she probably did it.
Franco meditates in the park.
Paul is all nervous, That's not how serial killers act. But, you know...GH
Liz is laying in bed, miserable.
Monica asks Sabrina back to GH, she will talk to the board about it.
END OF SHOW: Franco is going to tell Liz about Hayden and she passes out. Tomorrow there's a "Code Blue' on her!