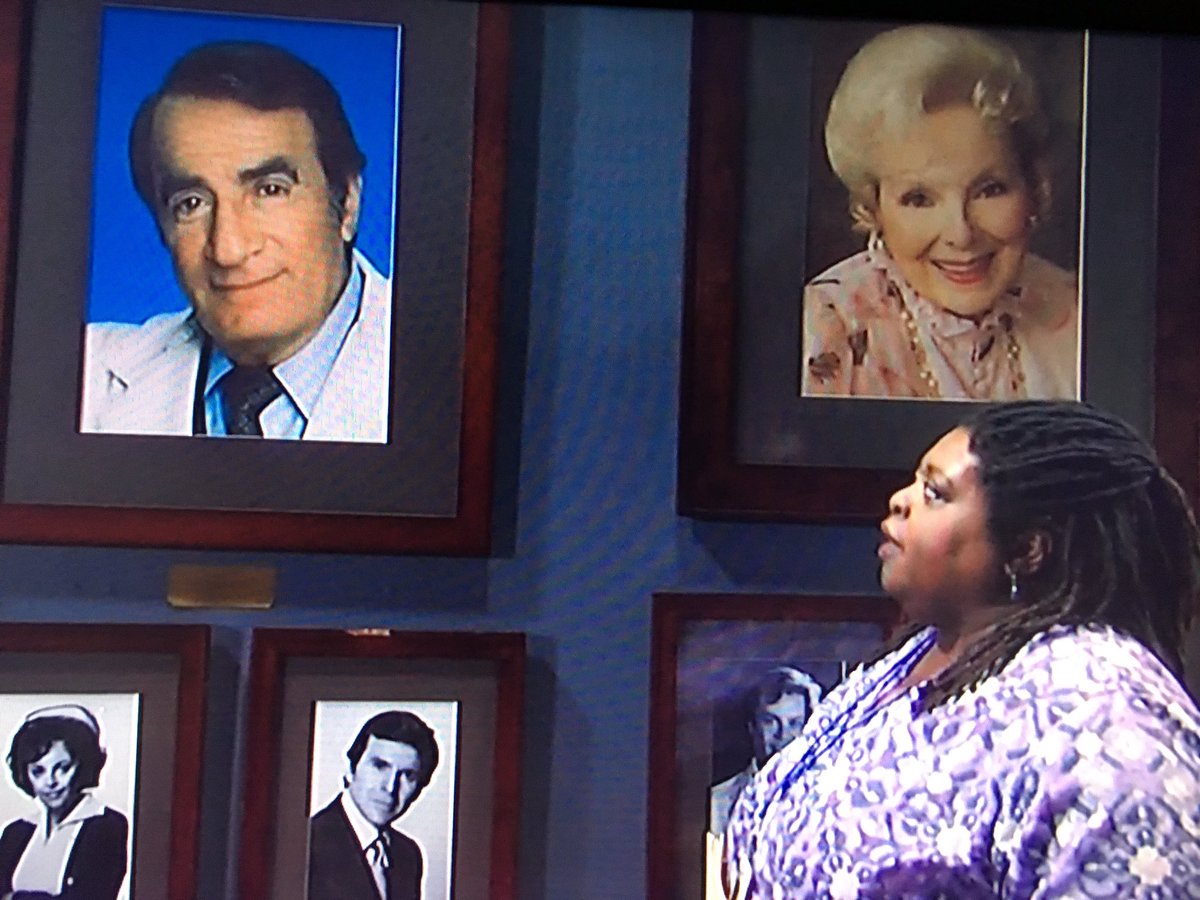 Doors are shut because of the serial killer. Epiphany says she's sorry to Dr. Hardy
Hayden is in jail, Naomi comes to see her. Hayden is mad about her Dad not being her Dad.
Lante comes over the Qs with food. Michael's upset.

F'king Claude has a daughter. WHO CARES all of it happened OFF SCREEN. She had to "give her up to keep her safe" ... blahhhhhh...
Griffin tells Maxie Sabrina is dead. Franco doesn't want Liz to know because she's too fragile.
POOR EMMA! Another Dead person! Although she'll just be like: When is she coming back to life???
I'm going to go do some work.
If anything fun happens let me know.
BTW, Jules' trial was TERRIBLE and I can't. I'll get to it on Sunday!