Here are some valentines I envision the residents of PC sending to each other tomorrow... I hope you all have a great day! We are going to freeze here, deal with more snow, then freeze worse on Sunday. UGH. Hope it's warm where you are. Hope you love them; after the jump!
Josslyn to Cameron
Sonny to Carly
Fluke to Tracy
Carrrrrrrrrrlos to Sabrina
Nina to Franco
Dante to Lulu
St. Jaysus to Michael
Sam to Jason
Bill Eckert's Bones to ...?
Mac to Felicia (via Mr. Marbles)
Olivia to Ned
Spencer to Emma
Britt to Ariel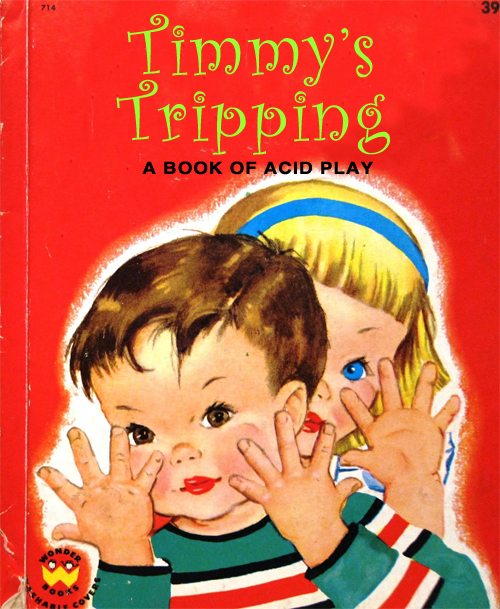 Added this for Franco because it's hysterical!
TO ALL OF YOU...FROM ME! :)