The Better Call Saul shoutout made my episode. That was about it.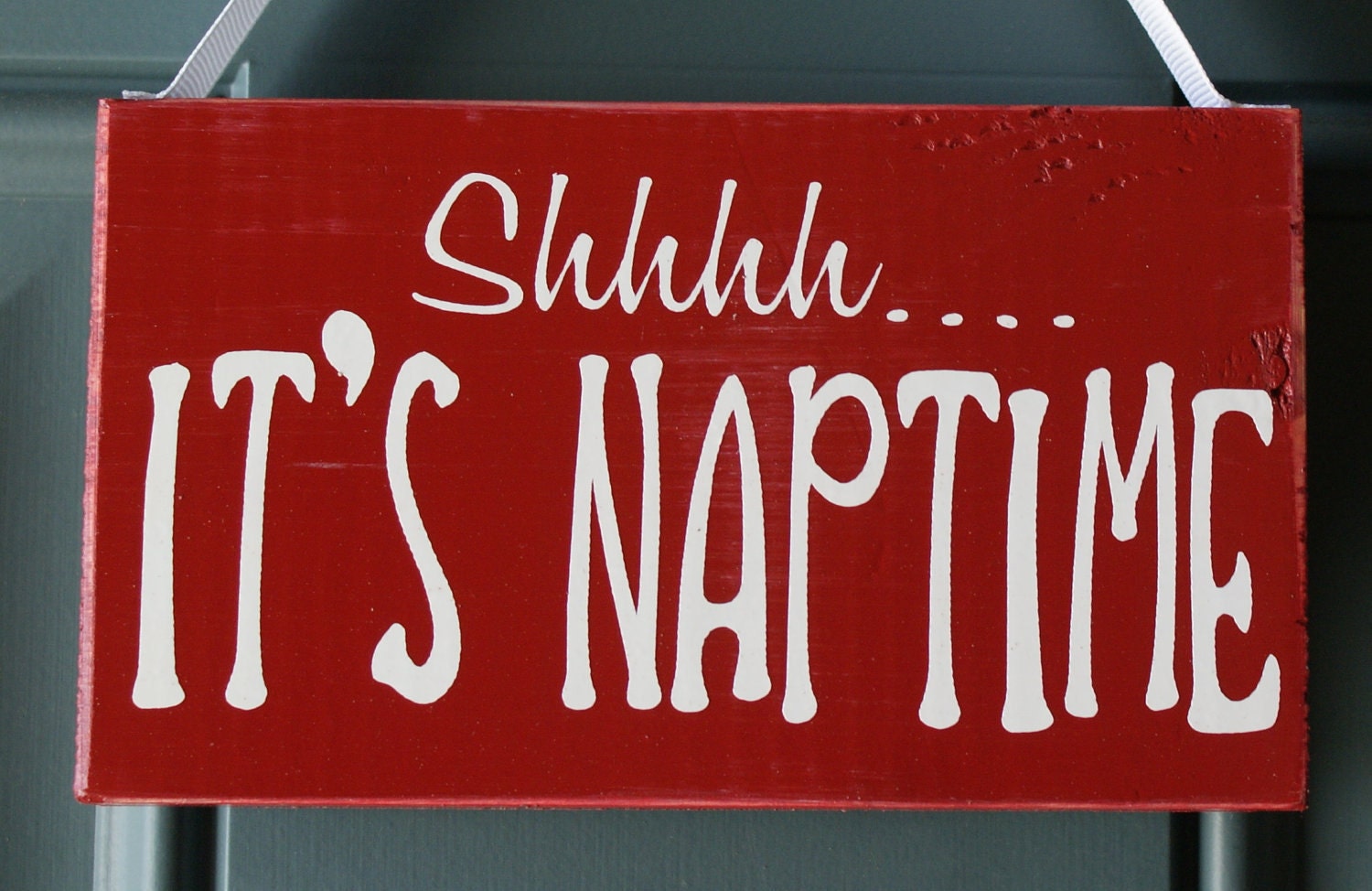 YEPPER

Nina is out looking for Silas, runs into him at GH. She says she's sorry. He's sorry too. He got some DNA samples or something from the lab.
The Q house..CPS is going to take the baby. First to the hospital to get her checked out, then giving her to Kiki.
Lucas and Nate talk about Maxie (since when do they know each other?) In case you missed it, you can hear all about it today.
And for GOD SAKES instead of Spinelli just SAYING THE SAME shit over and over to Maxie, just have him GOOGLE HAYDEN Barnes. Please for the love of GOD. Even IF Ric planted some web stuff, Spinelli should be able to find out the truth about this stupid caper in like 10 minutes. BUT NO, instead he's groveling after Maxie.
Ned and Todd were good. Funny at least. I'll FF to their scenes later tonight.

Julian and Olivia. Whatever.
I even stopped tweeting it was such a bore.

Takin' a nap. I'll catch the rest later before I tear into Sunday Surgery.