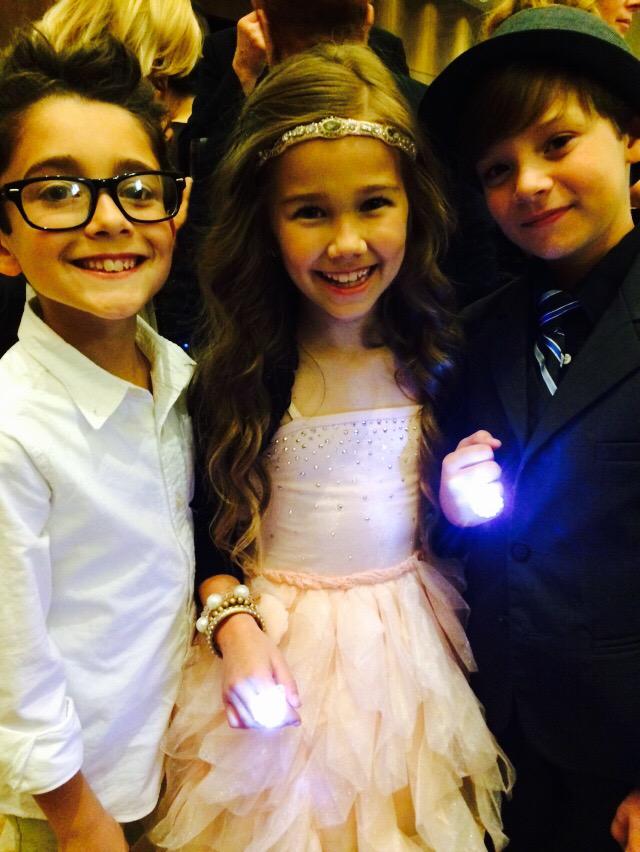 Avery's home. Kiki and Morgan get all giddy over her. Will they TELL anyone? And they can't for the life of them figure out WHO would have put the baby in the apartment. Um, SILAS' apartment. ?? SILAS MAYBE?
Carly finds out about Morgan...she's not happy!! She goes over to Morgan and Kiki's with Sonny. They see Avery. Mom Carly is mad! She thinks they took her too. "I've done some many terrible things to get what I want, but you--you Morgan you crossed the line"!!
Carly's bitching her head off at Morgan! you go Carly!!
Morgan doesn't want to call the police.
Dante knocks on the door. commercial.
Nina and Nate--he shows her footage that shes' outside the baby's room right before she went missing. Nina says she was just checking on her.
Franco goes and talks to Dr. O about Nina. Dr. O flirts herself silly around him lol. Franco is mad that she visited Nina. Dr. O shows him the security footage too.
Lulu and Valerie go to lunch. Talk about Sonny and Dante. Zzzzzz. Valerie is going to dance with Lulu and the Haunted Starlets at the Nurses Ball.
End of the show: Michael and Sabby iss