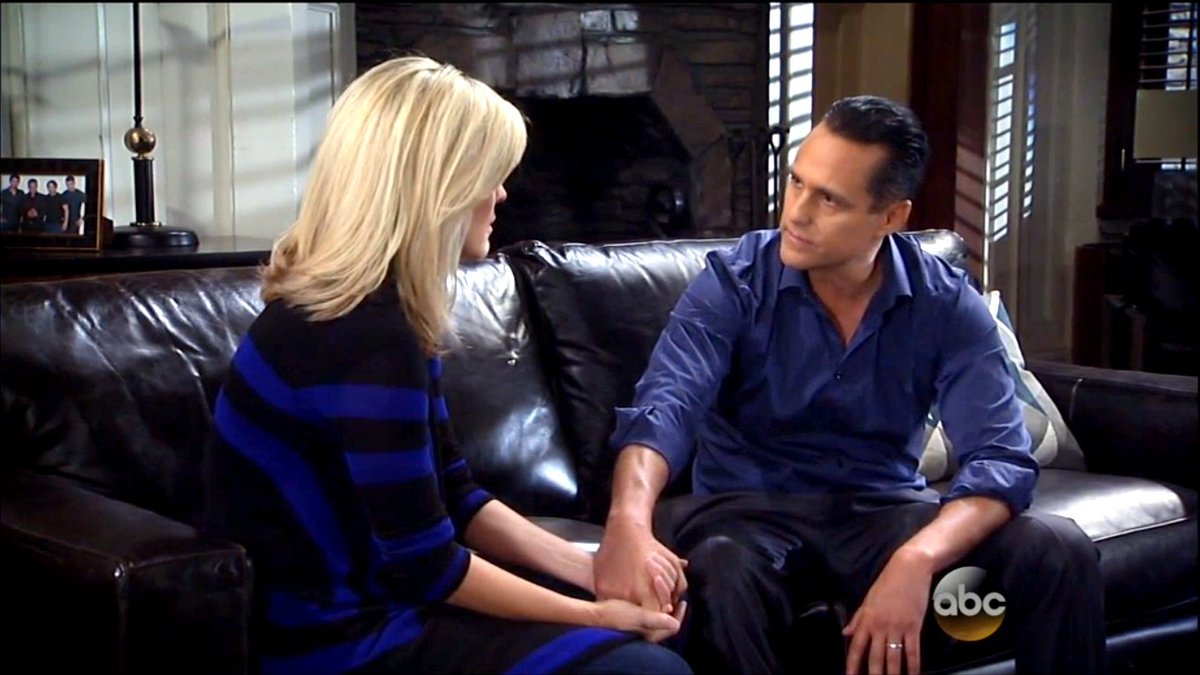 Carly: "Sonny why are you letting her take Avery?!!"
"Why? I'll tell you why. Michael. Plain and simple. I looked at Avery the other day and thought about all the lies that were told to Michael, to AJ, to each other and realized I couldn't do that to her. Her mother may be horrible and I might hate her, but to keep her away would mean denying her the one thing she'd want the most. She'd grow up and find out about what we did and resent us. It might send her straight into Ava's arms for good. Avery would never speak to us again. She'd forget how we loved her and kept her safe; it would all be for nothing. See, I need to learn from what happened. Out of all of that mess of lies and years lost what did we get? Heartache. Michael got the most of it. AJ lost his life because of a lie I believed due to my blind hate. We can't let that kind of hate fester anymore. Ava is Avery's mother whether we like it or not. Let the future take care of itself."
Now, this would be written in CONTEXT after Sonny had a few days of "realization" at Avery's side--maybe with some young Michael flashbacks. I also put that line in there "kept her safe" because it would be totally something Sonny would say. (not because I believe it).
Listening to what Sonny said today made me cringe. I don't know what they are thinking with all the power moves that are basically borderline creepy-vile but it's disturbing. I also wouldn't have had this happen on the day Carly should have been getting her ass to GH to see her mother and brother.

So, there you go.