HELLO~ One good thing on the England romp! Sam and Jason sit under a board offering "SCOTCH FLIGHT" Yes please!! They also put Johnny Walker up for me. Just take note. Those props people love me.
The baby has been all over the place--- Canada, England... yada..Puerto Rico. He might have a virus. Dr. O tries to stop Finn but Felix locks her in the closet. She calls 911. Val comes to arrest him. It's Botulism! From Honey that the nanny gave him. And..Hammy saves him.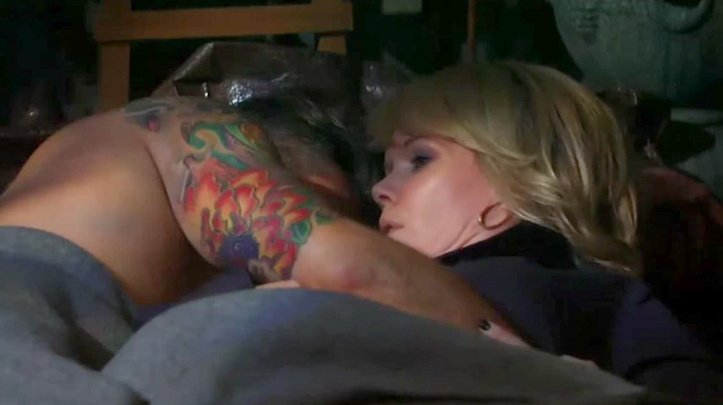 Nik and Ava, they didn't do it in the shed. Other than that boring. Ah- but Ava did really keep the real statue. So, she wants to go on the run with Nikolas (don't ask)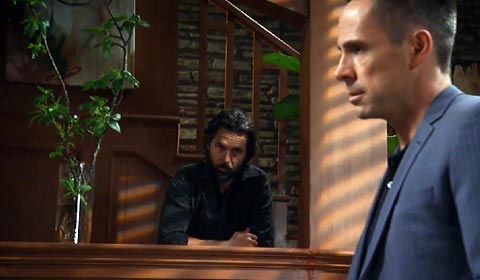 Yeah, Carlos is trying to get Jules to kill Alexis. She's throwing up. I think she had a menopausal story so ..no baby. Jules day dreams he drowns Alexis in the bath.