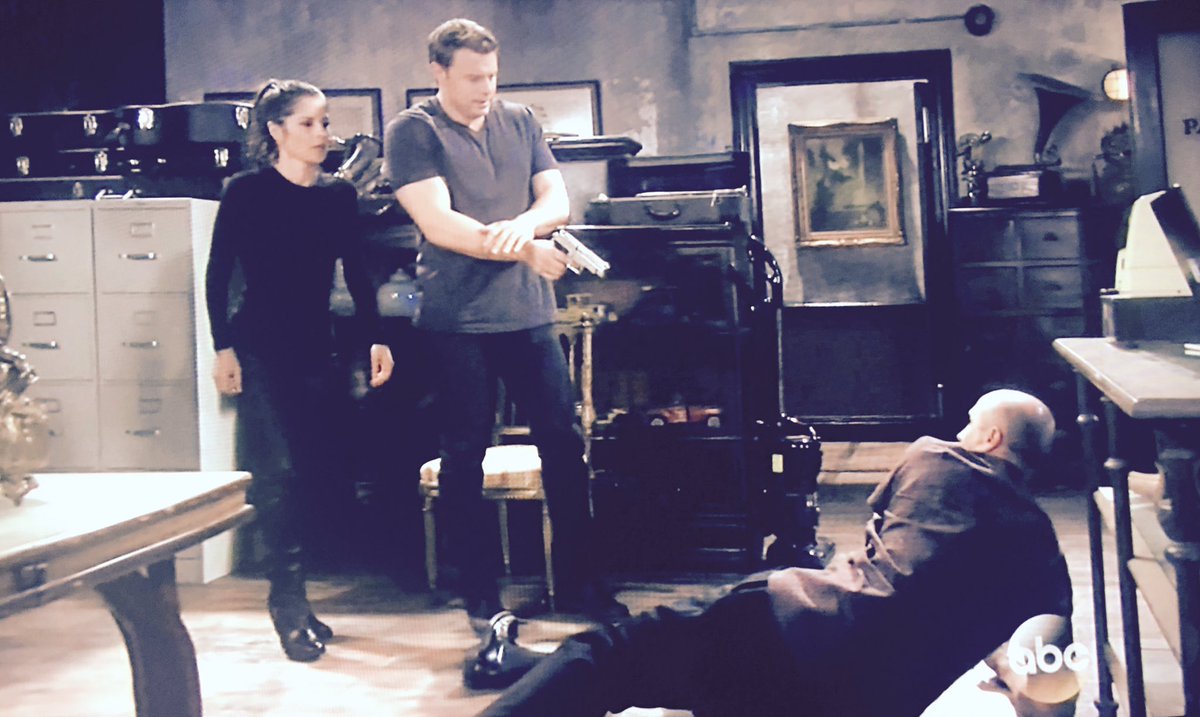 WOW...the JaSam 'story' is so cheesy. Sorry but this is like 1970s material-- now they are off to England. Whatever. And it's NOTHING AGAINST JASAM! Liason or anyone could have this story and I'd say the same.
TJ found out today Shawn is his Daddy. LOL that only took like 2 years and he's been on 3x since the last time we've talked about this. So weird. Curtis and Jordan haven't even spoken in ages. Just weird.
Yeah, I'm about done again.