12 minutes into the show and LITERALLY NOTHING has happened that didn't happen Friday. People kissing, people jealous. zzzzzzzz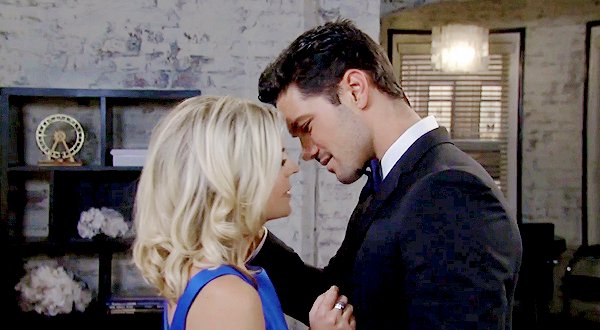 Naxie talks about Spinelli....blah blah. She doesn't think she deserves Nathan. She didn't think she deserved Spin OR Levi. But they end up doing it. Nate lit about 900 candles and put rose petals out. "2015 will be our year" awwww
Liz and Ric do it. Finish up--then Anna knocks. Just like she did to arrest him. WHOOPS wrong room. Chuckle. She goes to Sloane's room, he's got his shirt off and is all oily. She cries about Faison and why she did what she did.
Sam and Pat go to his house, Well not quite, they talk so long, their phones both ring while they are in the lobby of the Metro.
Carly tells Jake about being in the panic room and Jason rescuing her. Then she talks about Jason...and the first time they slept together.
Carly gives Jake a free room.
Olivia and Julian play cards in the room. Then they make out and get in bed.
Ned and Alexis talk about Olivia. Did I miss where Ned all of a sudden liked Olivia ?? Nevermind, don't care. They end up kissing. Going to bed. (I think)