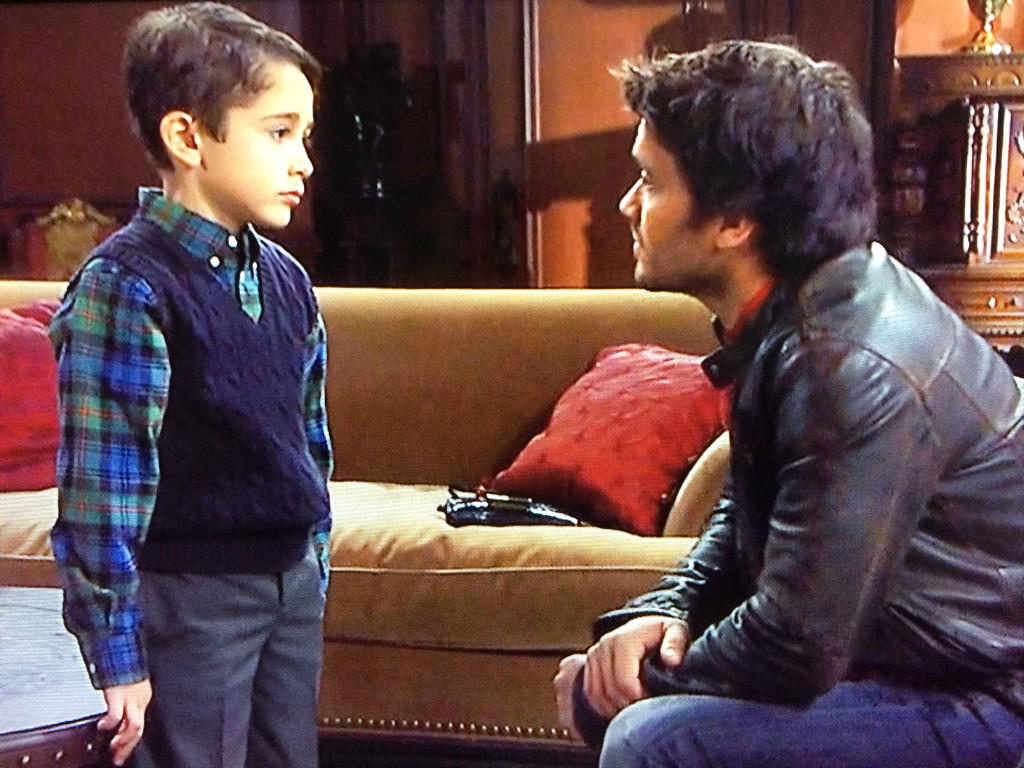 So, if you came not knowing about this--"Special Eppy" you may be confused. They have "Flashbacks" to when Flea wanted to run that were never on our screen. :eyeroll: Then they have MORE flashback/nonscenes with she and Lulu putting up posters on the docks. You can tell they are "flashbacks" because she has on her Hippy clothes.

THIS IS about Felicia being mayor and the ballot box being stolen. And guess who has it? NIKOLAS,
SO, they go to arrest him at Wyndemere and...he says cuff me..BUT! Spencer comes in and says HE stole it.
WTF.
Ok, there's a bunch of crap that happens but the take away is that Jordan and Shawn pitched the ballot box off the pier on New Year's. Spencer saw them do it (he snuck out with his driver). Spencer made his DRIVER GO INTO the water in January to 'get the box'. That's metal and it's like subzero out.
DUKE asked Shawn and Jordan to do it. Dante finds out, questions Jordan who says she's basically been "with Shawn" since New Year's Eve (having sex?) and didn't have time to tell he and Anna about it.
And actually...LUCY is the one that took it in the first place. Duke helped her by having Shawn and Jordan dispose of it.

Okay then...
Lomax won and says "Bye Felicia"!! ahahhaa. and she fired Anna.
and GET THIS! Nikolas actually SWITCHED OUT THE VOTES and had LOMAX win!! YEP..they showed him burning the ballots in the fire. Lomax and Sloane say he's their "mutual Friend"