The priest guy tells Jason he might be able to get back to Port Charles by boat--man, won't that take forever!?? Some guy named Pasta (or that's what I heard) will take him on his boat. THEN! Goons come from the clinic! Jason wants Pasta and Priest to leave so he can fight them on his own! Priest says: don't fight in church!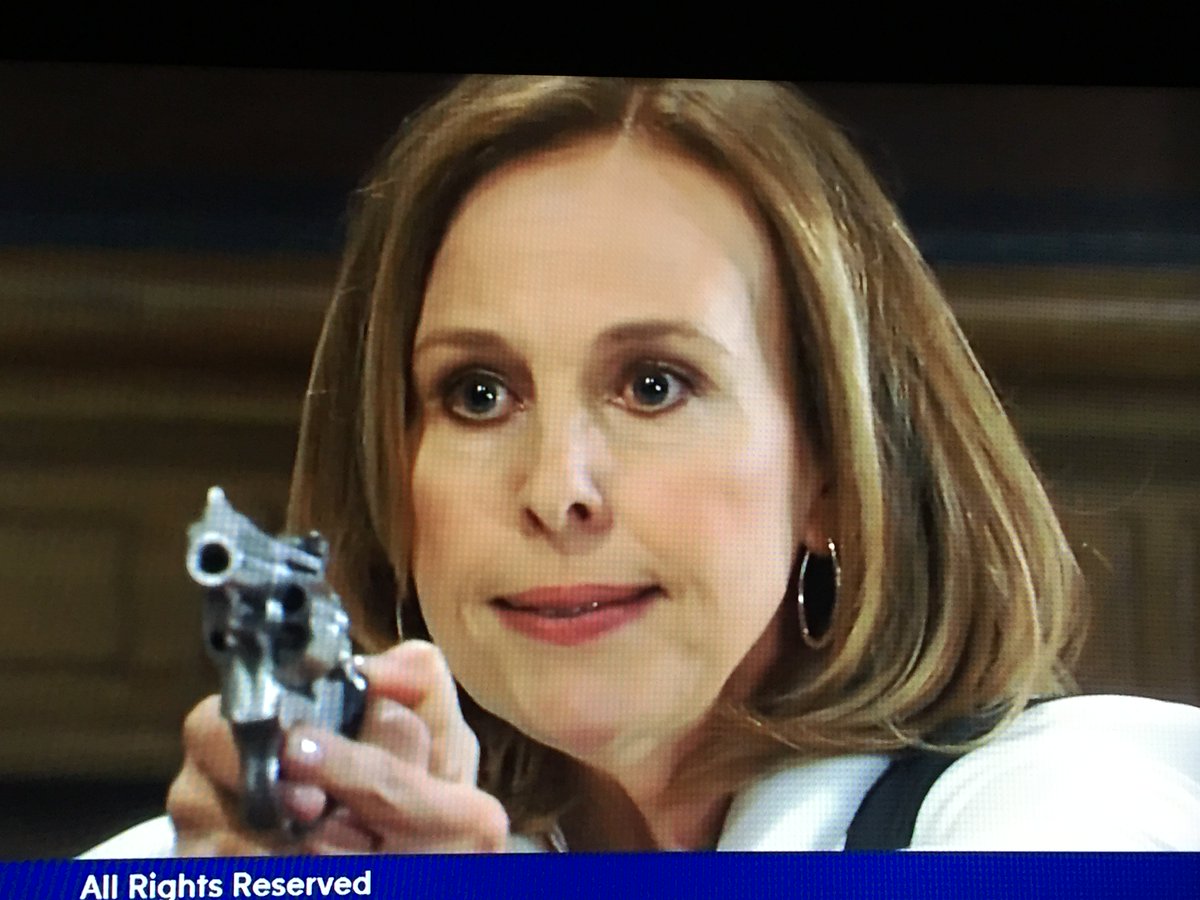 Laura is home..wearing white after labor day. Oh my. She pulls out a gun on Valentin. It's so ...out of the blue. Anyway, she wants Valentin to get Ava home to change her testimony.
I think Cassandra only lives on her balcony. She's considering going to Port Charles.
OMG Anna and Finn are at the CAFE---eating dinner now. Goooood Gravy. Anna tells Finn about leaving Robin when she first had her. She's upset. He's upset.
Ava and Griffin want to leave. The Clinic is basically empty. Ava goes to get her papers from the office.
I lasted until 2:25. Wow. I... yes, I could write it better.