Cam and Trina are taking selfies in the SUV... the goonie guy says they'll take a short cut.. and they say whatever. He takes a pic of t...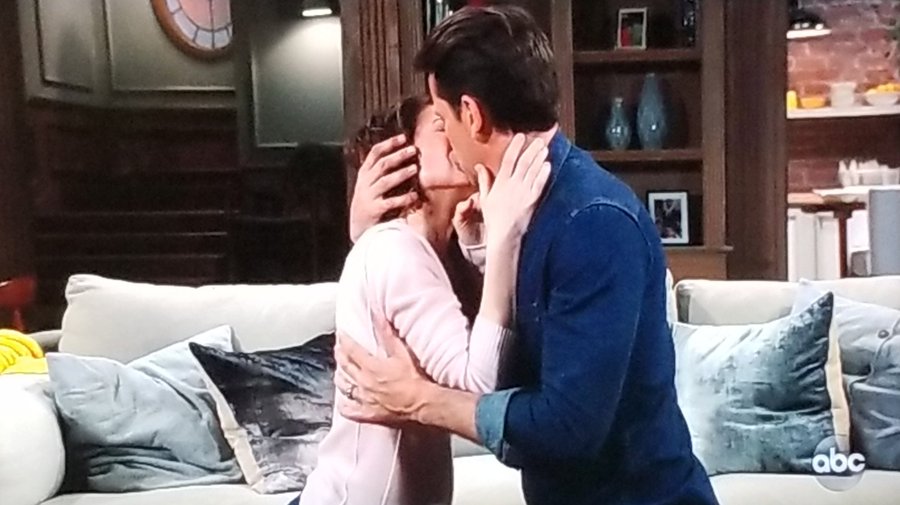 Here we are! One show aired this week and that was it. Canada got another show Tuesday (that was the shoot-out). A French streaming se...

This blog will be mostly about Oscar's death because let's face it,  that is what this week's main focus.  I was actually...