Port Charles International Film Fest! We have Nina/Maxie, Kiki /Griffin and Peter Lulu. Maxie is totally jelly of Lulu and Peter. Geesh.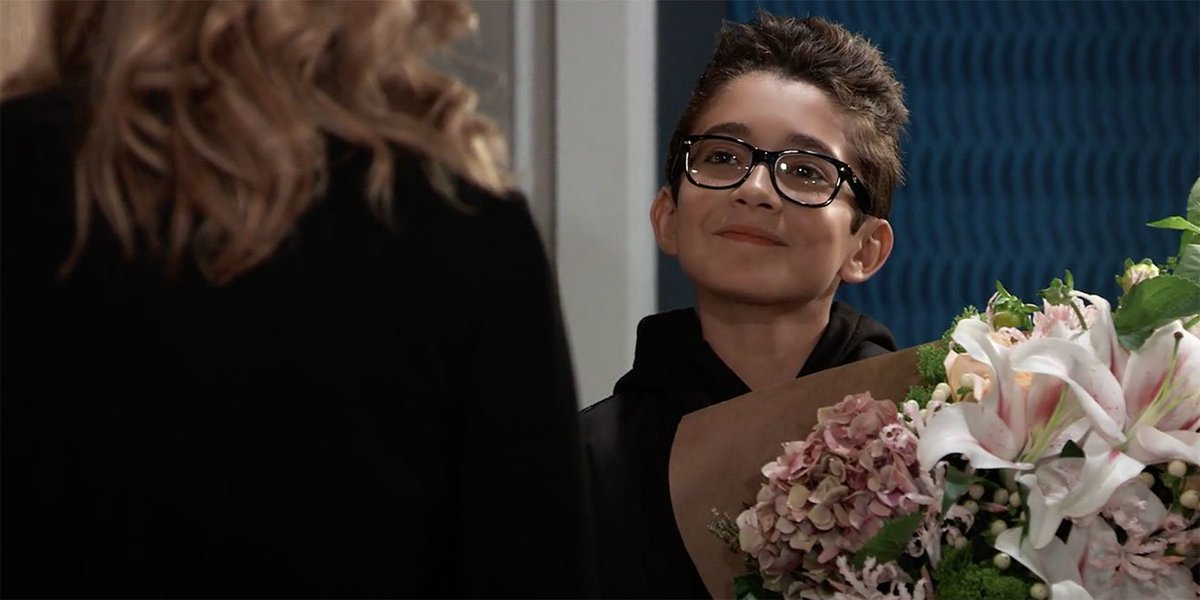 Sam and Drew at Sam's, he needs to talk to her. She said she'll always help him.
Jason and Monica at the Q's
RAVA!! Ryan and Ava at the Metro. He said he'd LOVE to talk to her.
Spencer is in town. Laura is made he left school..again.
SHORT Day for me.