Franco and Liz are talking about helping Aiden at school by doing a volcano project with him in front of the class. Liz "he's sensitive"... Franco "He's weird, and I celebrate weird"!!
Laura and Carly going to Ferncliff.together..Laura isn't telling Kevin because he's too busy Laura makes Carly watchable!! Seriously. I hope to hell they don't get Jason or Sonny involved in this Kevin rescue. Let the ladies do it.
They go to Ferncliff... they see mean Nurse-- she was fired
OMG... We are BACK AT THE METRO. Can't they move Sasha's scenes ANYWHERE ELSE? Seriously? It's DAY FOUR of different scenes. She's asking Kiki about Griffin. Ava is there too. She runs right into Griffin who was taking a phone call.
Kiki's giving Sasha a room.
Kiki and Griff leave, Ava introduces herself. Tells her she used to go out with Griffin. LOL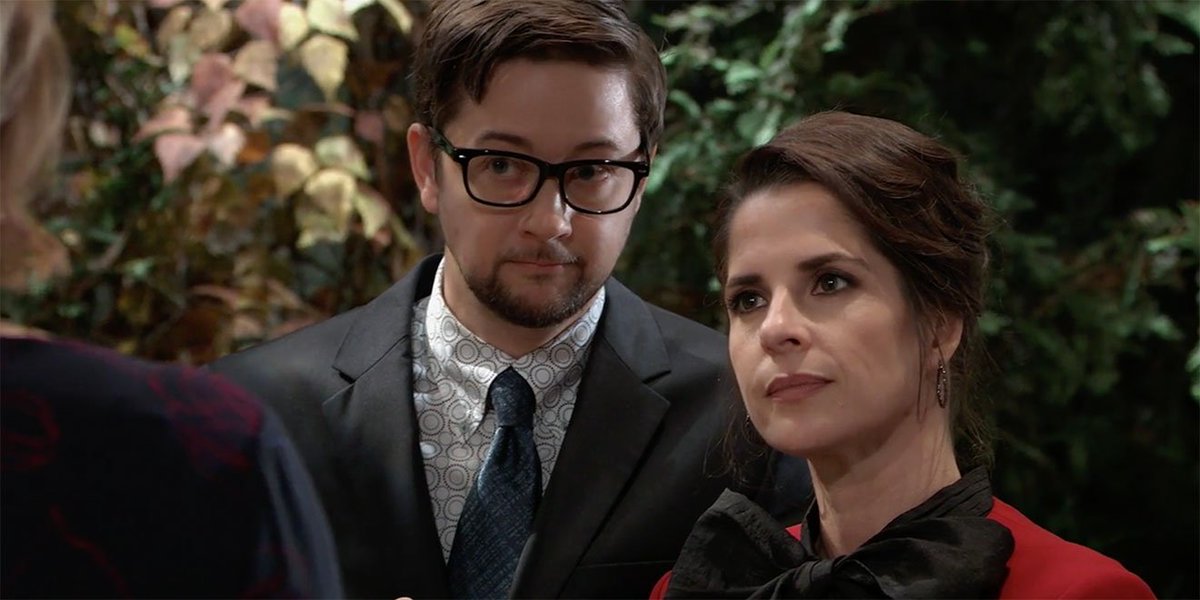 Sam and Spin go to see Janette Marino, Margo's mother-- who's nice... but Sam is acting really pissy and not in a 'good caper way"..?? They are pretending to be insurance adjusters. It's falling flat as a pancake. They are trying to see if Janette knew her husband was killed and when. Sam finds old love letters she steals.
Lulu's going to "Kevin" to talk about "Ryan". It ends up being deep and about Sociopaths.
Kiki goes to see Liz and gives her a RBG doll to say thank you for her help.
AND............NEWS interrupting. SO... see you on Sunday. I hope--my parents are coming up and who knows