Lot's of convos today:
Laura with Alexis talking about running for Mayor--or contesting it or something.
Olivia with a BIG ASS'D Leo at the PUB. Talking about canvassing for Nedly and being a Mayor's wife. I know they have a kid together but it feels so rando when they talk. She's never on. UGH
Cam letting Oscar crash at this house? HUH? isn't Oscar mad about the Joss thing?? I guess he's not mad but had no where else to go
Carly's talking to Liz about Cam and Josslyn. She wants she and Liz to be on the same page as she is. I missed the rest.
Diane tells Drew that Oscar can't sue for Emancipation in NYS but he can sue to direct his own medical treatments.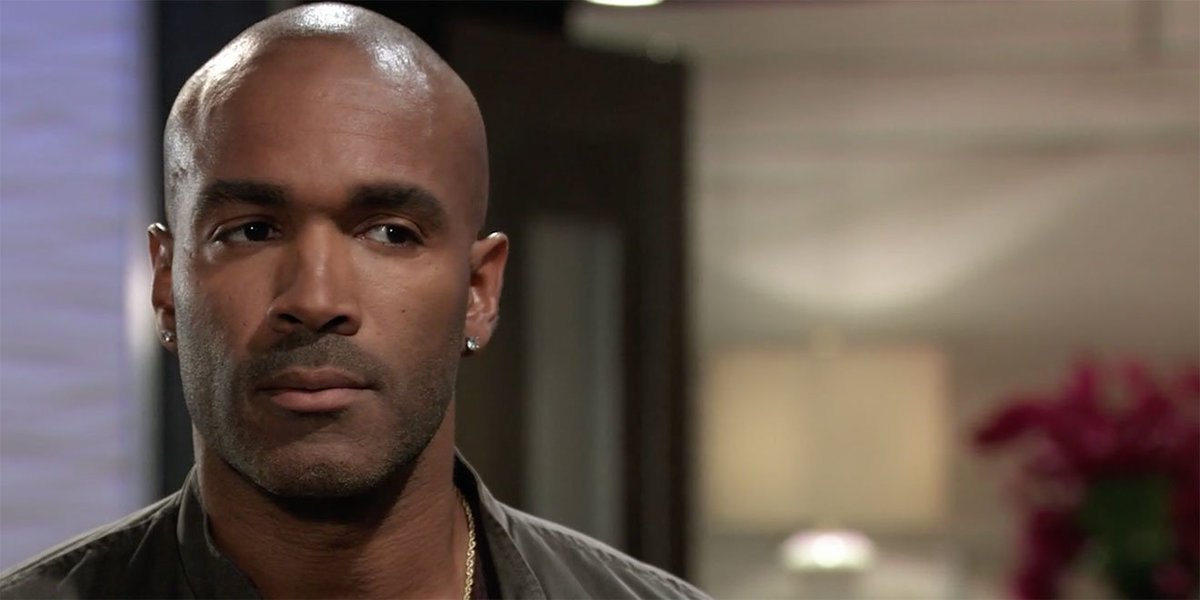 Drew tells Curtis he can't be his best man. Drew says it's for privacy sake. Curtis says I've got your back. Drew says Oscar is sick, he may not make it.
Kim is at Sam's asking her to help with Oscar. Kimmy wants Sam to help her with Oscar deciding not to do the trial. She says Alexis is helping him with this. Sam says she can't talk her mom out of anything but knows someone who might be able to.
SET NOTE: Sam's PH is just --UGH. You have 2 young kids and you don't have some old dead branch on the mantel and some boring contemporary painting. You have family photos and Fall/Halloween decorations. YES EVEN IF YOU'RE SAM.
AND WE GOT interrupted by POTUS. And MRS. POTUS.
After the break:
Drew goes to see Alexis with Diane. They get into it. Alexis says she wants to help Oscar by giving him some power over the situation. Says if Scotty Baldwin takes the case, he'll make it a circus. Drew doesn't care. Alexis says she hopes Drew wins the case. Billy Miller was great in this scene.

Olivia invites Laura to the Ball and Laura declines. Olivia thinks she's still mad about the election and doesn't know Laura is running.
Jules gives Oscar a job as long as he stays in school. Kim is mad because it shows Oscar can take care of himself.
Laura and Carly are going to tour Ferncliff. Carly told her about her time there-- and Laura wants to investigate. Carly says there's a patient there she thinks is in trouble.. (SOS guy). Oh Ok, I can take Laura and Carly teaming up.
Spinelli is on tomorrow.