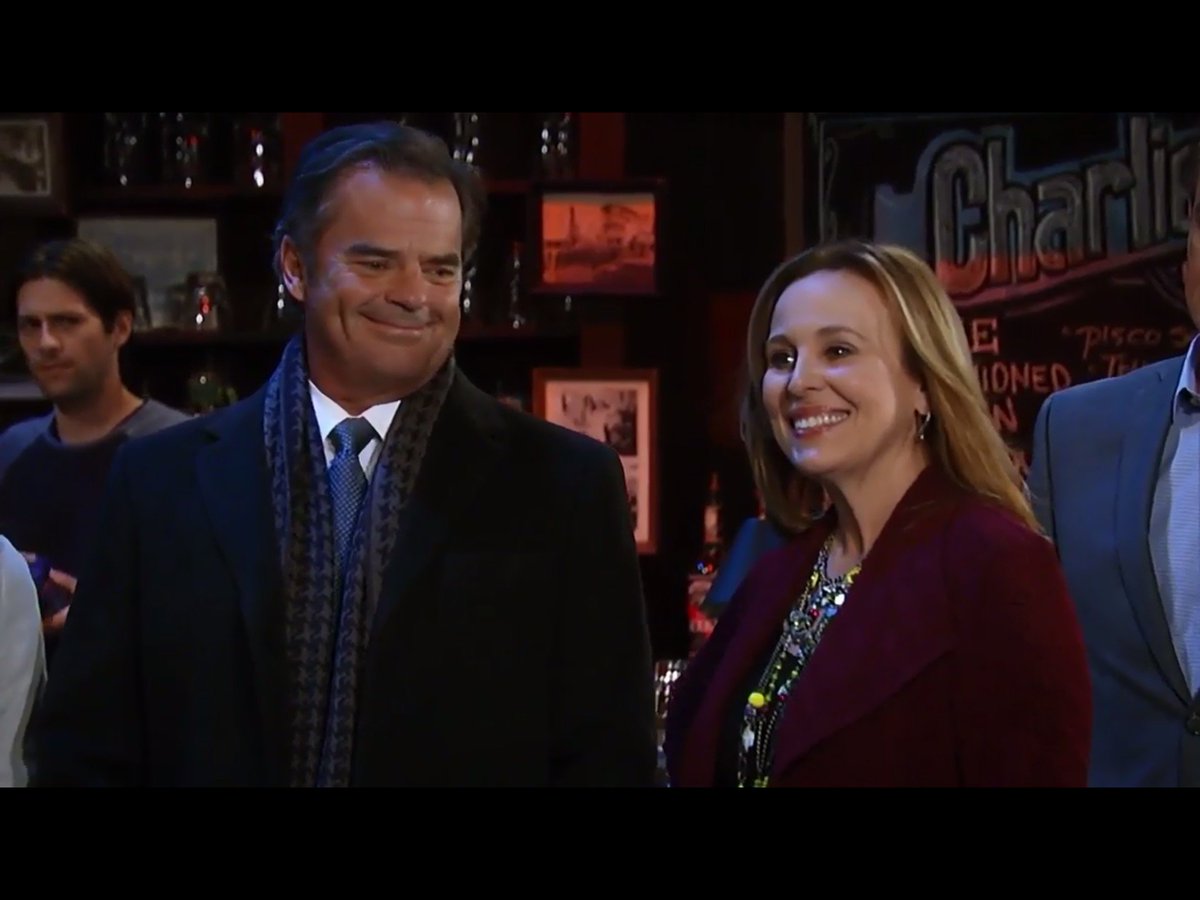 Old Enough to Run for Mayor. Time Marches ON!
We've been snowed in and it's a mess. 60 degrees at 3 pm Friday , in the 20s at 6pm and ice--then a ton of snow! OY!! I've been cleaning and eating..and baking, cooking and eating!! Our roads are still open, even with 15" of snow-- nothing stops around here.
GH was good this week, nice movement and dialog. The town finally feels "like a town" again. People are moving around during each show, turning up in other stories or just adding some depth to the canvas.
Settle in!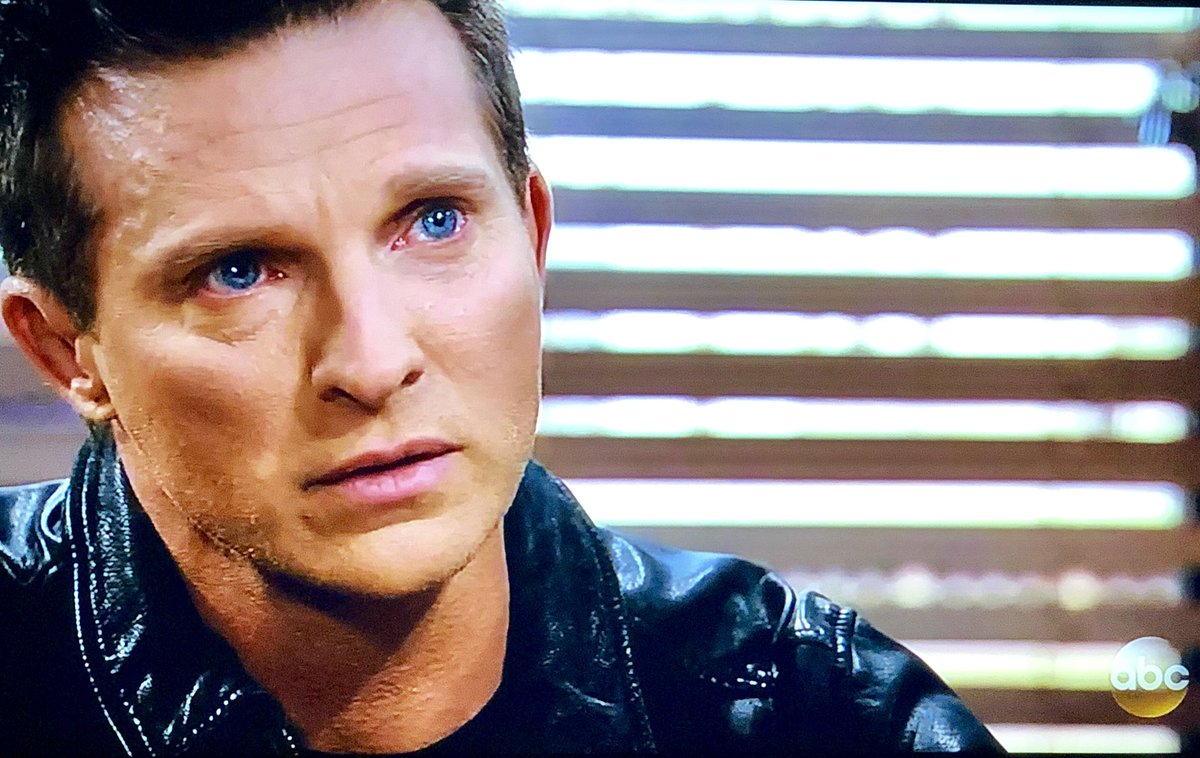 So.... I guess this is it...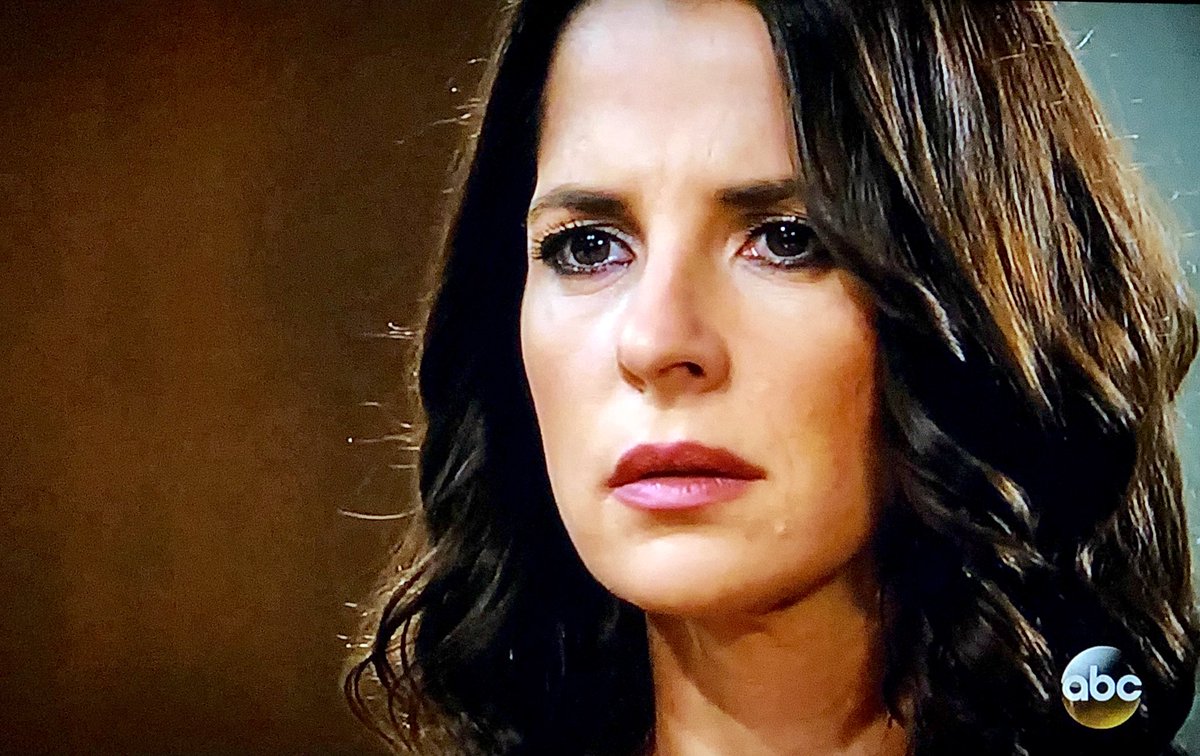 Yeah, I guess...

(GIANT PAUSE)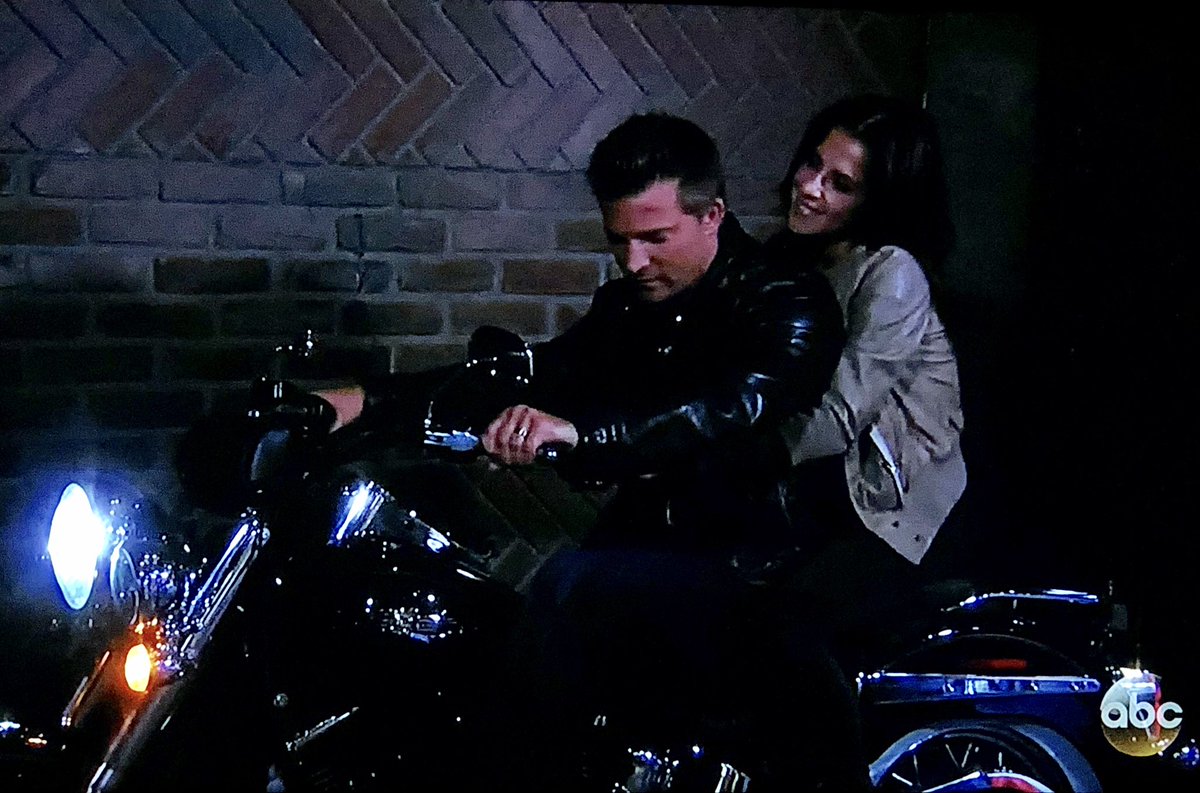 MEMORIESSSSSSSSS, LIKE THE CORNERS OF MY MOTORCYCLE.....
So.... JaSam --are divorced. Yet--their passion may linger just below the surface. How can you tell? Longing looks-- sighs...flashbacks... the Killy Stelly fanbases sniping on Twitter. How will it end? I think the only way to end the fighting is to kill Sam off. Then, she ends up with neither! LOL That's a joke, people--but really, someone isn't going to be happy in this scenario-- I'm just enjoying the story.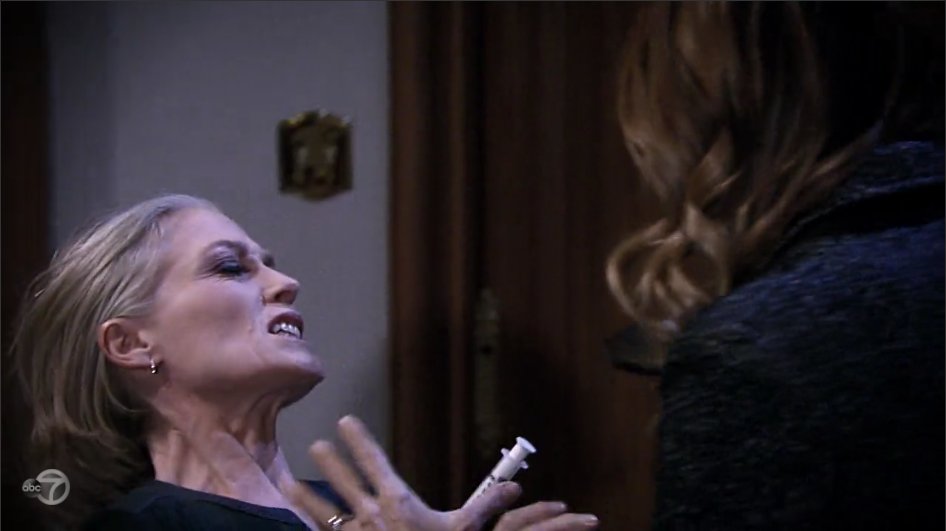 On the Drug-Bust front, Nina is the one that got Cassie with the needle and Valentin moved her to the alley. Since Cassie's accomplice "confessed"?? They are off the hook...for now. Please let us be off the hook too.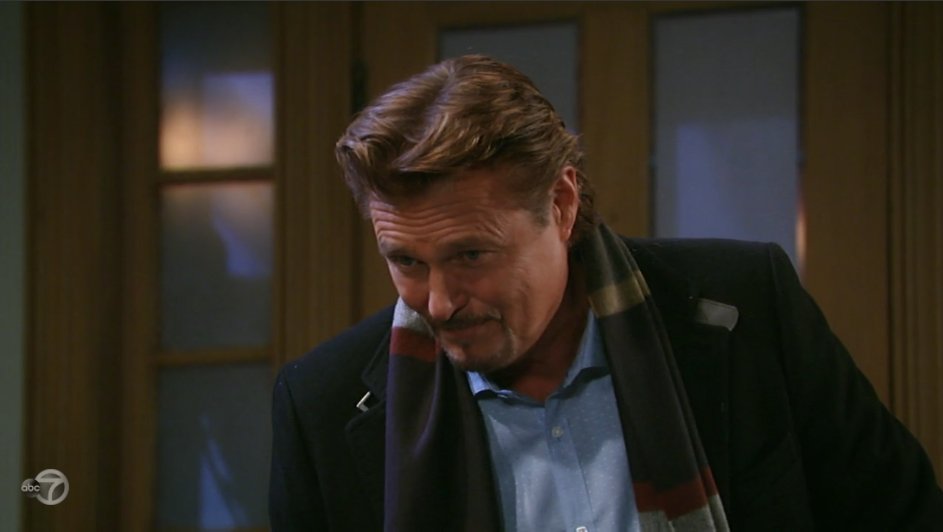 Hey, James here. 80's star.. but look, I'm here to buy up all the property I can along Charles Street. The Pub... Franco's art studio... that Gelato Cart, probably some mob buildings. Like my hair?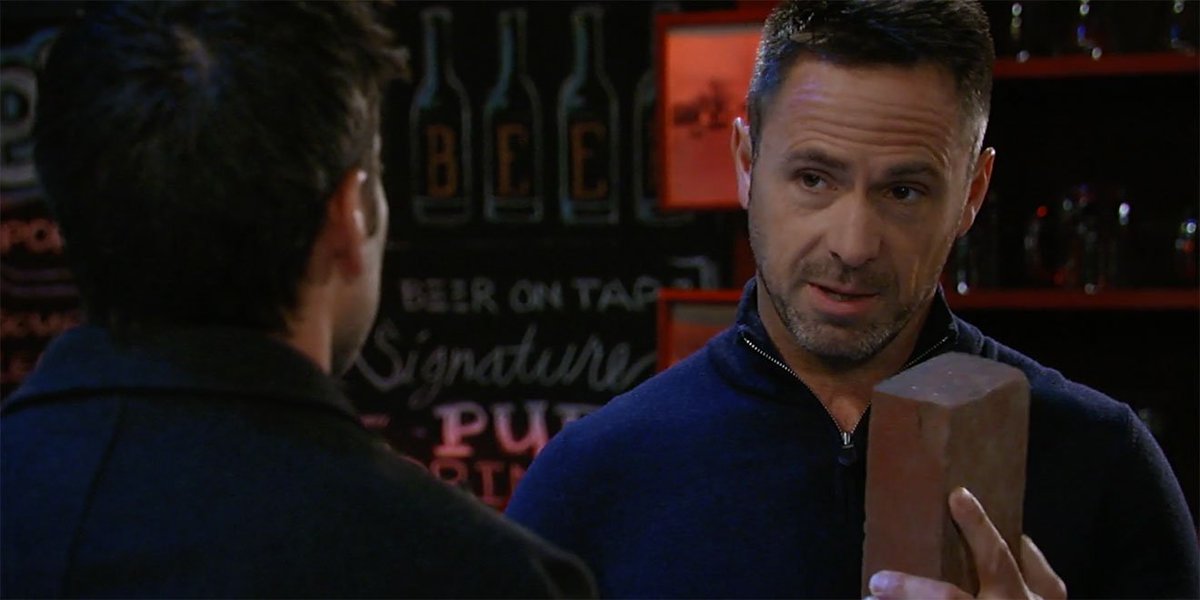 THIS IS A BRICK, DANTE---a BIG Ass'd BRICK.
Yeah, I can see that.
It came through my window! Right through! It was scary as hell.
Well, ok, make a complaint and we'll look into it.
Oh, I know who did it...that scum bag Corinthos. Threw a brick. While I was making today's soup.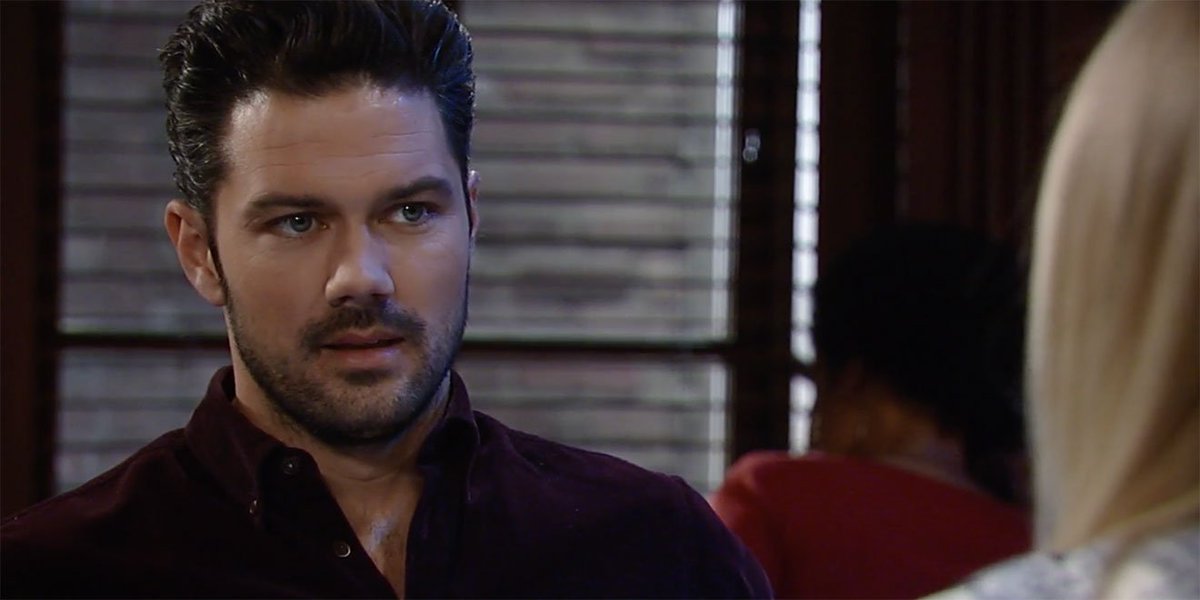 So...Faison is my father Lulu...and...
OH my GOD! No way! He is? Because I totally want to interview you so we can find him!
You think that's a good idea?
Who cares? I want to be a journalist !!! You know, so I can work for WaPo..or Buzz..or..
You could totally write for the Onion. I could see that.
Shut up, Nathan.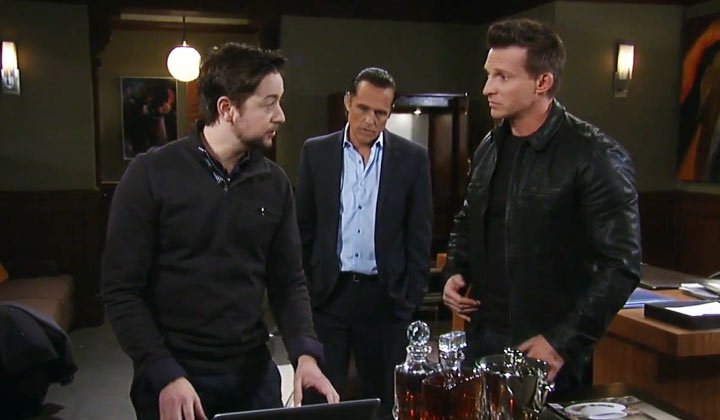 Ok, stand back, Jackal at work!!
Is this going to make noise because I don't like noise...
No, Mr. Sir...it shall not, just watch as I push a button and..RATS!!
What is it? Is it Faison's other son?
No... my DVR forgot to record The Magicians!
But Mom...
But nothing, that's a pretty snazzy dress for your age.
But Mom...
Listen, it's tough out there, I know--but you have to be smart and well..
Not dress like you did?
Oh honey, if I had dressed as well as this, I'd probably be a whole different character by now
Mom can I just..
No..sit down and let us talk about the feminist movement in the 21st century, ok?
Well..if we can talk about unequal pay in soaps later..
Um, that's your other mother, but sure....
LATER THAT SAME DAY...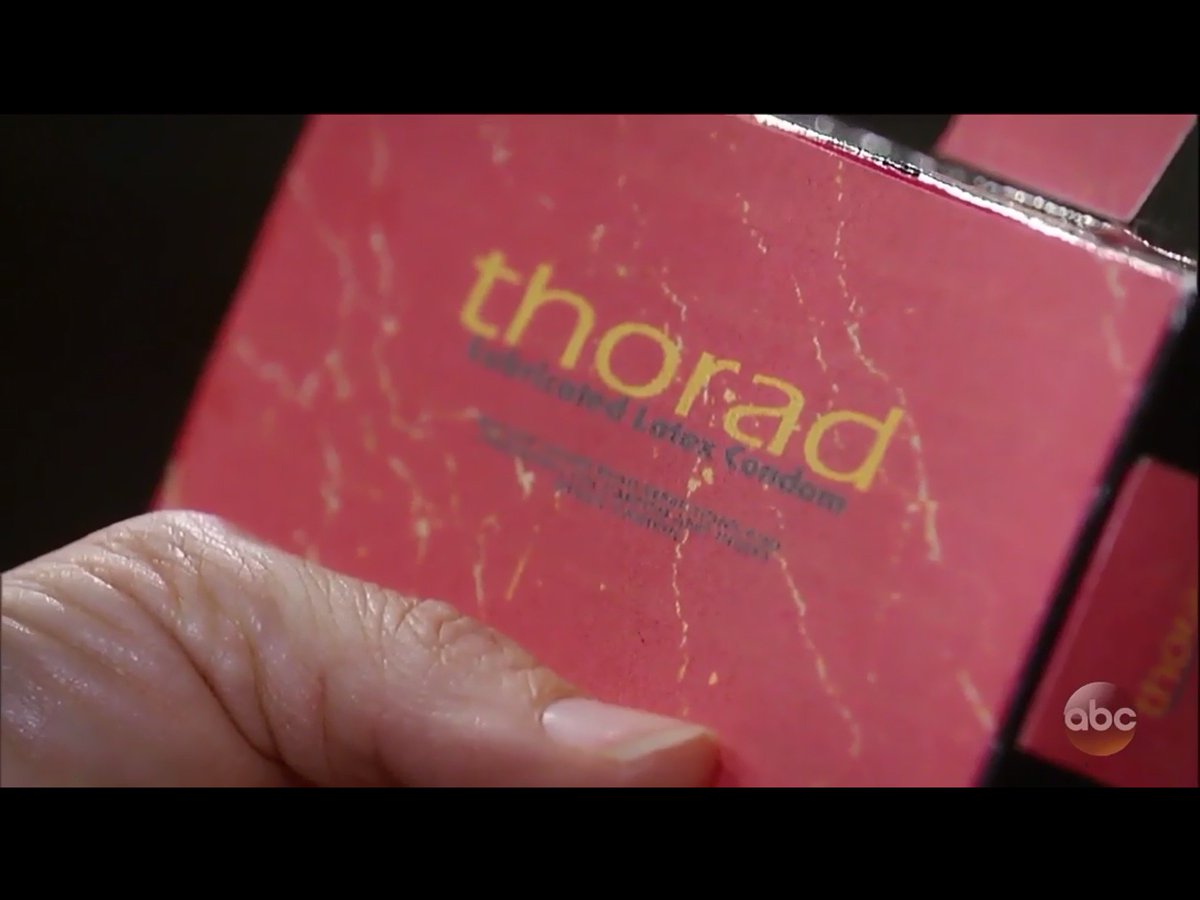 Yep, we are going to have to have a "responsible protection but are you ready and don't get HIV please" discussion.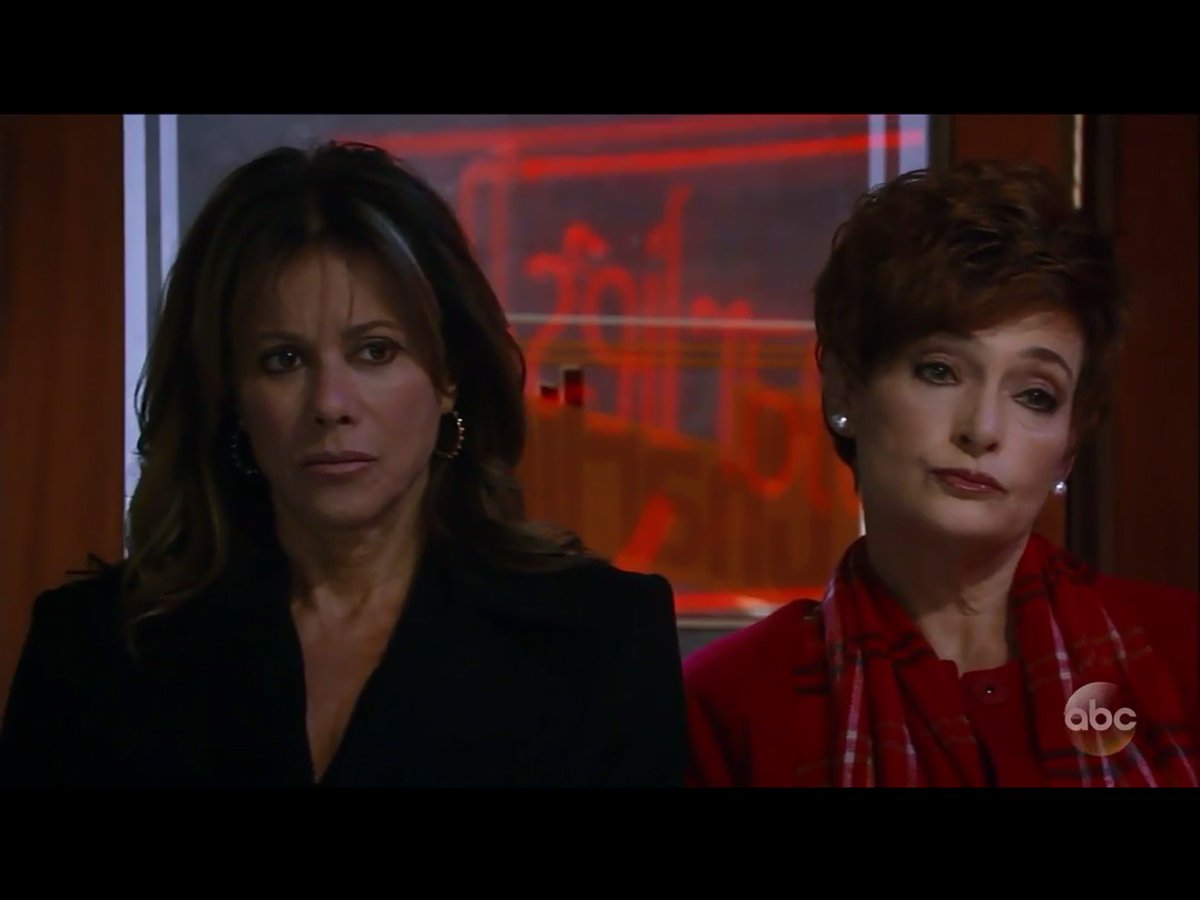 Seriously, now he owns...a bar??
Yeah..he does...and who's he being all cute with over there?
I don't know but she sure can make a cup of coffee!
So, Best Story right now for me is the Mayor's Race/Charles Street refurb... I like that so many characters are involved. Get Stella back in there and make sure TJ is around too. Having Alexis "drop into" the Pub so much is kinda lame, so.. use your creative juices. YEAH for Laura and Ned--two vets that are well loved and should do this story up.
Drew/Sam/Jason... you have to get that Drew backstory going faster. Yeah, Curtis found the yearbook but there's nothing "there there". Sam showed some good fire with Alexis this week, loved her telling Mama to back off when it came to Danny and Jason. Alexis asked great questions about the future as well. LOVE having Diane on and hanging around with Alexis too.
Drug Stuff--? Umm...the Nina twist was good, liked how they revealed that. That's also one thing the show has done a lot better -- good twisty reveals without making me think "WHAT"? Other than that, didn't impress me much. Anna better get in on the Faison thing but quick.
Faison. Speaking of-- will he be back? I've heard he is coming-- but to close out Nathan's story. RP is set to exit. Will he be shot by Faison or his brother Peter August? Maybe Pete will try to save Nathan so we'll like him? (ha....dream on). KS is playing Maxie's anxiety perfectly. I love when I can feel the character's nerves through the screen.
JaSammers got a lot of flashbacks and "looks" between their faves and Dreamers got a divorce for Sam and declarations of love and family. So--you both should be happy, right? Hahaa. Ok, ok, settle down.
Another note: I'm wondering if Dr. Bensch is off the show? Or?? I mean, they have this new guy come on, around the same age. He knows Franco (enough to call him "Bobby") and has shiny hair. Could be someone for Alexis. She told Diane she wasn't seeing Bensch anymore and he was absent through the holidays so?? Hmmmm??? Unfortunately his character is basically not needed so?
AND LOOK WHO WAS AT DINNER LAST NIGHT, CAN YOU SEE HIM??? ! Squee!
Mr Faison is in there!! WHOOT! Ian is the one that tweeted the pic. Now I think we know Pete is his kid. Kin and Ian are friends of his so they came along too. Anyway, I'm so happy!!
One more thing: On January 17th--this Wednesday, it's all about AVA according to SOD-- it's when she goes under to get her face fixed. I'm sure MORGAN will in in there. yuck.